Industry association calls for adjustments to guidance in CFRs and IIROC KYC guidelines to reflect joint report's findings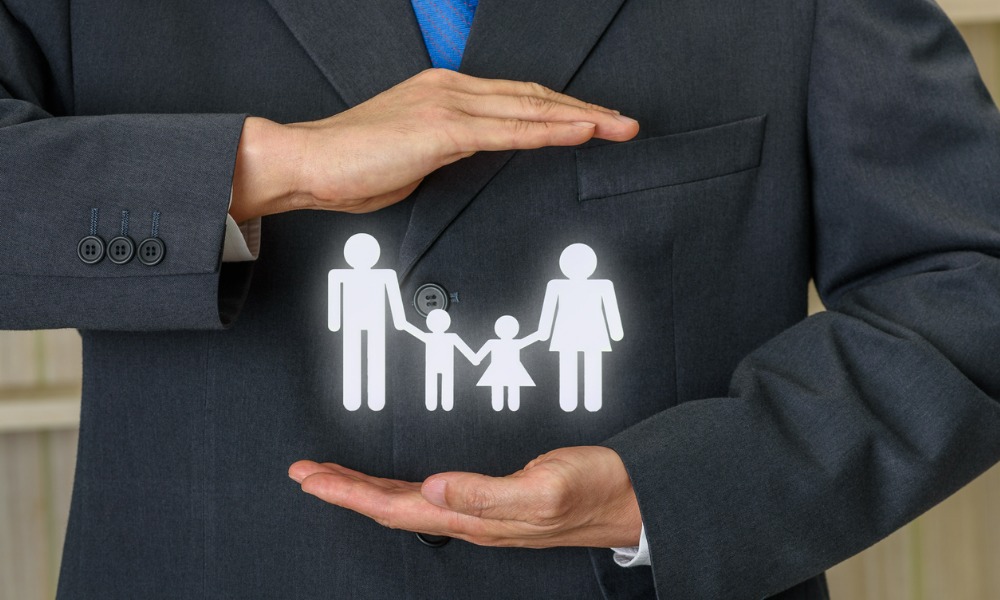 The Investment Industry Association of Canada (IIAC) is asking Canada's securities regulators to reassess the language of guidelines concerning client suitability rules to better consider the needs of households.
In an open letter to the Ontario Securities Commission (OSC) and the Investment Industry Regulatory Organization of Canada, Laura Paglia, President and Chief Executive Officer at IIAC applauded the two regulatory bodies' efforts to address investors' needs and expectations with respect to financial services they'd like to have available to their families, there are still some misconceptions about the availability and application of householding for suitability purposes.
Noting IIAC's readiness to work with the OSC and IIROC on "straightforward, achievable resolutions," the letter suggested language amendments to CFRs FAQs and IIROC's KYC and Suitability Guidance.
"The enclosed [amendments] reflect regulatory principles, investor benefit and the Joint Report," the letter said.
It also referred to a 2019 joint report prepared by IIROC and Accenture on the evolution of advice in Canada, which in part discussed clients' changing expectations. Beyond supporting their individual financial objectives, it said many clients are looking for an approach that "considers the financial objectives of the entire family or 'household'.
"Correspondingly, the focus on individual accounts has also started to change to a greater focus on planning for the 'household,' and, in some cases, the extended, multigenerational family," the report added.
The report also highlighted a perception that regulatory regimes operate in a slow, reactive fashion, while not focusing enough on the correct activities. The report highlighted the "increasingly complex continuum" of relationships many firms manage, ranging from individual investment clients to multi-generational households with financial plans.
"The shift in focus from product-based advice to more holistic financial – planning advice and from a single account to a household account (that could involve multiple financial goals and time horizons), does not translate easily to our current rules and guidance and how IIROC has traditionally interpreted them," the 2019 joint report said.
The open letter also outlined several future policy framework ideas put forward in the report. With respect to investor account opening, it suggested a financial planning strategy that identifies investor goals, time horizons, and risk profiling at the household level.
The report also recommended a clear KYC suitability process collecting household-level data, as well as clearly articulated suitability obligations for households with multiple goals and time horizons.
Finally, she pointed out the suitability of duties which are clearly articulated suitability obligations for households with multiple aims and time horizons.
"The observations and conclusions from the Joint Report have not been fully and clearly reflected in CFRs FAQs and IIROC's KYC and Suitability Guidance in respect of householding," Paglia said.