WPC sat down with eight of Canada's top portfolio managers to find out their investment strategies, the changes they foresee for the industry and the qualities they believe every PM should have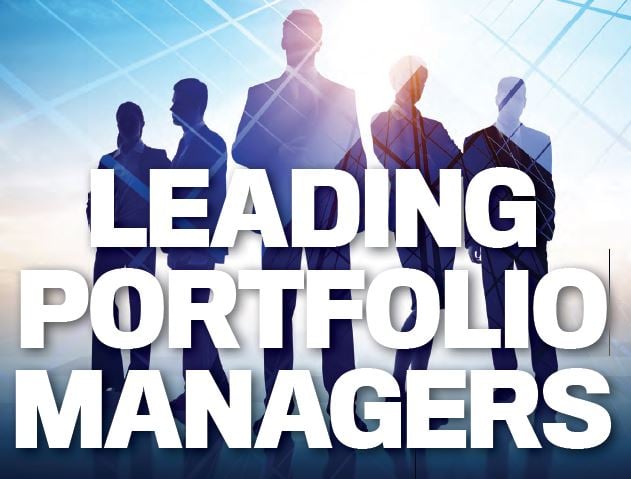 Discretionary portfolio managers are some of the most soughtafter advisors in the industry, thanks to their experience, expertise and the relationships they have with clients. Portfolio managers may have varied views on the market and different ideas about how best to construct portfolios, but they all have the same essential goal: doing what's best for their clients to allow them to focus on other aspects of their life.
WPC spoke to eight leading portfolio managers across the country to gain insight on their strategies and find out where they see current opportunities and challenges for investing. While their opinions varied, many of their responses revolved around the common themes of crafting and committing to a strategy, analyzing the business cycle, reducing costs for clients, removing emotion from the process and managing client expectations – a timeless collection of advice that's relevant to any advisor.