Martin Pelletier believes most of the Canadian wealth management industry is getting it wrong by prioritizing products over investors' objectives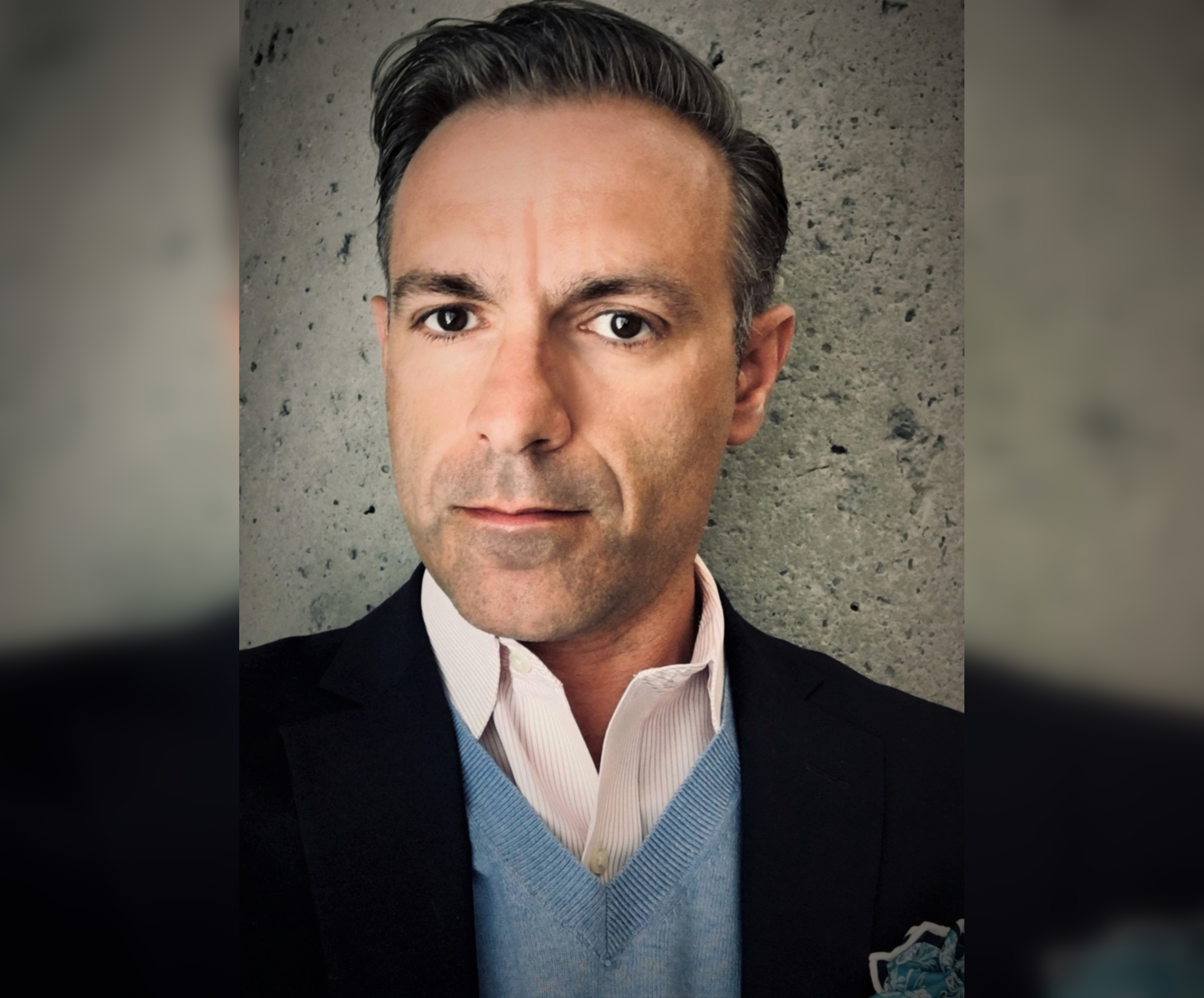 Name: Martin Pelletier
Title: Managing director, portfolio manager
Firm: TriVest Wealth Counsel
Location: Calgary, AB
Years in the industry: 20
Certifications: CFA
Martin Pelletier had an interest in investing from a young age. After he graduated from high school, he became one of the youngest people, at the time, to write the Canadian Securities Course. Pelletier entered the industry as an analyst, making recommendations on companies for institutional clients. Yet his passion remained with investment management. So, in late 2009, Pelletier and partner Craig Stanford formed TriVest Wealth Counsel, a boutique investment firm in Calgary.
They started as many others did, with an in-house strategy that they looked to get into various distribution channels. Yet as the firm progressed, Pelletier realized that the rise of low-cost ETFs had significantly changed the nature of the business and the options available to investors. Consequently, TriVest evolved into a goals-based, objectiveoriented approach, which has led to success with its high-net-worth clients.
"In Canada, we are selling financial products and focusing on the what, which has commoditized the industry," Pelletier explains. "I think the opportunity is to focus on why people are looking for financial advice: helping someone make sure they have enough in retirement, to leave behind for the next generation or other philanthropic objectives. I think that is the future of wealth management.
"I wish we would have adopted [a goalsbased approach] earlier because it is an effective way of managing clients' assets," he adds. "It starts with understanding who they are, what they are trying to achieve, designing a portfolio around those goals and analyzing the risks to getting there. Then you outsource and use whatever tools are available to achieve those goals."
Pelletier is a big fan of outsourced investment solutions, as he sees benefits in both active and passive strategies.
"We deploy active and passive, a combination of both," he says. "It is very difficult to outperform very efficient markets like the S&P 500. Data has shown that only 4% to 5% of managers outperform the S&P 500 every year, and it's not the same manager each year. Emerging markets and Canadian markets, for example, are areas where there are opportunities to add alpha – markets that aren't as transparent or liquid, in some cases. Especially in uncharted spaces, there are strategies that can add absolute returns instead of just alpha. Having a combination of alternative, active and passive has been successful for our clients."
"In Canada, we are selling financial products and focusing on the what ... I think the opportunity is to focus on why people are looking for financial advice"
Another key to Pelletier's success had been the importance TriVest has placed on objectives, which Pelletier says has helped his clients weather recent volatility.
"Risk and return go hand in hand," he says. "You can do your best to reduce the level of risk for the return generated, but there is only so much you can do. The basic principles of portfolio diversification are setting specific goals and not taking on excess risk. The biggest mistake an investor or advisor can make is to work backwards – working on the portfolio, designing it to beat the market or generate this superior alpha-weighted return. In reality, it is difficult to do, and what is your goal? Some clients only need a 5% return, so how do you get that and mitigate risk? Our clients with a lower growth objective have seen their portfolios perform well because of the downside protection, and those with higher growth objectives know there is no way around near-term volatility."
As an independent firm, TriVest's approach has to stand out. Pelletier acknowledges going up against the Canadian banks is a challenge, as are the increased administrative, compliance and regulatory obligations.
"It is difficult for smaller boutique firms to compete unless they are running lean operations," he says. "Those who want to grow may have a tough time achieving the targets, given the regulatory burden. Firms have to find ways to make up for a loss in efficiencies, which may mean deploying technology and exploring ways to streamline one's back office."
However, Pelletier does see benefits for the independent channel. "There are advantages such as not having to sell your own proprietary product, offering services banks can't and the personal touch."
For independent firms to succeed, it all comes back to meeting the clients' needs, Pelletier says. "It may sound tacky, but it is the bottom line," he says. "Figure out what problem you are trying to solve. If you can demonstrate that to the client, there is a value-add. In my business, the biggest problems are: Will my clients be able to maintain their lifestyle in retirement, can they protect and grow their capital, and can they lower their taxes? If you focus there, it adds value for your clients."