Covered-call ETFs in energy and healthcare a response to demand for sector-based investments with higher yields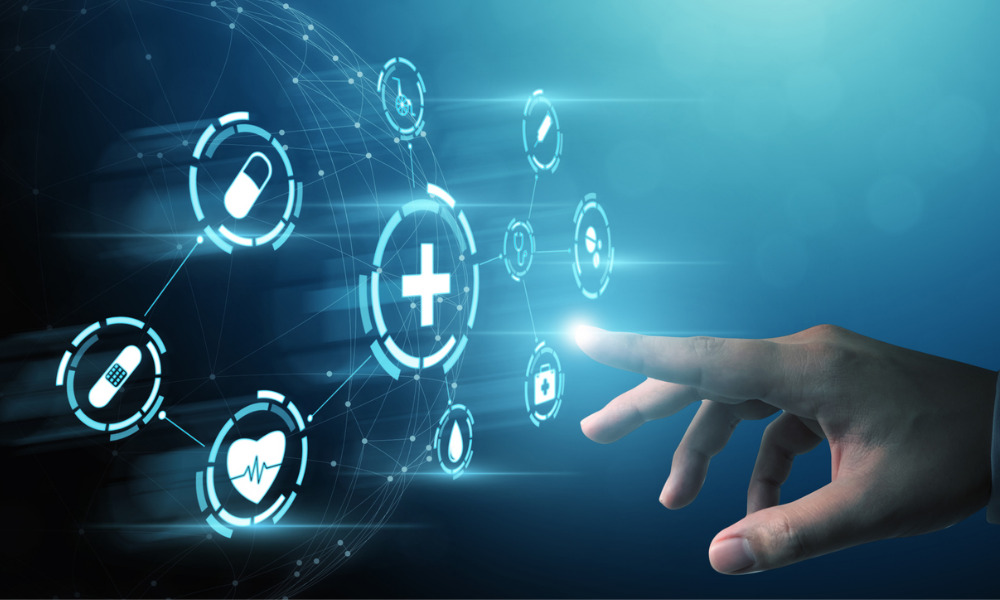 BMO Asset Management have launched five new BMO ETFs, while a new class of BMO Growth ETF units have also been introduced. The new BMO ETFs and ZGRO.T are now trading on the Toronto Stock Exchange.
"We're excited to introduce new ETF strategies to help investors make progress and build better portfolios," said Mark Raes, Head of Product, BMO Global Asset Management.
The BMO Covered Call Energy ETF (TSX: ZWEN) aims to give investors access to a portfolio of energy and energy-related firms. Covered call options are used by the fund to reduce downside risk while producing income and long-term capital growth.
The BMO Covered Call Health Care ETF (TSX: ZWHC) aims to give investors exposure to the performance of a portfolio of healthcare and healthcare-related firms. Like the previous ETF, the fund employs covered call options to provide income and offer long-term capital growth.
BMO Global Agriculture ETF (TSX: ZEAT) aims to offer access to the performance of a portfolio of international agricultural and agriculturally oriented firms to generate long-term capital appreciation.
The BMO US Aggregate bond index fund (TSX: ZUAG) aims to closely resemble, net of costs, the performance of a U.S. aggregate bond index. This BMO ETF tracks the Bloomberg US Aggregate Bond Index.
BMO US TIPS Index ETF (TSX: TIPS, TIPS.F, TIPS.U) aims to closely mimic the performance of a U.S. government inflation-linked bond index, net of costs. Currently, this BMO ETF mirrors the Bloomberg US Treasury Inflation-Linked Bond Index (Series-L). The BMO US TIPS Index ETF will also invest in or employ derivative instruments in relation to the Hedged Units to mitigate U.S. currency exposure.
"Our new energy and health care covered call ETFs address growing investor demand for higher yielding sector-based solutions while additions to our fixed income shelf and a new global agriculture ETF help investors navigate inflation and rising interest rates," Raes added.
Fixed Percentage Distribution Units, often known as T6 units, are a new type of unit being introduced by BMO Growth ETF (TSX: ZGRO.T), with a monthly distribution rate of 6% annually. Net income, net realized capital gains, and/or a return of capital are all possible components of cash distributions.
"Continuing our offering innovation with ZGRO.T delivers convenient cashflow to investors, including those in retirement years," Raes added.