The respondent violated IIROC regulations and misled staff during an investigative interview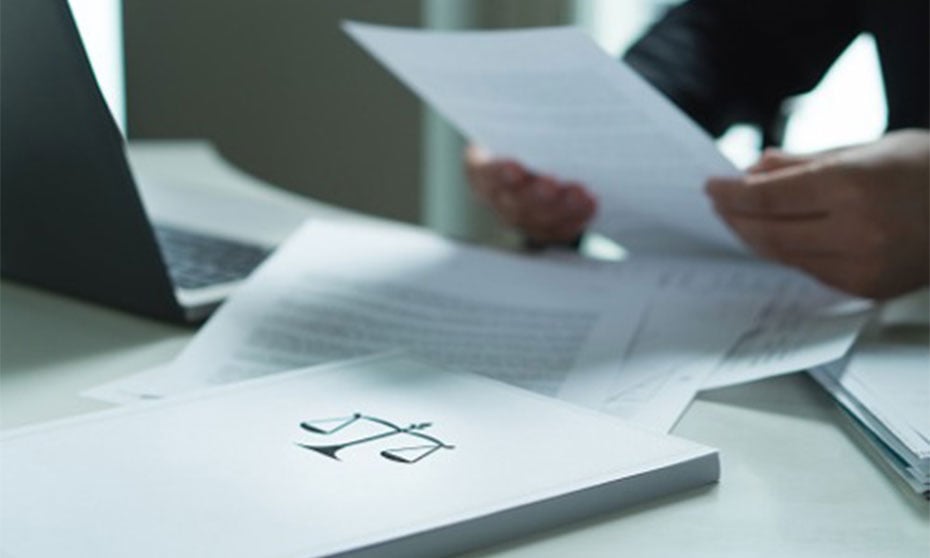 The Investment Industry Regulatory Organization of Canada (IIROC) has announced a settlement agreement including sanctions for a former investment advisor.
Kindle Blythe, who had been previously sanctioned by the Mutual Fund Dealers Association of Canada (MFDA), admitted that during her time working at Harbourfront Wealth Management, she failed to report client complaints to the firm's compliance department.
According to the IIROC settlement agreement dated June 14, Blythe started her employment at Harbourfront in July 2016 along with Mohammad Movassaghi, whom she assisted with administrative tasks at their previous firm, Investors Group Financial Services Inc. (IG). She continued to assist Movassaghi in a primarily administrative capacity after they switched firms.
On September 2, 2016, Harbourfront fired Movassaghi after he was found to have forged a client's documents, including documents to transfer the client's account from IG to Harbourfront. Following his termination, Blythe became the broker of record for Movassaghi's clients.
Between September 2016 and January 2017, Blythe admitted she failed to report client complaints and also misled IIROC enforcement staff. The settlement agreement described how when staff interviewed Blythe under oath as part of an investigation into Movassaghi's conduct that ultimately led to disciplinary hearings against him, she denied having any information about other alleged forgeries or client complaints in relation to his conduct. At this point, she had already received complaints from four clients saying their signatures had been forged.
Because of those actions, IIROC ruled that Blythe contravened Dealer Member Rule 3100 and Consolidated Rule 1300. It also acknowledged several mitigating factors, including the fact that she has no prior IIROC disciplinary record, her reliance on Movassaghi prior to his termination, and the fact that she didn't handle more than a handful of clients on her own prior to becoming the broker of record for all of Movassaghi's clients.
She has agreed to numerous penalties, including a nine-month suspension from registration with IIROC, six months of close supervision upon any registration with IIROC, and a fine of $10,000.