CEO and board of new self-regulator to be announced in Q2, with new organization and investor protection fund by end of 2022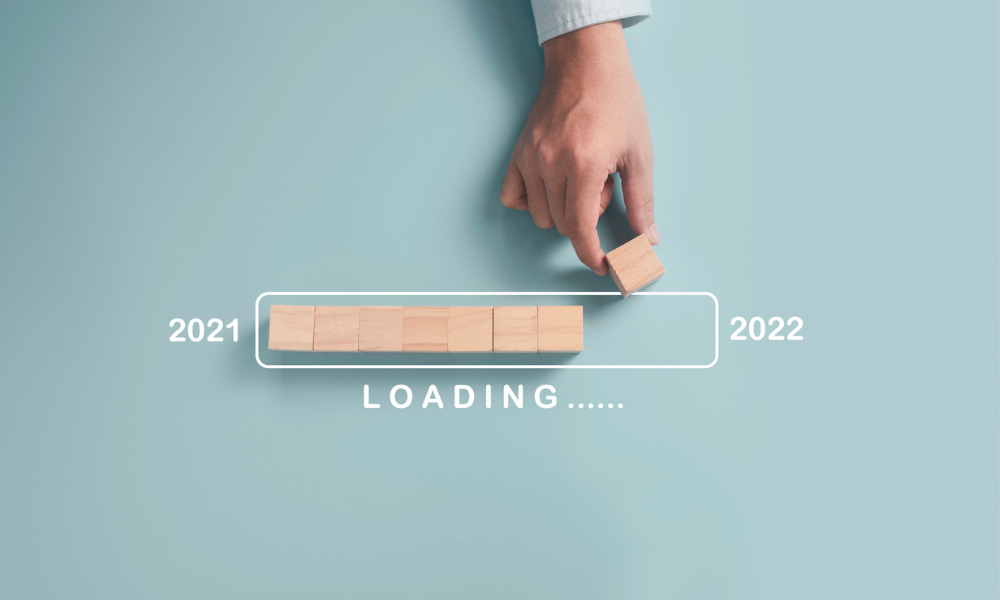 As set out in the CSA Position Paper 25-404 New Self-Regulatory Organization Framework, the new SRO will bring together the functions of IIROC and the MFDA into one entity. Alongside that will be a new investor protection fund, which combines the Canadian Investor Protection Fund and the MFDA Investor Protection Corporation into one integrated fund independent of the new SRO.
Based on its current timetable, the CSA said it expects the corporate transactions needed for the amalgamation, as well as the necessary ministerial approvals, to push through by the end of 2022. In support of that, staff at the CSA have assembled focused working groups to work in parallel to deal with different aspects of the project. The CSA has also reviewed comments about the SRO framework, and said it will consider them as the process goes along.
"There are many talented and experienced people working together to enable a smooth and timely transition to a new framework, with regulatory continuity for the market that will protect Canadian investors, accommodate innovation, and facilitate fair and efficient market operations as the investment industry evolves," said Alberta Securities Commission Chair Stan Magidson, who also chairs the group spearheading the creation of the new SRO and IPF.
The CEO and board of the new SRO is anticipated to be revealed in the second quarter of 2022. Leading up to that, a special joint committee (SJC) that includes representatives from IIROC, the MFDA, and the CSA has been formed to recommend candidates.
To help manage their integration and assist with designing the new SRO's organizational structure, IIROC and the MFDA have also retained the services of Deloitte. For its part, the AMF has assembled a forum with senior representatives from the Chambre de la sécurité financière, IIROC's Montreal Office and the Conseil des fonds d'investissement du Québec (CFIQ), the voice of the Investment Funds Institute of Canada (IFIC) in Québec, to facilitate the transition within the specific regulatory context of the province.
"A new, enhanced, pan-Canadian SRO will increase access to advice while better protecting investors," said IIROC President and CEO Andrew J. Kriegler. "I applaud the CSA for leading a timely and effective process. We are also looking forward to working closely with our partners at the MFDA as we drive together towards an on-time and cost-efficient amalgamation."
"The establishment of a new SRO represents a historic opportunity for Canada to modernize its self-regulatory framework, and the MFDA is 100 per cent committed to ensuring its successful creation," said MFDA President and CEO Mark Gordon.