Transition to single Canadian self-regulator hailed as a bellwether for enhancing public confidence and investor protection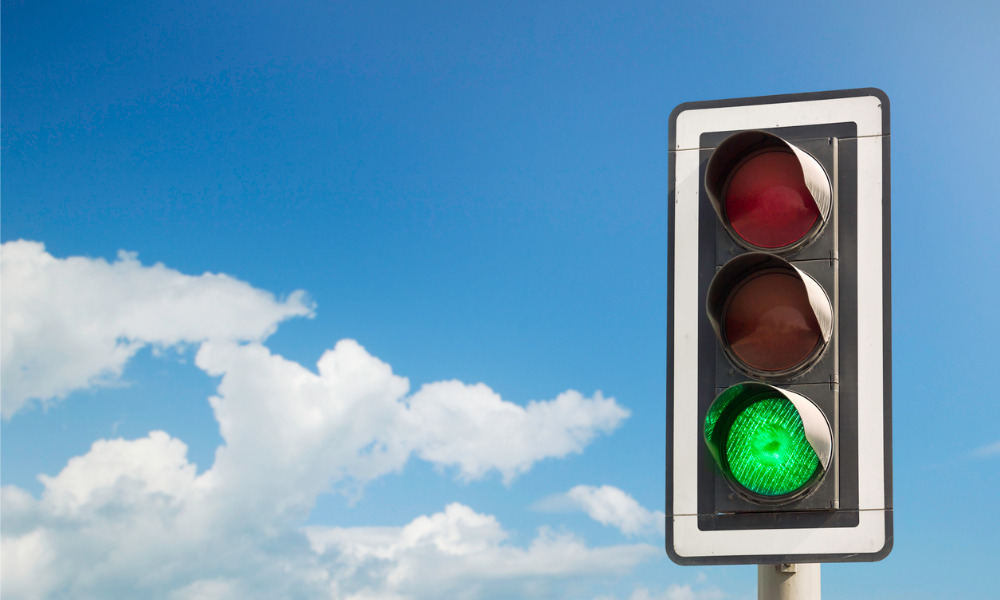 After more than a year of consultations, the Canadian Securities Administrators (CSA) has announced a plan to create a new, single self-regulatory organization (SRO) for Canada's investment industry.
"The new self-regulatory framework is the result of extensive research, consultation and analysis that informed the creation of a framework designed to protect Canadian investors and enhance public confidence, accommodate innovation, ensure fair and efficient market operations and navigate continually evolving industry conditions," said Louis Morisset, CSA Chair and President and CEO of the Autorité des marchés financiers.
In the CSA Position Paper 25-404 New Self-Regulatory Organization Framework, the pan-Canadian regulatory group outlined how it will consolidate the functions of the Investment Industry Regulatory Organization of Canada (IIROC) and the Mutual Fund Dealers Association of Canada (MFDA), as well as combine two pre-existing investor protection funds – the Canadian Investor Protection Fund and the MFDA Investor Protection Corporation – into one fund independent of the new SRO.
The CSA also highlighted several key measures to ensure the new SRO's commitment to the public interest, including directing the implementation of governance requirements; requiring CSA comment and input on the new SRO's annual priorities and budget; mandating that it get approval for significant publications; and having the new SRO create an investor advisory panel.
To steer the implementation of the new SRO, a CSA-led Integrated Working Committee is also being set up to determine the appropriate corporate structure of the new SRO, as well as oversee the incorporation of a new governance structure and the integration of the two existing SROs. Separately, it will also have oversight on the merging of the two existing investor protection funds.
In a joint statement, both the MFDA and IIROC pledged their full support for the CSA's announcement, promising to work with relevant stakeholders including the CSA, the Integrated Working Committee, and the Investor Protection Funds on implementing the new SRO.
"The CSA's decision to establish a new SRO with an enhanced governance and accountability framework and a clear public interest focus will result in strengthened public confidence while maintaining the advantages of the self-regulatory model," said MFDA President and CEO Mark Gordon. "The CSA's decision will benefit all stakeholders by enhancing investor protection and creating significant efficiencies for industry participants."
"The CSA has led a thoughtful and deliberate consultation for a new SRO framework that is important to Canadians and their financial futures," added Andrew J. Kriegler, IIROC's President and CEO. "We enthusiastically support the CSA's decision and look forward to working with our MFDA partners to create a new, enhanced pan-Canadian SRO to better protect investors, increase access to advice, and support innovation."