CFIB calls on federal government to provide companies with a reprieve against pandemic debt and inflation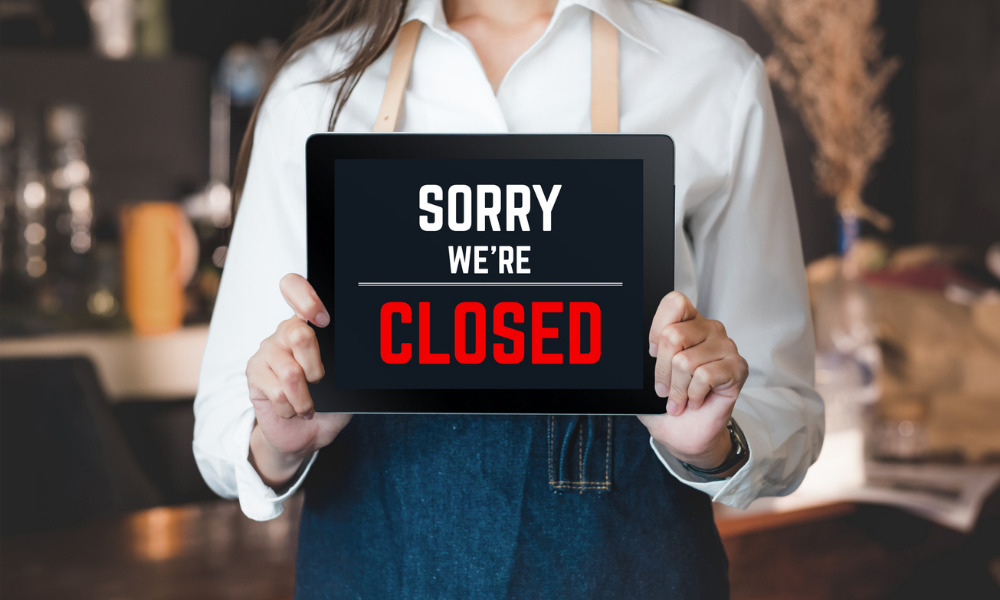 The most recent Canadian Federation of Independent Business (CFIB) business barometer shows that long-term small business confidence remains low. The 12-month index increased 0.5 points in January, hitting 51.4 index points.
"Small business confidence seems to be better but there's still a lot of uncertainty in the economy. For this time of year, the levels are still quite low," said Andreea Bourgeois, Director of Economics at CFIB.
Approximately half (46%) of small enterprises still see a lack of skilled labour as their main challenge, despite a slight decline. For 60% of businesses, wage expenses are above the historical average and represent a cost restriction, but 37% of companies are having trouble paying their debts, more than twice as many as the previous average for this measure. Bourgeois added: "Many businesses will continue to struggle under pandemic debt and rising prices unless the government takes action."
Retail has reported the lowest level of long-term optimism among industries (41.2) - the seventh month in a row that the index has fallen below 50. A recent CFIB study found that given these opinions, 94% of small firms want the federal government to address rising costs when parliament reconvenes on Monday.
"We're hearing from members who are concerned about their future and where the economy is headed as they continue to deal with pandemic debt, increasing taxes, inflation and labour shortage," said Corinne Pohlmann, Senior Vice-President of National Affairs at CFIB.
Reducing the total tax burden (92%), ensuring that labour laws are sensible for enterprises (90%) and assisting employers in dealing with labour shortages (77%) are other issues that small businesses want to see prioritized.
"These challenges are having a crippling effect on their revenues, ability to grow and mental wellbeing. Small businesses need some reprieve," Pohlmann said.
In a letter to members of parliament, the CFIB urged that the government implement several fiscal relief measures to assist small businesses, including the introduction of a focused Employment Insurance (EI) premium credit for 2023. For qualifying companies, the credit would bring premium costs down to the same level as those paid by their employees.
The letter was sent before the members of parliament return to the chamber on January 30. The CFIB advises the federal government to offer a targeted credit for Employment Insurance (EI) premiums in 2023. Additionally, it should raise the small business tax rate's maximum threshold (i.e, $600,000) and adjust it for inflation going ahead.
The CFIB further recommends a reduction of the small company tax rate, at least for the next two years, from 9% to 8%. The government should also work with the provinces to provide a targeted small business credit that will help mitigate the expense of the Canada Pension Plan premium hikes in 2023.
"Given all the challenges small businesses are facing, CFIB is calling on the government to help mitigate the impact of economic pressures on small firms," Pohlmann concluded. "Give them some time and room to breathe and get back on their feet."