Wealth Professional showcases 50 of the country's most dedicated and accomplished wholesalers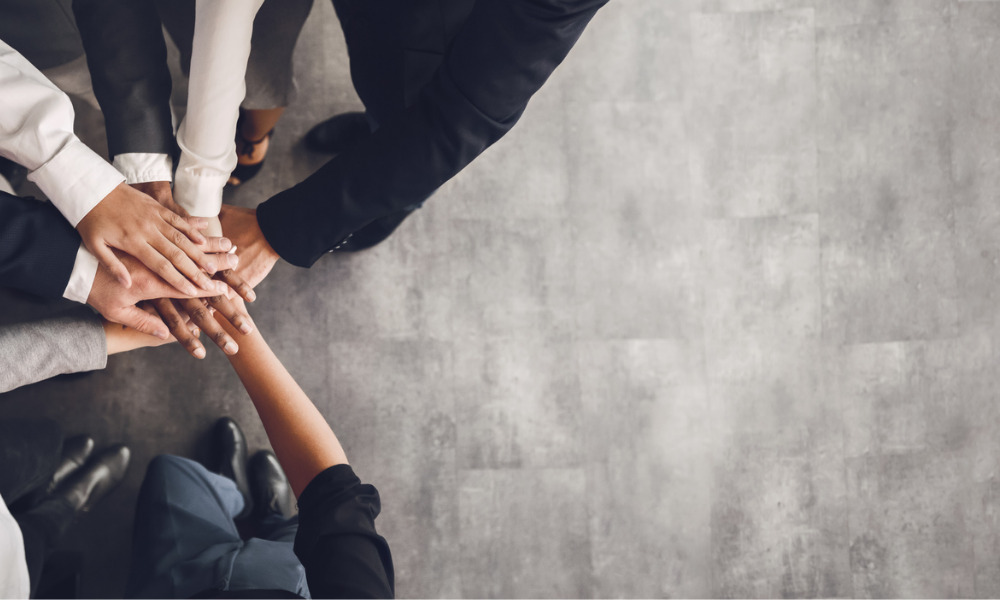 Following a comprehensive nomination process, Wealth Professional is proud to recognize the Top 50 Best Wealth Management Wholesalers in Canada.
This year's crop of elite wholesalers were selected based on feedback from hundreds of wealth advisors across the country.
Beyond pure product mastery, these industry professionals have stood out by virtue of their market savvy, communication skills, service orientation, and comprehensive understanding of what drives value both for advisors and end clients.
In our special report on the 50 Best Wealth Management Wholesalers, Wealth Professional details how these difference-makers compete and succeed on the basis of quick response times, with inbound calls and emails answered in as little as an hour.
A common thread among many of this year's luminaries is their technical prowess, allowing them to effectively connect the dots between product classification and client need. Pride in partnership, straight-to-the-point emails, and a multi-touchpoint communication strategy have also been key differentiators.
The special report also showcases 15 exemplary wholesalers:
Click here to read all about Wealth Professional's Top 50 Best Wealth Management Wholesalers in Canada for 2023.