The new strategy addresses information gaps, the use of misleading titles, and issues in dispute resolution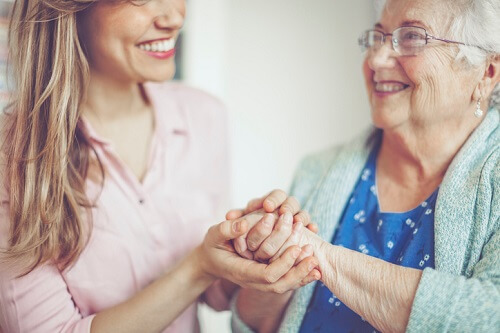 The Ontario Securities Commission (OSC) has released its OSC Staff Notice 11-779 Seniors Strategy, which includes various initiatives to respond to the needs of older Ontarian investors and help registered firms and representatives with aging clients.
"Our comprehensive approach includes targeted policy, operational, research and educational initiatives to ensure that older Ontarians' needs are appropriately met by the province's securities industry," said Tyler Fleming, director of the Investor Office at the OSC, in a statement.
Over the coming year, the OSC is planning to develop a framework to address issues related to financial exploitation and cognitive impairment among older investors. Among other things, it would require a reasonable effort by firms to get information on a client's "trusted contact person" and let registered firms place temporary holds on disbursements in case they suspect fraud.
Among other things, the commission is also planning to:
Address registered firms' and their representatives' use of confusing and misleading titles, designations, and marketing practices;
Strengthen OBSI and exploring how the dispute resolution process can better respond to the issues of older investors;
Work with other regulators and organizations to design policies and programs in areas such as powers of attorney and privacy laws;
Continue research on issues faced by different segments of older investors, including behavioural barriers in retirement planning; and
Provide tools and resources to educate older investors, their families, and the caregivers who support them, as well as the registered firms and representatives serving them
"Additionally, the OSC intends to establish dedicated staff in its Inquiries and Contact Centre to respond to questions and concerns from older investors," the commission said. It will provide an update on its senior-protection initiatives in a year.
The strategy was based on research and consultation with the OSC's Seniors Expert Advisory Committee, as well as findings from a roundtable discussion and engagement with key stakeholders. It has gotten unanimous support from the Portfolio Management Association of Canada (PMAC), the Investment Funds Institute of Canada (IFIC), the Mutual Fund Dealers Association of Canada (MFDA), the Investment Industry Regulatory Organization of Canada (IIROC), and the Financial Planning Standards Council (FPSC).
Related stories: