Maureen Jensen brings her two-decade expertise to the independent financial ombudsman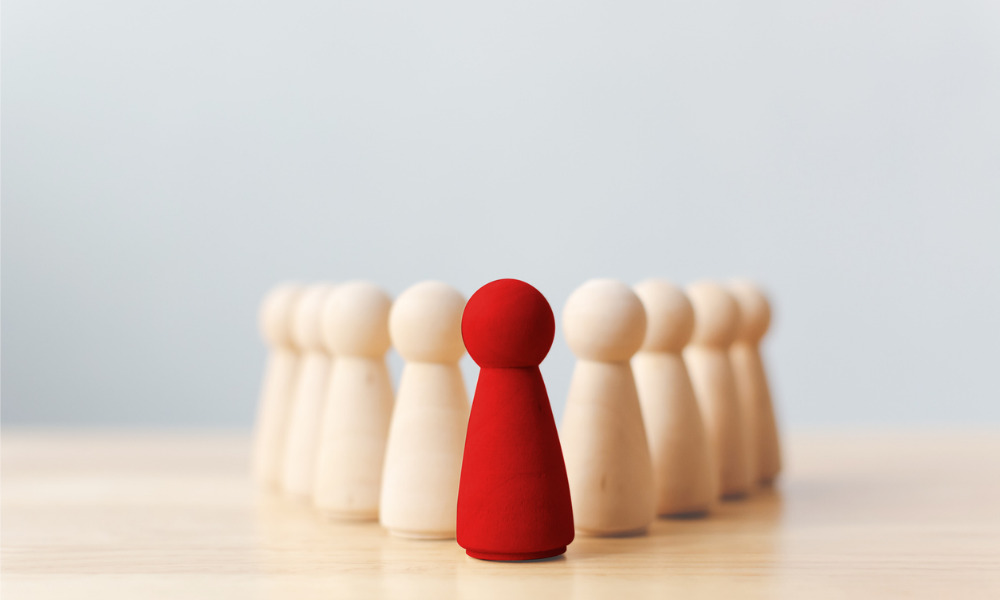 The Board of Directors of OBSI has announced the appointment of Maureen Jensen as its new Chair.
Jensen became a director of the board on September 23, 2021, succeeding departing Chair Jim Emmerton, who held the position for four years.
"OBSI is at an important juncture in its 26-year history," Jensen said in a statement revealing her appointment. "We are currently eagerly awaiting the outcome of our independent external reviews, the decisions on important regulatory initiatives related to enhancing our ability to secure redress for Canadian investors and the federal government's plans to establish a single, independent ombuds service for consumer complaints involving banks."
For more than 20 years, Jensen has been a leader in the investing sector and securities regulation. She has served as the Ontario Securities Commission's (OSC) Chair and Chief Executive Officer from 2016 until 2020, as well as its Executive Director and Chief Administrative Officer from 2011 until 2016. She was the first woman to lead the OSC.
Aside from that, she has held key positions at the Investment Industry Regulatory Organization of Canada (IIROC), as well as the Market Regulation Services Inc, the independent national market regulation services provider for Canadian equity markets.
Jensen has also served as a director of the Toronto Stock Exchange (TSX).
"I am looking forward to my new role on the board and to working with all OBSI stakeholders and staff to ensure we are a fair, effective and trusted Canadian ombuds service," Jensen said.