Investor advocacy group calls on finance minister to prioritize request for single-ombudsperson system with binding arbitration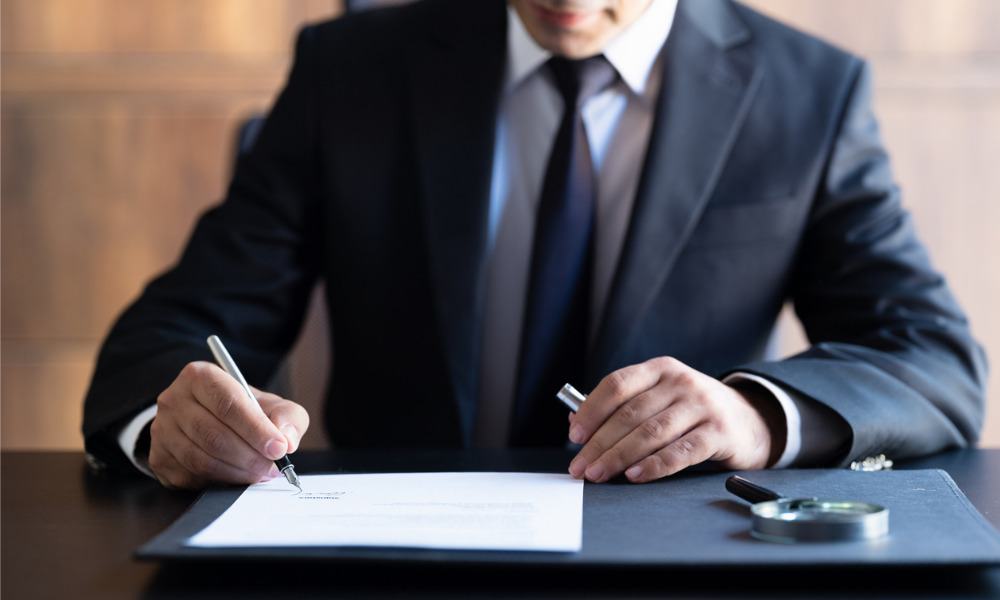 FAIR Canada has called on Minister of Finance and Deputy Prime Minister Chrystia Freeland to take action and establish a designated, single ombuds organization to address consumer complaints.
In an open letter submitted on behalf of a coalition of concerned consumer activists, Jean-Paul Bureaud, President, CEO and Executive Director at FAIR Canada, urged Minister Freeland to designate the Ombudsman for Banking Services and Investments (OBSI) as a single, independent ombudsman with the capacity to issue binding recommendations to banks. They are calling for quick action in 2022 on this crucial government pledge.
According to Bureaud, the general view is that the current complaint-handling mechanism is ineffective for many financial customers, and that it urgently needs to be improved. He said FAIR Canada was heartened by Prime Minister Trudeau's request in his December Mandate Letter to establish "a single, independent ombudsperson, with the power to impose binding arbitration, to address consumer complaints involving banks" as a priority.
"While the Mandate Letter's reference to "arbitration" is unclear, the need for a single ombudsperson with binding decision-making power in Canada is a clearly stated issue that we strongly support," Bureaud said.
Mandating a single non-profit ombudsperson would benefit Canadian banking consumers, he noted, especially those who lack the capacity, time, and/or resources to properly navigate an opaque and complicated complaint resolution system with various parties with competing interests.
Many investors and consumer activists have been pressing business, regulators, and governments to execute this vital goal for more than a decade. To increase consumer protection, improve access to justice, and create fairness and confidence in Canada's banking industry, Bureaud maintained that OBSI must be designated as an authority under the Bank Act and given the jurisdiction to make binding judgments on banks.
He cited the OBSI's 25-year record of providing independent dispute-resolution services to Canadian financial consumers, adding that it also provides increased openness throughout the complaint-handling process and is directly involved in assisting consumers in resolving their difficulties. As a non-profit ombudsperson, Bureaud argued, the OBSI delivers a simpler approach for customers and has proved its capacity to deliver a high-quality complaint-handling service.
"The OBSI already handles complaints for banks, investment dealers and advisors, and credit unions across Canada," he said. "The OBSI's complaint handling services provided today are reflective of many international best practices."
Bureaud wrote that this strategy will also remove the possibility that banks may ignore the ombudsperson's recommendations or give low-ball settlements, which have left many consumers unhappy at the end of a long, stressful, and time-consuming procedure.
It will also prevent banks from selecting the External Complaint Body (ECB) they believe would achieve the best outcome. Furthermore, he said it will reduce the incentive for customers to avoid filing a legitimate complaint because they believe the system is rigged in the banks' favor.
Having a single-ombudsperson system, he added, would "[e]nhance the consumer-protection system at the federal level, which would also serve as a good example for provincially regulated financial services."