Introducing commission-free trading for DIY trading has given both financial institutions a rise in customer satisfaction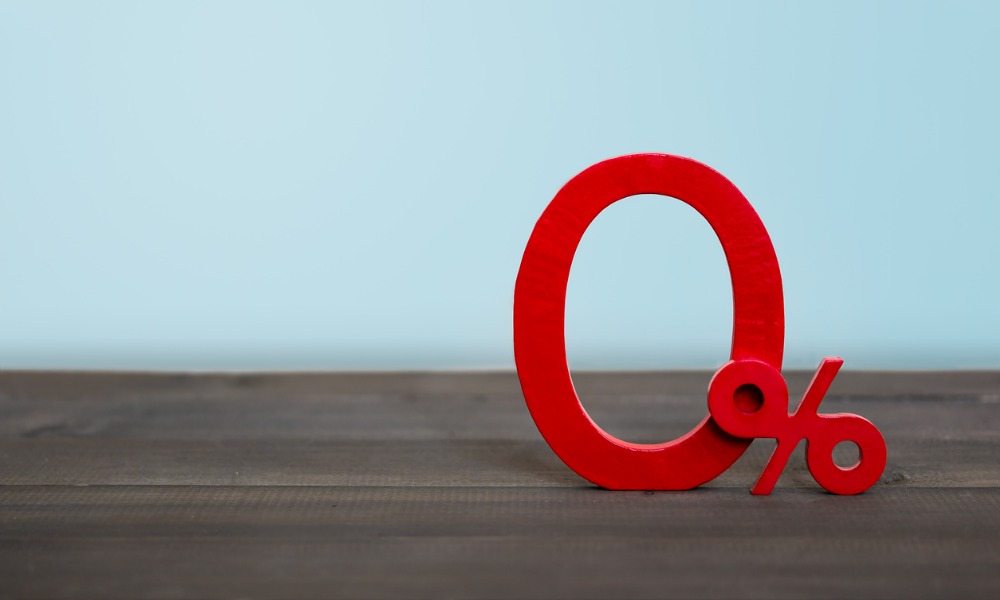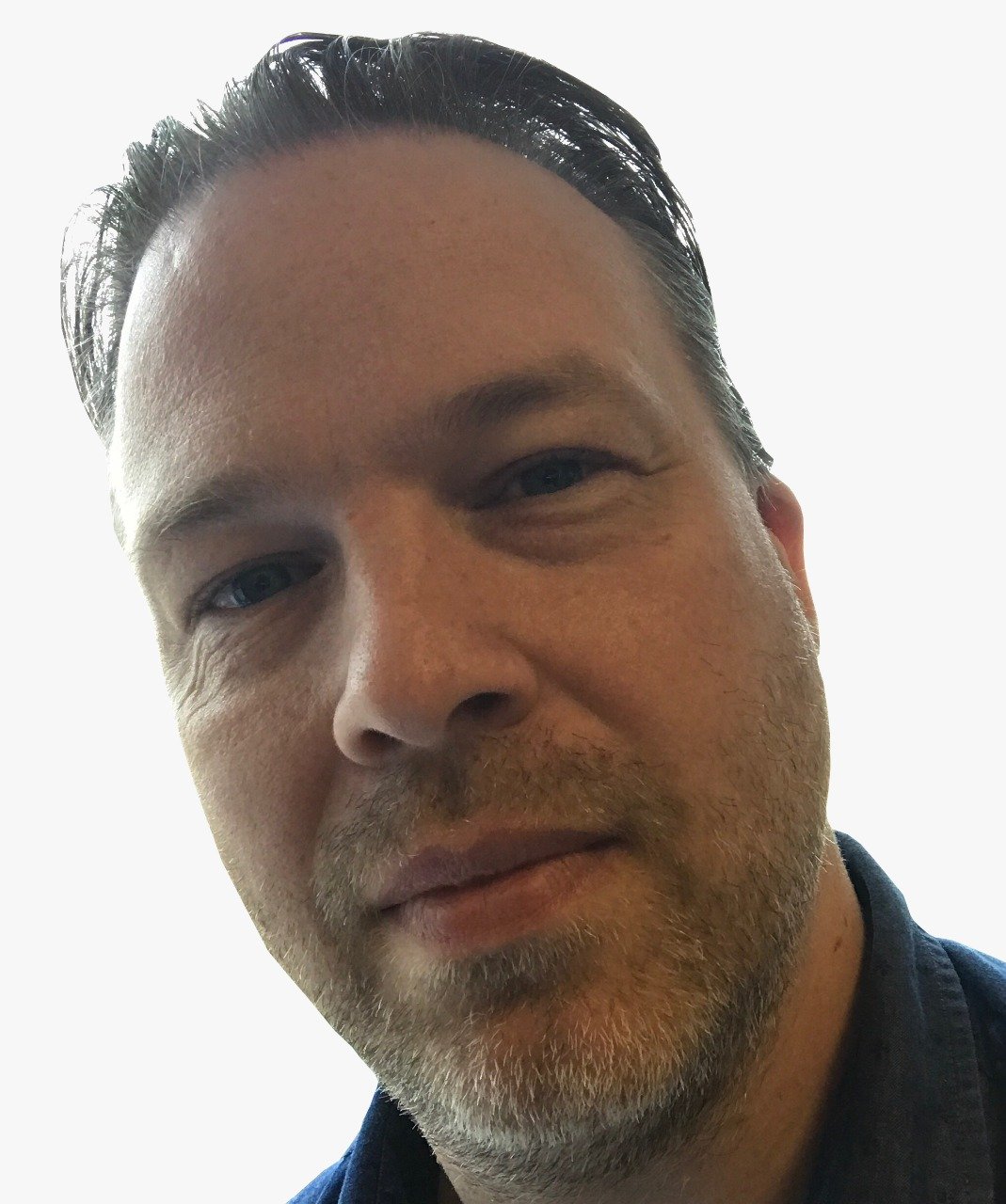 Customer satisfaction with DIY trading services is clearly tied to value for fees according to a new JD Power study.
The firm's 2022 Canada Self-Directed Investor Satisfaction Study, released Thursday, shows that two of the country's largest financial institutions have seen their ratings rise following their introduction of commission-free trading.
National Bank Direct Brokerage and Desjardins are pushing the self-directed investment industry to an "inflection point" the study says, with these two firms combined posting a lift in customer satisfaction across almost all metrics.
Conversely, the big 5 banks have seen customer satisfaction decrease across all metrics.
The decisive factor is value for fees paid with the two firms that introduced commission-free trading gaining 69 points, while the Big 5 – that continue to charge trading fees - lost 18 points.
"Trading fees are something very visible and relatively easy to understand and compare across platforms," said Michael Foy, senior director and head of wealth intelligence at JD Power. "Until the industry aligns, we expect trading commissions—or the lack thereof—to be a driver of brand consideration and selection among do-it-yourself investors in Canada."
The overall winner in the 2022 Canada Self-Directed Investor Satisfaction Study was National Bank Direct Brokerage with a score of 662. Questrade (656) ranks second and Desjardins (631) ranks third.
Switch factor
Among investors who have been with their investment firm for less than 3 years, 7 in 10 said they would consider switching to a rival with more than one third citing the high costs they are charged.
There was a similar threat to firms in the US when Charles Schwab introduced zero-fee trading, however its competitors were quick to follow.
"We are not seeing that play out as rapidly in Canada, though it is hard to imagine the industry won't get there," added Foy. "Once trading fees are no longer a way to stand out from competitors, it really raises the stakes on providing a superior client experience as the critical way to differentiate."
Crypto demand
The study also revealed a growing demand for cryptocurrencies; 37% of Millennial self-directed investors in Canada have invested in cryptocurrencies and 11% have investments in fractional shares.
Mobile channels are also gaining popularity, especially among Millennials and Gen Z self-directed investors.