A poll of investors shows that values-based investing is rising, while 'freedom' is the top personal goal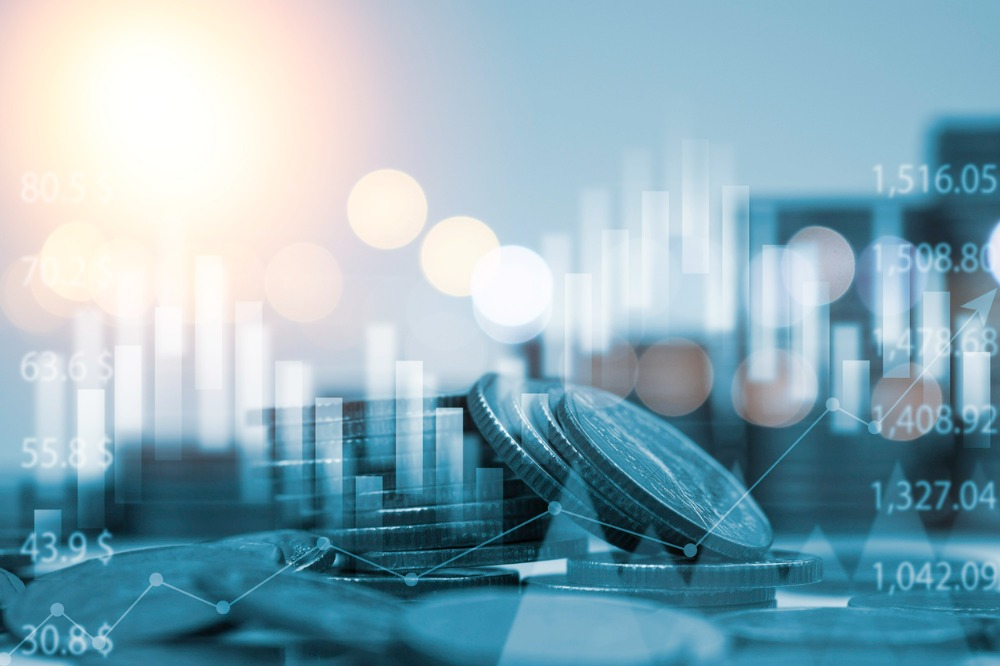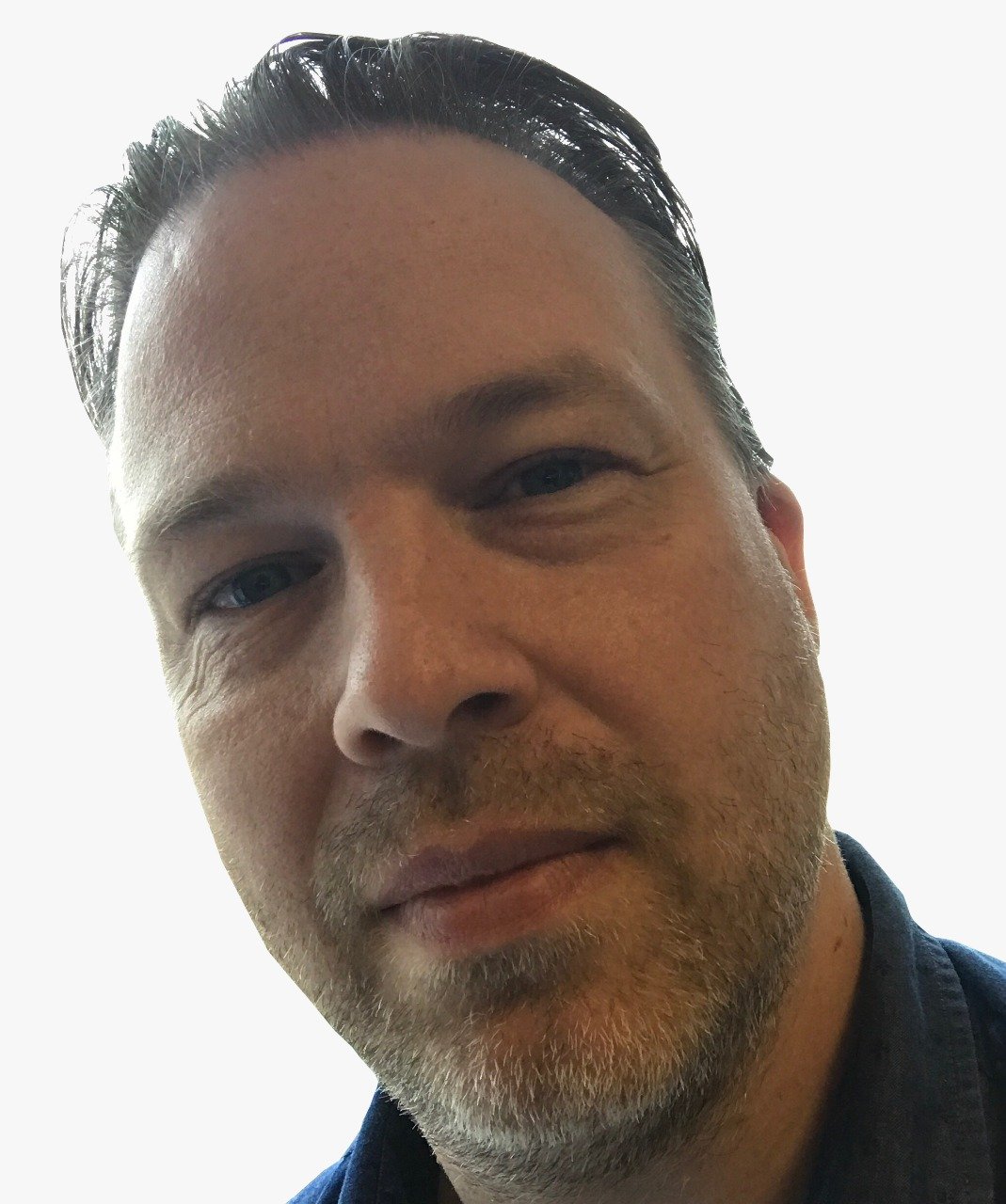 Investors are more focused than ever on ensuring that the decisions they make, make a difference in the world.
Values-based investing is rising, and the new Charles Schwab Modern Wealth Survey has found that almost three quarters of respondents say their personal values are driving life decisions more now than two years ago, and 69% making financial decisions with the causes they care about in mind.
The poll of American investors also found that prioritizing what's best for others has become increasingly important, particularly the environment and their own family and friends. Saving more and cutting unnecessary spending is also important.
"Financial services institutions need to help people invest in line with their passions, preferences and beliefs, while recognizing that those will differ by individual," said Jonathan Craig, managing director, head of investor services & marketing at Charles Schwab.
Price matters most
While personal values are important, they rank third in the list of priorities for managing finances behind price and product features.
However, for investing decisions, aligning to personal values means considering several factors: a company's reputation (91%) and its corporate values (81%) are almost as important as more traditional factors like a company's performance (96%) and its stock price (93%).
Values also impact where respondents want to work. Those firms that do not meet expectations will find it harder to attract and retain talent.
Financial freedom
Asked what money means to them, the largest share (42%) said 'freedom' followed by 'flexibility' (23%) and 'opportunity' (18%).
The survey also discovered that the amount of money that respondents said they needed to be 'wealthy' has fallen over the last few years, from US$2.4 million in 2018 to $2.2 million now.
A bigger drop was noted when asking how much money was needed to be 'financially comfortable' which was $1.4 million in 2018 but has almost halved to $774,000 in 2022.