'Biggest Winner' ETF trading challenge gets even bigger with largest amount of cash prizes up for grabs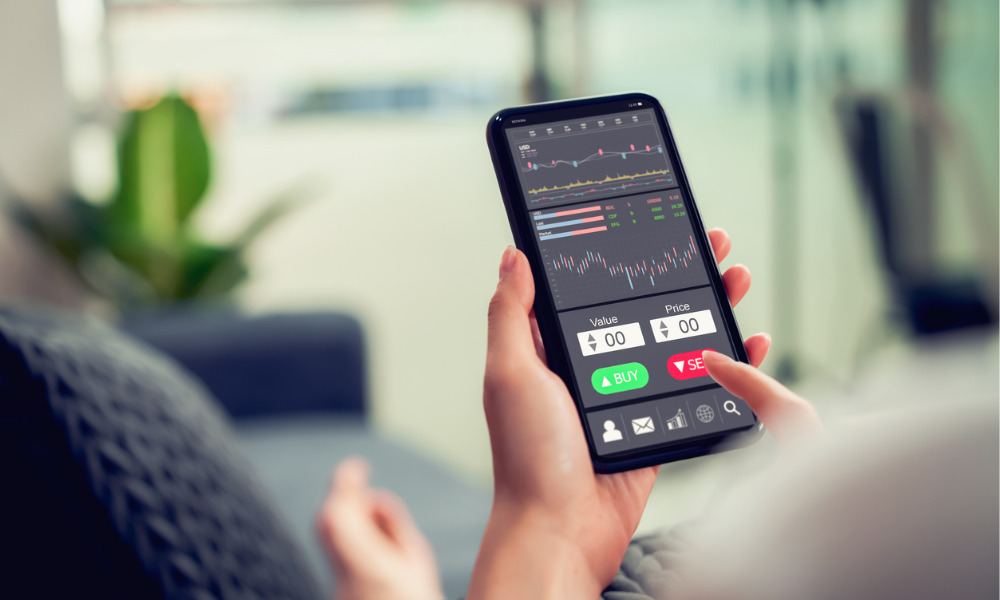 Horizons ETFs and National Bank Direct Brokerage (NBDB) have launched the 11th edition of the annual Biggest Winner trading competition.
The free-to-enter challenge allows eligible investors to experience trading in a simulated risk-free environment. Participants start the challenge with a balance of $100,000 virtual Canadian dollars in a simulated online brokerage account, which they can the use to virtually trade any TSX-listed ETF.
"We're celebrating the launch of our 11th edition of the Biggest Winner – Canada's biggest ETF trading competition – by raising the stakes with our biggest amount of cash prizes available up for grabs: $21,000," said Steve Hawkins, President & CEO of Horizons ETFs. "This year, in addition to our founding partner, National Bank Direct Brokerage, I am pleased to welcome the Toronto Stock Exchange, the largest equity exchange in Canada, as a supporting sponsor of the Biggest Winner."
The Biggest Winner competition will run for six weeks and end on June 24, at 4 PM ET. The contestant with the highest cumulative return over the course of those six weeks will receive the first prize of $10,000, while the runner-up will be awarded $5,000.
For each week of the competition, a weekly prize of $1,000 will also be given to the contestant with the best single-week return.
"Today, investors have access to a wide range of Canadian-listed ETFs and the Biggest Winner competition offers a great opportunity to test strategies and learn about trading ETFs in a simulated environment," said Claude-Frédéric Robert, President of National Bank Direct Brokerage. "This aligns with the role we play in training future investors."
The past 10 editions of the Biggest Winner challenge have seen a total of roughly 20,000 participants, with more than $100,000 in cash prizes given to deserving winners.
"As a proud supporter of the Canadian ETF ecosystem, the Toronto Stock Exchange is continuously looking at ways to innovate for our clients and investors alike," said Graham Mackenzie, Head of Exchange Traded Products of TMX Group. "We are pleased to support Horizons ETFs in the Biggest Winner trading competition, as they continue to drive ETF adoption and education.''