Self-regulatory organization finds former dealing representative misappropriated money and engaged in personal financial dealings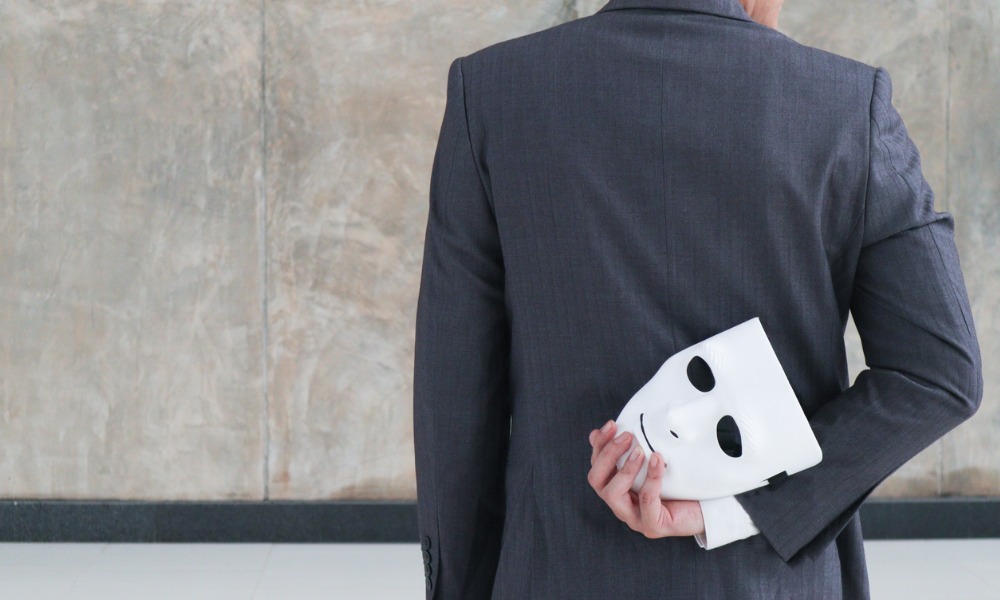 The Mutual Fund Dealers Association of Canada (MFDA) has issued a permanent prohibition against a former dealing representative whom it said misappropriated money from two clients and improperly engaged in personal financial dealings.
In a decision document dated September 15, the MFDA said Viet Ton-That was registered in Ontario as a dealing representative with Investors Group Financial Services from April 8, 2014 until October 22, 2018.
In or around February 2018, Ton-That reportedly advised two clients, who were spouses, to contribute to and make mutual fund investments in their spousal RRSP, as well as the TFSA of one of the spouses.
Following that advice, one of the clients sent $13,412 in six tranches via INTERAC electronic transfers to Ton-That's email address, giving specific instructions on how the money should be split between spousal RRSP contributions and TFSA contributions.
"The Respondent deposited the entirety of the monies sent to him by [the clients] into his personal bank account," the MFDA said. "None of the monies that [they] provided to the Respondent … were used to purchase any investments in the clients' investment accounts at the Member."
Starting on February 27, 2018, one spouse made repeated inquiries about the $13,412 he and his spouse had provided for investment into their accounts at the firm. He said they had not received tax receipts or records in their account statements to indicate that the investments had been made. According to the MFDA, Ton-That blamed the lack of receipts and account statement discrepancies on slow or malfunctioning "online systems" at Investors Group.
Around that February, the MFDA document said, Ton-That also improperly solicited and obtained a personal loan amounting to $500 from one of the spouses, in direct violation of policies and procedures set out at Investors Group. Following repeated requests from the spouse to repay the money, he sent $550 to the client on or about October 11, 2018, as reimbursement of the $500 loan principal plus $50 in interest.
"At no time did the Respondent disclose to the member that he had borrowed monies from [the client], nor did he obtain approval to do so," the MFDA said.
A week later, on or about October 19, the client made a complaint to Investors Group reporting that Ton-That had misappropriated $13,412 intended for his mutual fund accounts, and had further borrowed $500 from him. That's when Ton-That sent $18,000 to the client, after which he withdrew his complaint.
But the bell had been rung. On October 22, Investors Group terminated Ton-That. More than a year later, in December 2019, he attended an interview with MFDA staff concerning his dealings with his two former clients.
The MFDA asked for copies of all communications regarding the personal loan he got from one of the spouses, as well as copies of all banking records for any bank accounts that Ton-That held or controlled from February 14 to November 3, 2018. He promised to provide the documents, but ultimately he did not, even after repeated communications going up to January 30, 2020.
Aside from the lifetime ban, the MFDA has ordered that Ton-that pay a $40,000 fine and $5,000 in costs.