David Richard put client' money in his own account, tried to cover tracks with fabricated account statement, says MFDA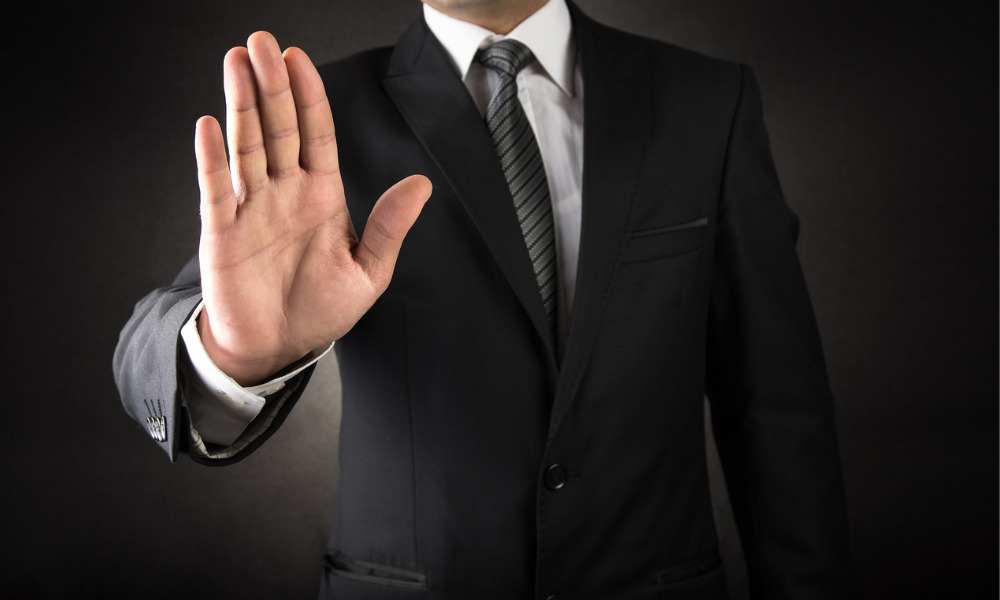 The MFDA has permanently banned and fined a former dealing rep in Ontario $275,000 for misappropriating approximately $98,550 from two clients.
In its reasons for decisions dated May 28, the self-regulator said David Len Carleton Richard was registered in Ontario as a dealing representative from April 2013 to July 2018.
Around 2015, the document said he recommended an unspecified investment to a senior who suffered from anxiety and was an unsophisticated investor. Telling her that the investment would generate high yields, he collected payments from the client amounting to roughly $62,200 from her over the period between July 2015 and May 2016.
Rather use them to make investments for the client, the MFDA said Richard deposited at least $58,200 into his personal bank accounts. When the daughter of the client confronted him about one of the payments, he gave her a fabricated account statement, falsely showing that he had invested the payments in a product offered by Fidelity. After that, he cut off all communications with the senior client and the daughter.
In another case, the MFDA said that in 2016, he recommended that another client buy shares of Blackberry, claiming that it was rising in value by the year. Between September 2016 and February 2018, he took 12 payments amounting to roughly $36,350 from the client, who was a business owner but an unsophisticated investor. Instead of using those funds to invest in Blackberry, Richard deposited at least $31,050 into his personal bank account. In time, he stopped communicating with that client as well.
Richard was served several notices to attend hearings related to his misconduct. He never replied to the notices, and never attended any of the hearings held by the MFDA. Because the member firm employing him gave compensation to the clients, his misconduct also suffered financial harm from his misconduct.
"The Respondent's conduct was so outrageously outside the bounds of conduct required by an Approved Person that significant penalties were warranted," the MFDA said.
Beyond the fine and the ban, Richard has also been ordered to pay costs amounting to $11,612.50.