Nova Scotia dealing rep borrowed money from client to fund own business venture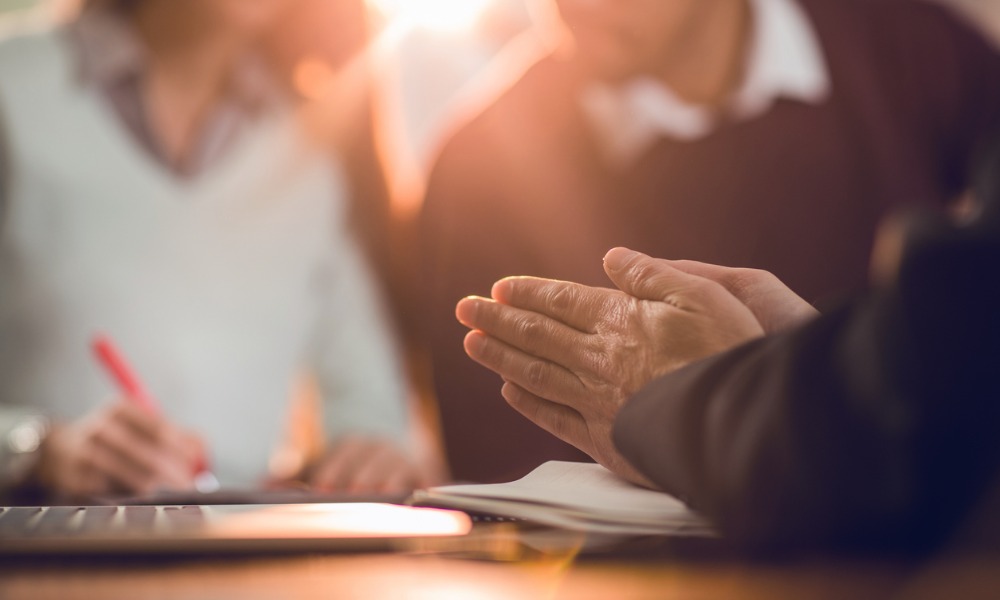 An advisor has been banned for five years and hit with a $15,000 penalty for borrowing $50,000 from a client.
James Andrew Phillips, a former dealing rep with Investia Financial Services in Nova Scotia from May 30, 2014, to October 21, 2015, was found by an MFDA hearing to have engaged in personal financial dealings with a client that gave rise to an actual or potential conflict of interest. He also failed to disclose the conflict of interest to his member firm.
In March 2014, Phillips and a business partner incorporated Presidio Financial Planning Group Inc. before he became an Approved Person with Investia, Phillips' business partner referred a client, who was seeking advice about his existing savings, his pension entitlements from his former employer and any severance compensation that he received from his former employer. At the time, the client was 59 years old.
After becoming an Approved Person – and arranging with a colleague to split the commission on the client's account – Phillips arranged for a loan from the client to finance the business operations of Presidio. In addition, the client was offered employment with Presidio as a Logistics Manager, signing an employment contract with Presidio agreeing to work at the company for a period of five years on about $1,000 per month.
Phillips provided the client with a promissory note which stated that Presidio had borrowed $50,000 and agreed to pay the client principal and 7% interest per year, through monthly instalments of $990.80, over a five-year term. To fund the loan, the client cashed in an insurance policy.
The client was not repaid the loan or the agreed interest, and also was not paid full compensation in respect of the employment with Presidio.
On October 20, 2015, the Respondent resigned from Investia, and in November that year made a voluntary assignment in bankruptcy. The client was listed as a creditor and the outstanding loan of $50,000 was listed as a liability.
Phillips was fined $10,000 and must pay costs of $5,000.