Founder of Learnedly says SRO's announcement will help address long-standing issues among firms and registrants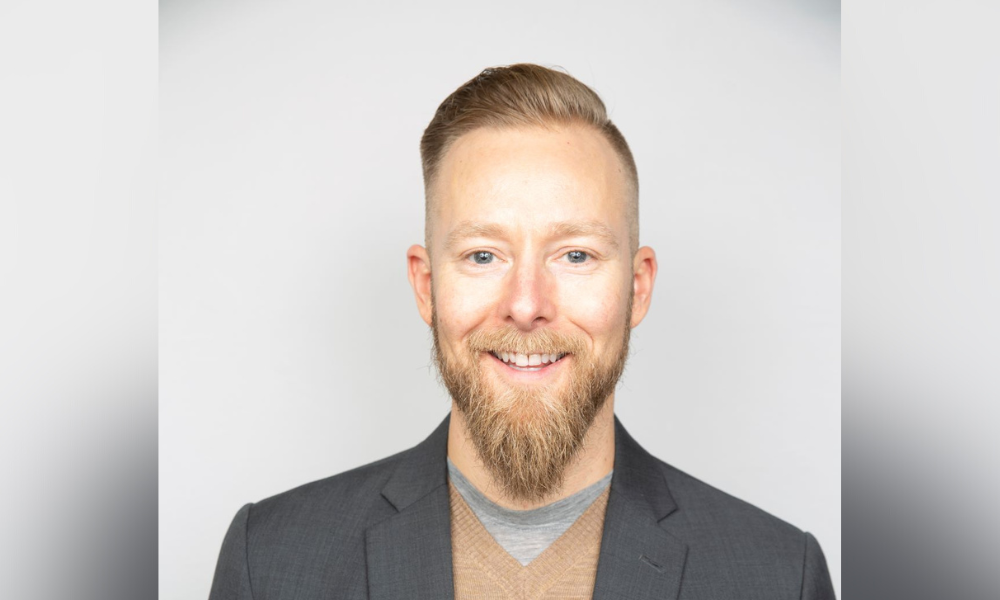 The Investment Industry Regulatory Organization of Canada (IIROC) is taking another step forward in a multi-year effort to raise proficiency standards among its registrants.
Earlier this month, IIROC launched a request for expressions of interest for prospective vendors to provide education services to support its enhanced proficiency regime, with new standards to be put in place in four years.
"I think this couldn't have come soon enough," says John Waldron, founder of Learnedly, a digital training platform for Canadian financial professionals. "This is a progressive step in a place in our industry that has not evolved for quite some time."
According to Waldron, the discussions around proficiency goes back to 2010. Around that time, the Canadian Securities Institute's agreement with IIROC had come up for renewal, and Moody's had acquired CSI. At that point, the self-regulator started to lay the groundwork down for thinking about the future of the proficiency work.
That effort gained traction in 2014, when the self-regulator launched a consultation on what would be the next phase in its proficiency assurance model. IIROC identified the development of competency profiles as a priority in 2019; over the succeeding three years, it held consultations seeking comment on competency profiles for different categories of IIROC registrants.
Read more: IIROC sets three-year strategic course
"The Canadian Securities Institute (CSI) continues to proudly serve the financial services industry as a preferred proficiency partner for individuals, organizations and regulators, as it has for the past 50 years," Marshall Beyer, senior director of Credentialing and Licensing Strategy at CSI, said in a statement emailed to Wealth Professional.
"We support IIROC's initiative to further enhance its proficiency regime and will be participating, as the incumbent, in the Expression of Interest process," Beyer said.
"I believe that it provides all stakeholders the opportunity to participate in a new proficiency regime that can only strengthen the industry," said Christina Ashmore, managing director at the IFSE Institute, in an email.
Under the current timeline of IIROC's multi-year initiative to enhance its proficiency regime, the new standards would be launched in 2026. But just on September 30, members of IIROC and the Mutual Fund Dealers Association of Canada (MFDA) voted to approve the creation of a single SRO which will amalgamate both organizations on January 1.
"I think a lot of IIROC's work will benefit how the New SRO thinks about proficiency under all the registrant categories," Waldron says. "It will help shape positive reform for the New SRO."
"It does make sense for IIROC to proceed with this project since the work that they have done with the competency profiles will apply with the new SRO," Ashmore said.
By spring of 2024, IIROC projects it will have selected the vendors – or vendor – to serve education services to members and registrants. From Waldron's point of view, any education service providers that make it through the selection process should also be well suited to serve other elements of the New SRO.
In IIROC's statement calling for prospective vendors of education services to raise their hands, Elsa Renzella, IIROC's Senior Vice-President of Enforcement, Registration and Enterprise Risk, said that the SRO is "welcoming new and alternative models for the delivery of education services," which Waldron says will solve a lot of issues around proficiency that IIROC registrants and member firms have been vocal about for many years.
Read more: IIROC launches consultation on rep competency profiles
"The project is seeking to modernize industry proficiency and make education more accessible, to make it easier for member firms and registrants to engage with and access education," he says. "It'll remove many of the existing barriers to education."
IIROC's invitation also represents a challenge to education vendors, Waldron says, as they'll be forced to elevate themselves from approaches that, in the words of Renzella, have not kept up with "the evolution of our industry and changing demands and needs of learners."
The opportunity that IIROC is extending to education providers involves course development, examination, learning management administration and bilingual program delivery in English and French. The SRO is welcoming proposals for different models that include multiple course providers, though it did not discount the possibility of just one provider winning out.
"Having a single service provider is not a bad thing, as long as that there are mechanisms in place to allow for a new provider to step in if they're not servicing at the most optimal level, or if another company is able to do it better," Waldron says.
A multi-provider scenario isn't necessarily the best outcome either. Because certain courses generate more revenue than others, and others are more costly to maintain, he says having too many providers in the education space could dilute the number of possible enrollees for each course, incentivizing companies to focus on lucrative courses at the expense of costly but still important ones.
IIROC also opened the door for providers to propose a partnership with IIROC, which Waldron says would be an interesting prospect worth considering.
"As educators in the industry, we should be working in lockstep with the regulators to make sure we're educating on the right issues, and that we're aligned in how we're delivering education," he says. "Partnering with IIROC means having the opportunity to discuss the challenges they're seeing that can be addressed with education, or have deeper conversations about where education should be focused to support the regulator's initiatives."