Self-regulator launches consultation on framework to build investor-focused panel to enhance outreach efforts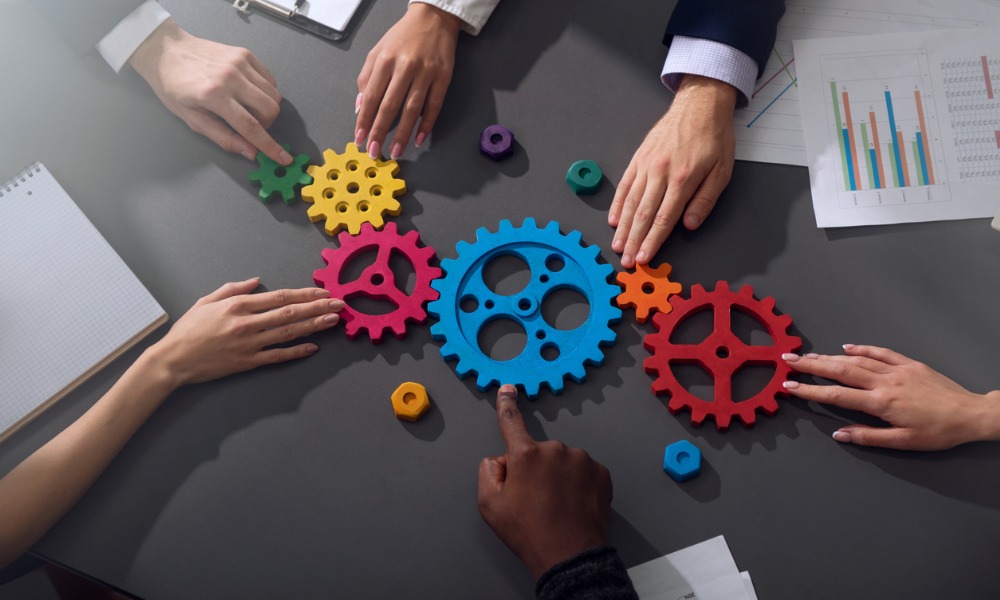 The Investment Industry Regulatory Organization of Canada (IIROC) wants to step up its public engagement efforts with an Expert Investor Issues Panel (EIIP), and is asking the industry to weigh in on how it should be established.
"The EIIP will be a critical, additional layer to the efforts already conducted by IIROC to gauge the public's views on regulatory initiatives and/or other public interest matters," IIROC said in a notice announcing the consultation.
Following previous efforts to improve its understanding of investor concerns – including through its existing advisory committees, requests for comment on rule proposals, and several surveys of retail investors – the self-regulator said it wants to go further with a dedicated investor-focused panel.
"The creation of an investor-focused panel will further enhance our investor outreach efforts and serve as an additional forum that will provide a strong voice for investors and help IIROC accomplish its goal of investor protection," it said, noting that panel members will be given an honorarium.
To facilitate the consultation, IIROC presented a preliminary framework that it developed from a benchmarking exercise that reviewed the structure and operations of similar investor advisory bodies.
Among those reviewed were the Ontario Securities Commission's Investor Advisory Panel, the Ombudsman for Banking Services and Investments' Consumer and Investor Advisory Council, and the Autorité des marchés financiers' Financial Products and Services Consumer Advisory Committee in Canada, as well as investor issues committees in the U.S. and the U.K.
Having a pan-Canadian panel composed of individuals with diverse areas of expertise and experience to capture a variety of investor perspectives is also important, it said. It identified different segments that must be represented, such as:
Advised and self-directed retail investors;
Investors not currently participating in the markets due to real or perceived barriers;
Institutional investors;
Investors from across Canadian jurisdictions; and
Investors that span a variety of spectrums based on age, gender, financial capacity, and experience.
"We also recognize that valuable input will come from individuals with a wide variety of roles in the investor landscape," IIROC said, highlighting experience in government, professional regulation, and public policy, to name just a few potentially relevant and informative career backgrounds for panel members.
"IIROC welcomes any comments on the creation, structure and operation of the EIIP," the organization said, highlighting the panel's composition, selection process, term limits, and governance as areas of particular interest.
Stakeholder comments are to be submitted in writing by June 30, 2021.