Self-regulatory organization will seek input on new panel to complement other consumer-engagement efforts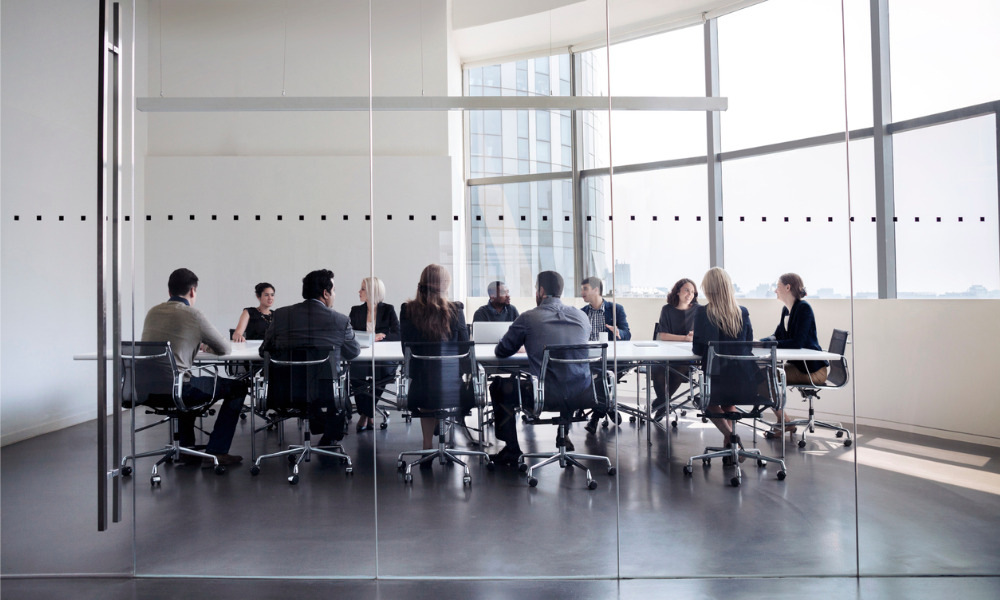 The Investment Industry Regulatory Organization of Canada (IIROC) is planning to establish an Expert Investor Issues Panel (EIIP), for which it will seek feedback and recruit qualified members later this year.
"As a pan-Canadian regulator with an investor protection mandate, it is critical to give Canadian investors a voice in IIROC's decision-making processes," said IIROC President and CEO Andrew Kriegler. "Now, IIROC will go one step further by establishing a panel of experts to advise on investor issues."
IIROC already gets direct input from investors through its Investor Research Panel, a pool of 10,000 Canadian investors who participate in quantitative online surveys administered by an independent third-party firm. With the EIIP, IIROC said, it will have an additional layer through which it can gauge the public's views on regulatory initiatives and other public interest matters.
The self-regulatory organization is reviewing consumer panels from other regulators and jurisidictions, including the Ontario Securities Commission's Investor Advisory Panel, the Autorité des marchés financiers' Financial Products and Services Consumer Advisory Committee, and FINRA's Investor Issues Committee.
IIROC said its EIIP will allow individuals with a wide variety of experience and expertise related to investors to provide valuable input into IIROC's mandate. Ahead of establishing the panel, it will publish a notice for comments soliciting feedback from individuals whose backgrounds include:
Investor education;
Consumer outreach;
Issues concerning seniors and/or vulnerable investors;
Professional regulation;
Financial services;
Government and public policy; and
Academics.
IIROC also announced that it will conduct a search for qualified members of the panel, offering reassurance that it "will continue to ensure an appropriate balance in interests and views of all stakeholders" as well as "continue to use qualitative and quantitative research to engage Canadians directly."