New paper from regulator highlights factors behind vulnerability and how firms can help protect at-risk clients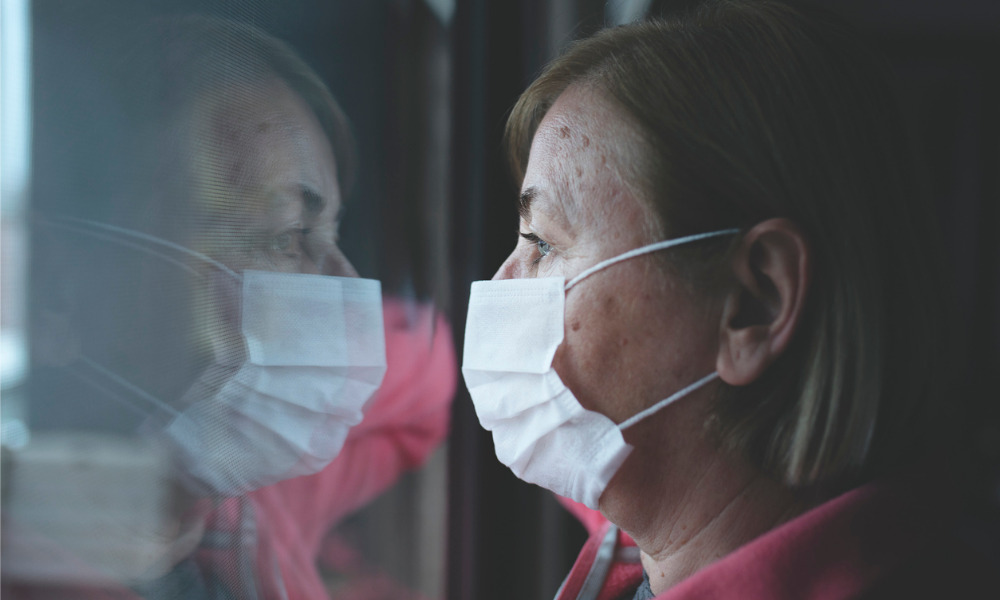 As the pandemic continues to take a severe financial toll on many Canadians, the Mutual Fund Dealers Association of Canada (MFDA) has published a paper to help financial advisors accommodate the needs of vulnerable clients.
"Older clients and clients with limited financial resources can be more likely to display characteristics of vulnerability than other clients," the regulator said in a statement. "However, age and limited savings are not the only factors that increase the risk of vulnerability."
The MFDA paper noted that vulnerability is usually defined based on a client's circumstances. It cited definitions from the Canadian Securities Administrators, which highlighted "illness, impairment, disability, or [an] aging process limitation, as well as the U.K.'s Financial Conduct Authority, which more broadly referred to "personal circumstances" that can make a customer "susceptible to harm."
The MFDA paper included a framework of four categories of factors or drivers of increased vulnerability, which includes:
Health conditions that impact day-to-day tasks;
Life events that can increase stress;
Resilience to financial or emotional shocks; and
Limited capability in areas such as financial literacy, numeracy, or language.
"It is also important to recognize that the COVID-19 pandemic has significantly increased social isolation which can be a cause of vulnerability and a significant factor contributing to the risk of financial exploitation and investment fraud," the MFDA said.
The paper laid out several possible impacts of vulnerability on clients' finances, including increased likelihood of indebtedness and a greater tendency to take undue risks in investing. As they are less able to process information and represent their own interests, vulnerable clients may also be more susceptible to harmful behavioural biases as well as financial exploitation.
The MFDA suggested several actions for its members to help meet the needs of vulnerable clients, such as:
Ensuring staff have the appropriate training to recognize vulnerability;
Supporting vulnerable clients to articulate their needs and describe what support would help them;
Ensuring all communications and information about products and services are presented in ways that are understandable and that important terms and concepts are explained clearly;
Documenting conversations with vulnerable clients, and providing written summaries and instructions for any further actions or follow-up; and
Considering how investment products approved for sale could impact vulnerable clients