Investigation reveals respondent engaged in discretionary trading during depth of COVID-19 downturn without client's knowledge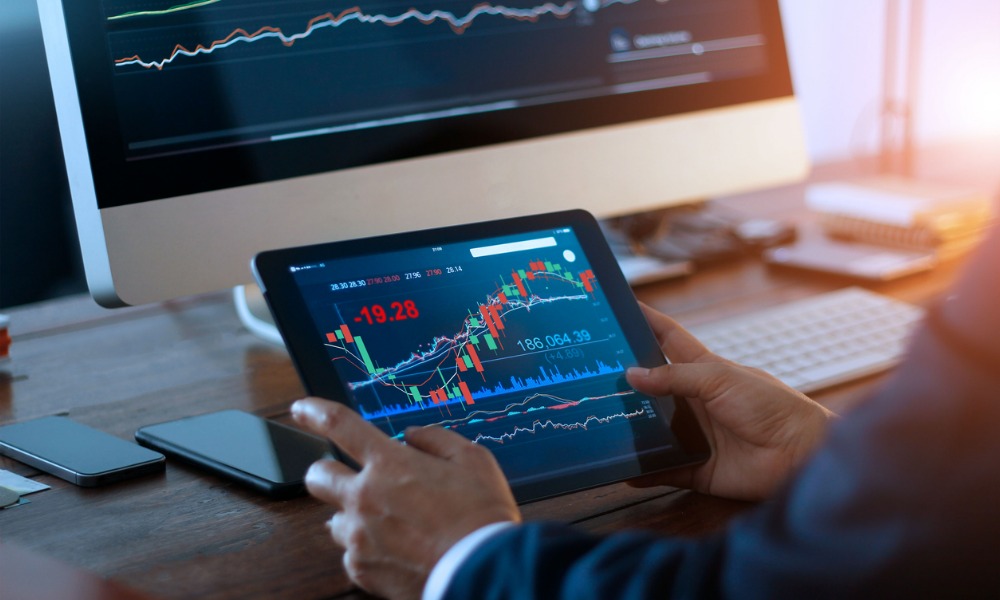 The Investment Industry Regulatory Organization of Canada (IIROC) has sanctioned an ex-advisor over unauthorized trades he made in a client's accounts.
According to its settlement agreement with Charles-Philippe Matte, which was accepted on March 23, Matte engaged in discretionary trading in a client's accounts that had not been reviewed and accepted as discretionary accounts earlier.
The violations occurred between March 23, 2020 – the date the S&P TSX Composite index hit its lowest point during the COVID-19 crisis – and April 1, 2020. At the time, he was a registered representative with Desjardins Securities.
As per the settlement agreement, the client opened an RRSP and LIRA account with Matte on or around December 23, 2018. The client was born in 1963, making him about 59 years old.
The client's risk tolerance was set at 100% moderate to high risk tolerance, and the investment objective was 100% income and growth. On or around May 9, 2019, the client's investment objectives for both accounts were both revised to reflect 70% income and growth, 30% speculative.
Following that, IIROC said Matte made 49 trades in the two accounts. He didn't discuss any of the transactions with the client beforehand, and neither of the accounts had been approved and accepted as discretionary accounts.
Matte admitted to IIROC staff that he conducted the trades on a discretionary basis. He derived no financial advantage from the trades, IIROC noted.
By engaging in the discretionary trades without first getting the accounts approved as discretionary accounts, Matte violated IIROC Dealer Member Rules 1300.4 and 1300.5. He has not been an IIROC registrant since August 9, 2020.
As part of the settlement agreement, Matte agreed to pay a $10,000 fine and $2,500 in costs to IIROC. He also agreed to rewrite the Conduct and Practices Handbook Course Exam should he decide to re-register.