Dealing rep processed more than 1,000 trades for 36 clients despite not obtaining proper client instructions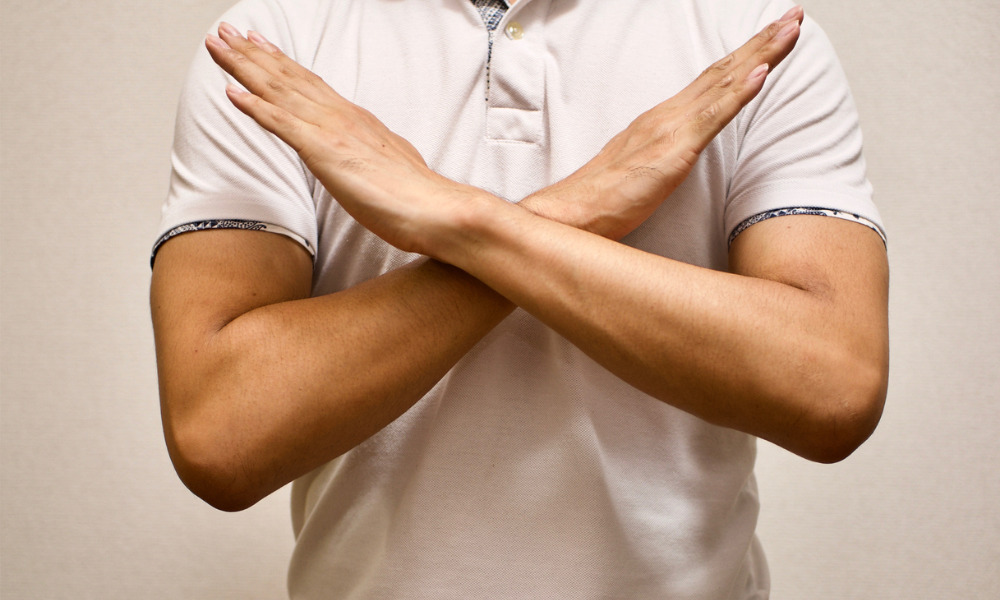 An advisor has been banned and fined after engaging in unauthorized discretionary trading, processing more than 1,000 trades for 36 clients.
Stefano Arena has been registered in Ontario as a mutual fund salesperson with Sun Life Financial Investment Services since 1999. At all material times, Arena conducted business in the Scarborough and his firm's policies and procedures prohibited him from engaging in discretionary trading.
Specifically, Sun Life required him to obtain specific instructions from clients prior to the execution of a trade, including: the selection of the investment to be purchased or sold; the amount of the investment to be purchased or sold; and the timing of the trade.
However, Arena, processed about 1062 switches from money market to equity mutual funds on behalf of 36 clients when he determined the timing and amount of the switches without getting approval from the clients.
A MFDA statement revealed that the respondent stated he had discussed with the clients which equity mutual funds were to be purchased as part of the portfolio of equity mutual funds, and that the total amount the clients invested in money market mutual funds would be invested in the equity mutual funds the clients had chosen, periodically, through a series of switches.
It read: "The respondent states the clients instructed him to proceed in this manner. The respondent did not maintain sufficient notes of these discussions with the clients."
There is no evidence that Arena received any financial benefit from engaging in the misconduct and that he expressed remorse for his actions. There is no evidence of any client loss or additional costs to any clients relating to this misconduct.
Arena was fined $35,000 and banned for two months. He must also pay costs of $5,000.