Industry group tries to address 'delicate balance' between client independence and challenges of diminished mental capacity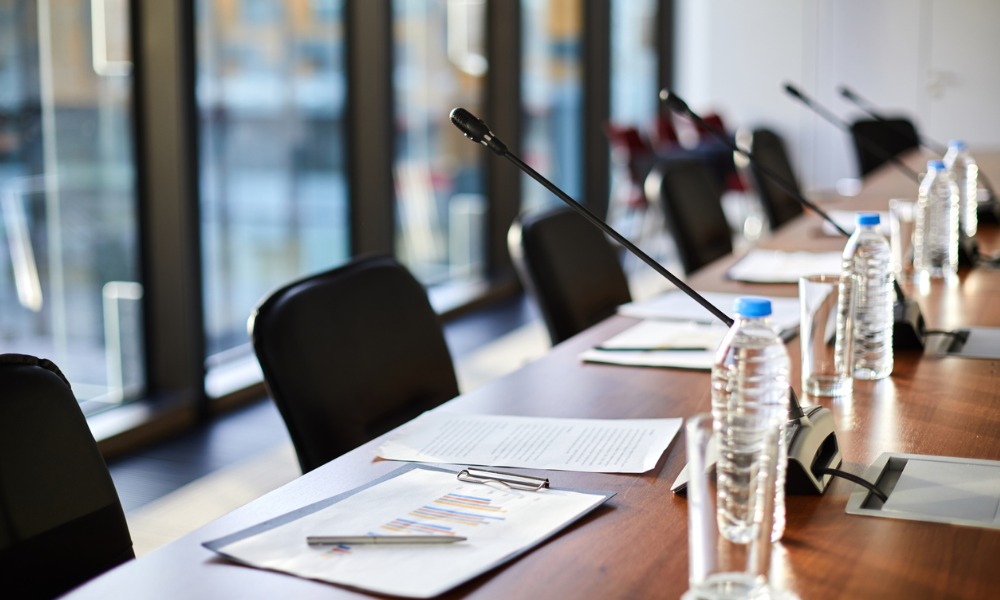 The Investment Industry Association of Canada (IIAC) has released its comments on proposed amendments to NI 31-103 Companion Policy 31-103 aimed at enhancing protection of senior and vulnerable clients.
In a letter addressed to the Ontario Securities Commission (OSC), IIAC Vice President Michelle Alexander said the organization appreciates the regulatory challenge of balancing a client's right to manage their own assets and make their own financial decisions against the need to let firms protect clients who may be vulnerable or suffer from diminished mental capacity.
"In general, we believe the CSA [Canadian Securities Administrator] has achieved this delicate balance in the Proposed Amendments, but have some suggested points to consider and concerns," the letter said.
With respect to the role and purpose of a trusted contact person (TCP), the IIAC requested for more clarity on contacting TCP's in emergency or urgent situations, including what information can be discussed and what actions firms can take when a TCP calls a registrant.
The proposed companion policy says registrants should encourage clients to inform a TCP when they have been named and they may be contacted under certain circumstances. However, IIAC members said some clients may not take that advice, in which case registrants must consider privacy issues with respect to contacting individuals.
Responding to one question from the CSA regarding order execution only (OEO) services, the IIAC said the absence of an advisor makes it difficult for such registrants to detect signs of financial exploitation or a decline in a client's mental faculties. The fact that OEO firms do not undertake suitability reviews, provide recommendations, or assign just one registrant to service each client makes it even harder for them to detect red flags in activity or behaviour.
"[O]ur OEO firms recommend that such firms be exempt from the requirement to obtain TCP information," the letter said, urging similar exemptions for online or digital advisors. "In the alternative, … we encourage the CSA and SROs [self-regulatory organizations] to tailor such provisions to the unique constructs of these business channels."
On the subject of temporary holds, the IIAC requested additional clarification on the specific circumstances, other than financial exploitation or a client's lack of mental capacity, would warrant a firm or registrant placing a hold on an account. "An example of one is romance frauds," the letter said. "In such a situation, the client is not necessarily vulnerable or facing mental incapacity."
The organization supported the proposed amendments' provisions to allow temporary holds when clients are suffering from diminished mental capacity – and not just when they're being exploited financially – and the CSA's decision to allow holds to go beyond the withdrawal of cash or securities from an account. It suggested that the use of holds be expanded to include cases that are not transactional in nature, such as when a vulnerable client is being pressured to change the named beneficiaries on an account.
The IIAC also recommended the inclusion of a safe harbour provision, which would protect firms that contact a TCP or institute a temporary hold from litigation or complaints.
"Members also suggested that although the Proposed Amendments are helpful, the CSA and SROs should also consider further training and resources for firms and their employees on how to navigate these situations," the letter said.