Amendments address situations of compromised mental capacity or potential financial exploitation of vulnerable clients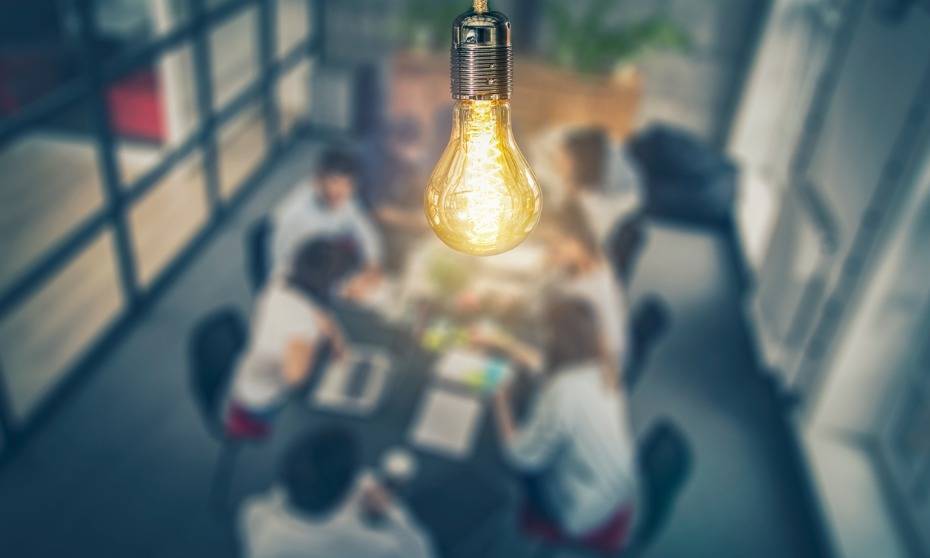 The Canadian Securities Administrators (CSA) has launched a consultation on proposed amendments to National Instrument 31-103 Registration Requirements, Exemptions and Ongoing Registrant Obligations and Companion Policy 31-103CP Registration Requirements, Exemptions and Ongoing Registrant Obligations to Enhance Protection of Older and Vulnerable Clients.
"Due to the nature of their client relationships, registrants are in a position to be among the first to recognize signs of diminished mental capacity or financial exploitation of older or vulnerable clients," Louis Morisset, CSA chair and president and CEO of the Autorité des marchés financiers, said in a statement.
The amendments aim to clearly outline how registrants can respond to situations where they suspect vulnerable clients are being financially exploited, or when a client could be suffering from diminished mental capacity.
As set out in the proposed changes, registrants would have to take reasonable steps to obtain the name and contact information of a trusted contact person (TCP) from their clients, along with written permission to reach out to the TCP in specified circumstances.
Also in the amendments are specific steps a registered firm must take in placing a temporary hold on a transaction, should they have a reasonable suspicion that a vulnerable client is being taken advantage of financially or that the client lacks mental capacity. Canadian securities legislation does not prevent registered firms from placing temporary holds in case they have a reasonable belief of such concerns, the proposed amendments clarify.
"The proposed amendments increase investor protection and provide certainty and clarity to firms on how to act in these situations, while preserving client autonomy," Morisset said.
The comment period for the proposed changes, developed together with the Investment Industry Regulatory Organization of Canada (IIROC) and the Mutual Fund Dealers Association of Canada (MFDA), will close on June 3. Stakeholders can view the proposals on CSA members' websites.
Depending on the comments it will receive, the CSA expects the proposed changes will take effect at the same time as Client Focused Reforms (CFR) that pertain to enhanced Know Your Client (KYC) requirements.