The latest analysis from Surviscor shares the rankings and how the best are winning customers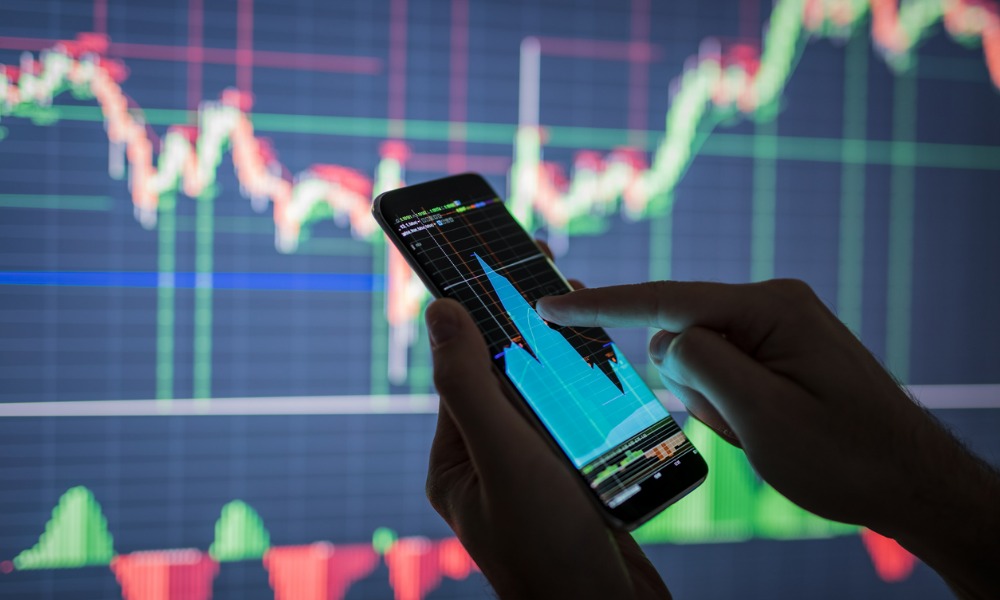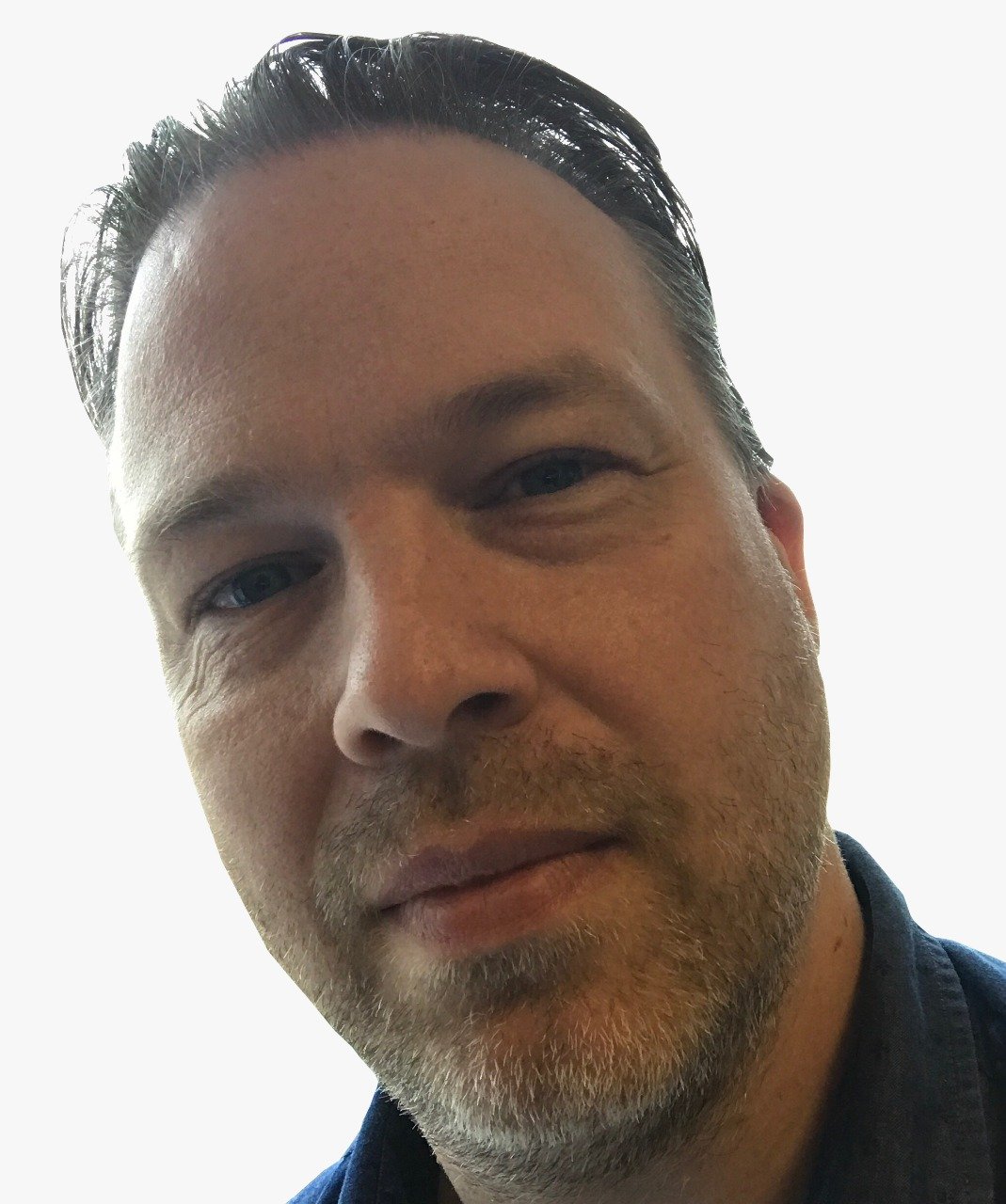 As the online brokerage space becomes more competitive, firms will need to keep on top of their game to ensure the best customer experience.
But which Canadian online brokerages are excelling in this regard and what are they doing that make customers keep coming back?
The 2023 Surviscor Online Brokerage Service Level Experience review is out and puts QTrade Direct Investing at the top of the rankings with a 91% score, followed closely by Canaccord Genuity Direct at 89%.
That means that Questrade, which has taken the top slot in the previous two years has slipped back to third with a score of 76%.
Big banks struggle
One of the key findings of the report is that the big banks are struggling to maintain strong customer experience rankings for their online brokerages.
"The glaring concern is the trend within the big bank owned firms as four of the six fall outside the top 10, a trend that is also mirrored in our digital banking reviews," said Glenn LaCoste, President of Surviscor Group.
LaCoste added that overall, most firms improved their response times for the second consecutive year "after years of neglect that was blamed on increased trading volumes."
Canadian Online Brokerage Service Experience Rankings

Rank

Firm

Score

1

Qtrade Direct Investing

91 %

2

Canaccord Genuity Direct

89 %

3

Questrade

76 %

4

Interactive Brokers

73 %

5

RBC Direct Investing

61 %

6

Wealthsimple Trade

48 %

7

TD Direct Investing

45 %

8

Laurentian Bank Discount Brokerage

40 %

9

CI Direct Trading

36 %

10

Desjardins Online Brokerage

20 %

11

Scotia iTRADE

14 %

12

HSBC InvestDirect

13 %

13

BMO InvestorLine

10 %

14

CIBC Investor's Edge

7 %

15

National Bank Direct Brokerage

5 %
What are the best doing right?
How does the top-rated Canadian online brokerage manage to offer winning customer service?
QTrade's Christine Zalzal, SVP, Head of Online Brokerage and Digital Wealth, says that having a great team is a big part of it.
"At Qtrade, we're always listening to our customers, surveying them regularly on our service and rapidly making updates and enhancements through our commitment to continuous improvement. A strong customer-focused culture is embedded into our DNA," she said.