Financial services teams operating in siloes are a frustration that could drive customers into the arms of competitors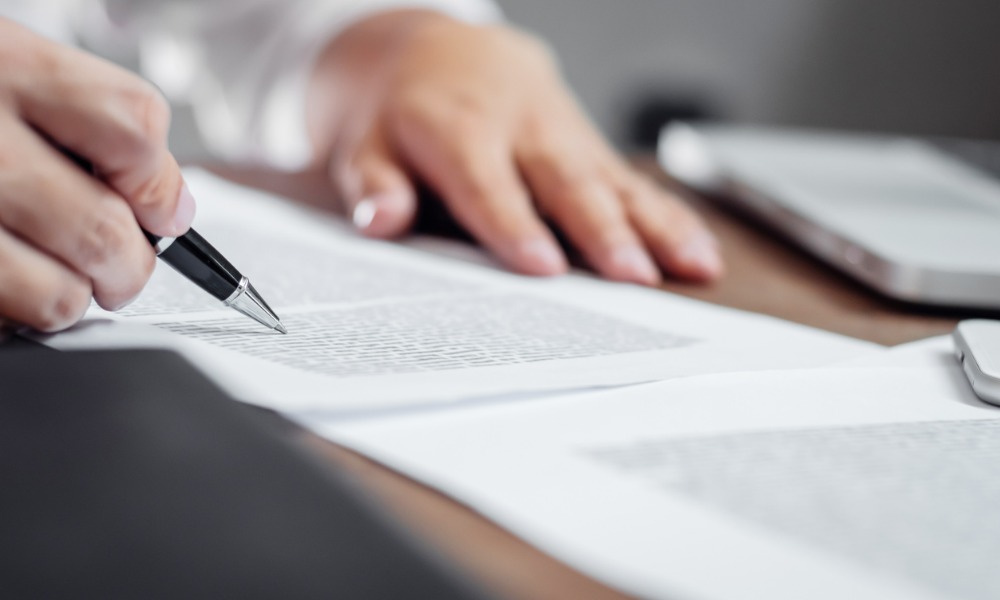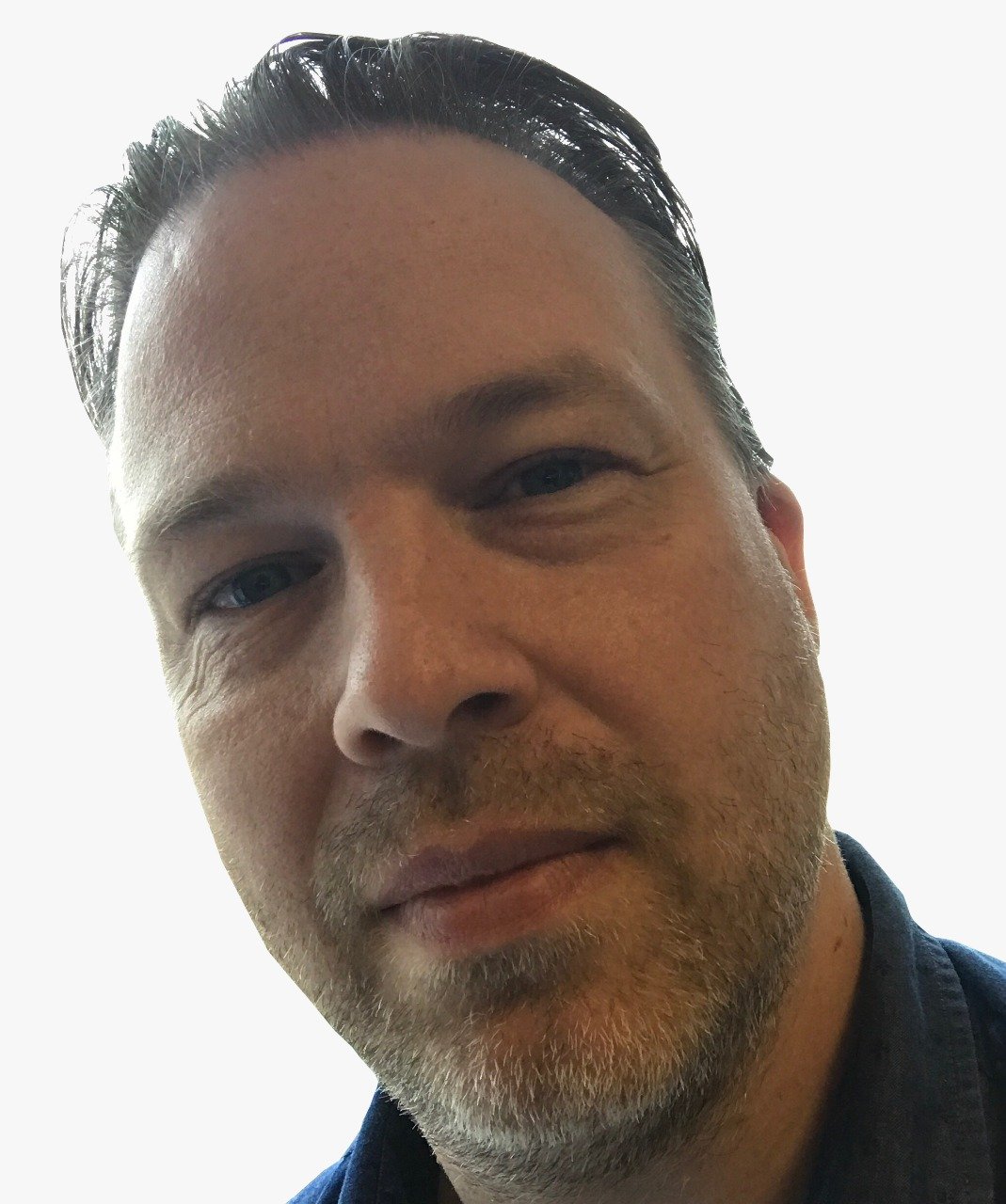 Clients are demanding more from their financial services providers and want their customer experience journey to be more joined up.
A key frustration is that financial institutions (FIs) frequently operate in siloes rather than providing a holistic approach to a customer's needs, according to a recent report from FT Longitude.
Nearly two-thirds (64%) of respondents believe the biggest obstacle in providing consumers the experiences they expect are the internal silos that prevent integrated views of their journeys.
The research also found that 6 in 10 banking executives report that customer expectations are rising but more than 4 in 10 say they are struggling to keep up.
However, it's not just losing customers that is a risk from not meeting the demand. The report shows that it also impacts attracting and retaining employees, brand reputation, and meeting financial goals.
"We already see the considerable impact great experiences are having on banks' business results," said Janelle Dieken, SVP at Genesys, who supported the research. "Those that are able to deliver the engagement their customers need, no matter the landscape, will significantly differentiate themselves. For their customers and their bottom line, investing in the future of customer experience isn't something banks can afford to miss out on."
Four ways to win
The report highlights four key strategies that the FIs that are excelling at customer experience are using (compared to their competitors):
Tailoring products and services to the real-time needs and life stages of their customers in higher rates (38% compared with 26%)
More frequently matching advisors to the right customers (45% compared with 26%)
Being twice as likely to be available on the channel customers want, when they want it (49% compared with 25%)
Using individual data patterns to drive offers or experiences (39% compared with 24%)
Employee engagement
The report also found that almost half of banking executives believe that high turnover and low engagement among customer-facing employees are key obstacles to meeting customer experience expectations.
On the flip side, 44% of respondents see in-branch experiences focusing less on banking transactions and more on coaching and financial advice personalized to the customer as the greatest opportunity to transform customer experience in the coming years.