New research from Forrester shows the financial services sector is leading the growth in better experiences for customers, but it's not all good news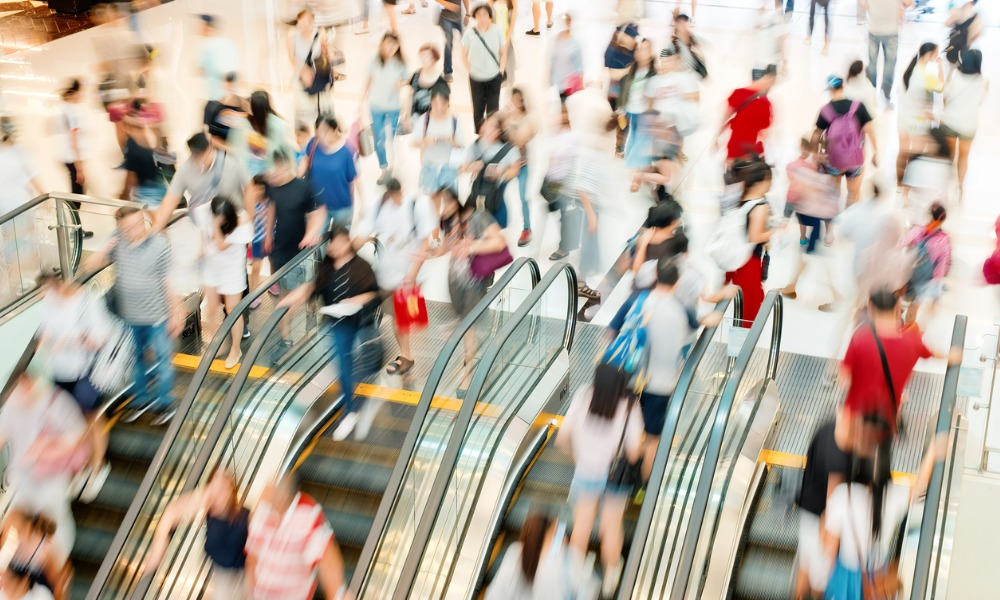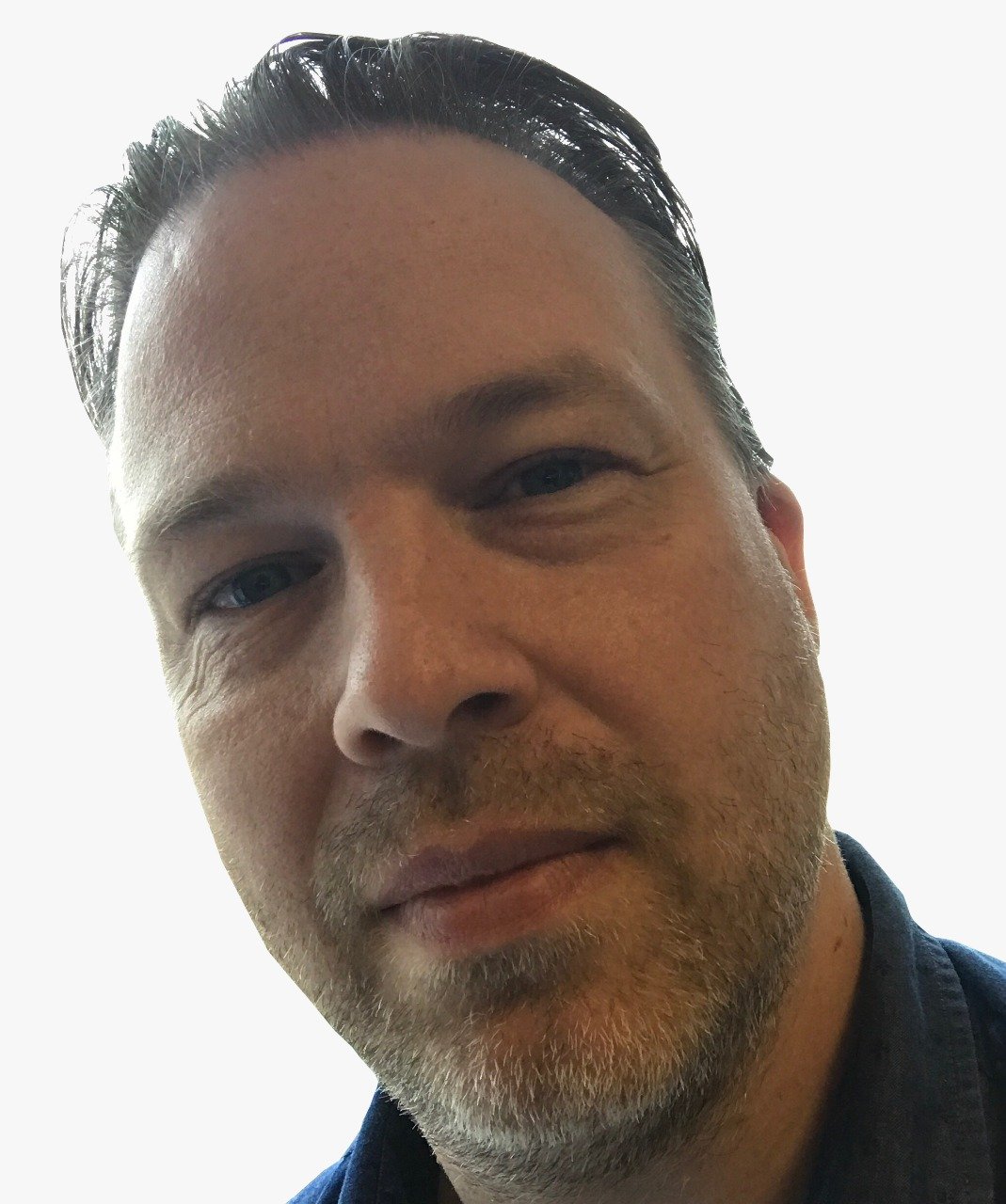 Customer service is one of the main differentiators in today's highly-competitive world.
But Canadian firms are not finding it easy to maintain or improve how they work with their customers according to a new report that reveals customer experience (CX) quality among Canadian brands has dropped following three years of stability.
There is some positive news though for Canada's financial services sector though, with the Forrester Canada 2022 Customer Experience Index highlighting that of the six companies that improved most in CX quality, five are in financial services.
The firm's research found that emotion is the most important part of CX quality for helping boost both trust and brand loyalty.
Investment firms along with retailers dominate the brands acknowledged as elite (those in the top 5% of the index) although both have declined in the past year.
The research considers 'emotionally positive' customer responses with the elite brands - including IG Wealth Management, Well.ca, Etsy, RBC Dominion Securities, and CAA Insurance - all scoring at least three times higher in this regard than the other brands.
More work to do
However, investment firms along with others including multichannel banks and credit card brands report slightly fewer incidences of customers feeling respected, valued, or appreciated - the most impactful positive emotions.
"Factors such as supply issues, staffing shortages, and rising costs are contributing to Canadian brands' problems providing customer experiences at the same level as prior years," said Rick Parrish, VP and research director at Forrester. "One of the key reasons for the decline in CX quality across Canadian brands is a drop in delivering emotionally positive experiences. To cement brand loyalty, leaders must put their customers at the forefront of their strategy and operations to prioritize their emotional needs."