As Questrade comes out top for customer service among Canadian online brokerage firms, a new report highlights changing demands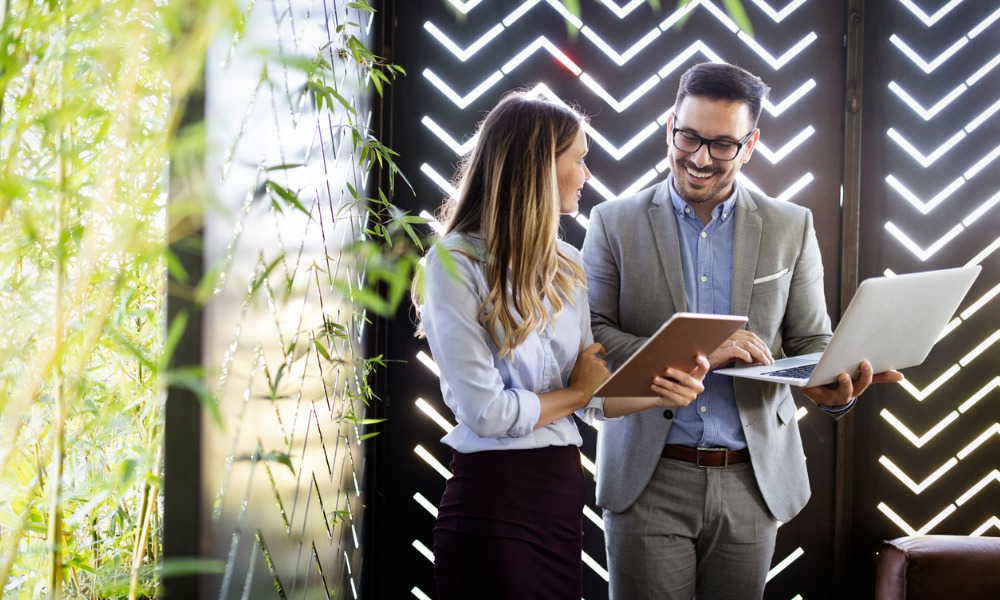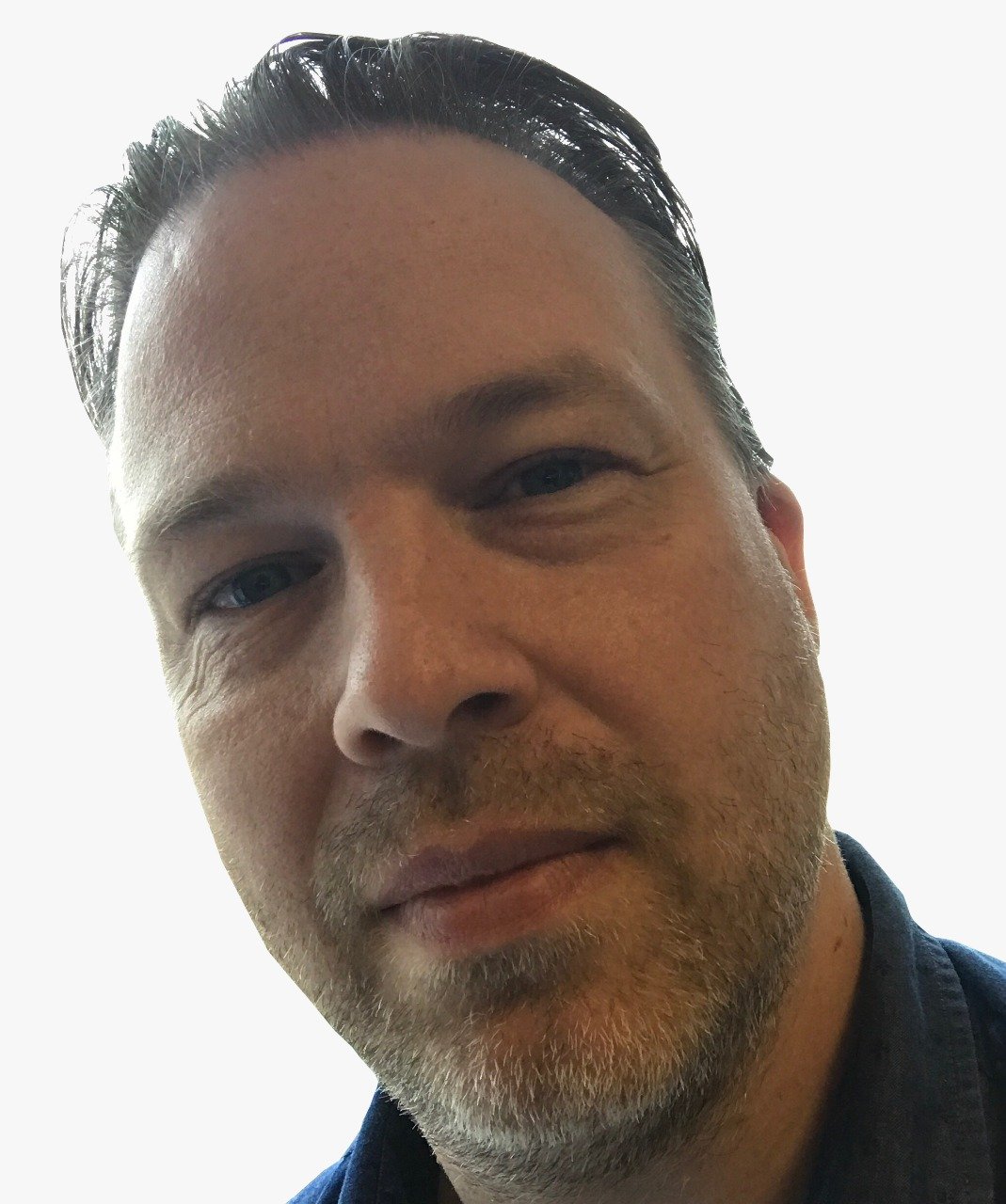 Customer service (CX) is one of the most important differentiators between the best performing brands and the laggards.
But what do your clients want from you in this age of vast choice and competition?
A new global report from consultancy firm Havas CX has looked at how customer service – whatever the industry – requires additions to the evergreen pillars of seamlessness, simplicity, and efficiency.
Today's consumer also wants a great experience, and the report highlights four key overarching principles to create a best-in-class experience:
Trust
Inclusion
Speed
Extra
Trust can be built through several paths, but the report cites the importance of being there in times of crisis, being transparent, and making commitments to social causes. However, trust can quickly evaporate if these elements are not maintained.
Inclusion is about making sure that everyone is welcomed. This includes ensuring that firms treat their frontline employees well and that their marketing and representation breaks taboos to be inclusive.
Speed of response is more important for today's time-intolerant consumers. They want fast response to their requests and for those they deal with to be efficient and knowledgeable.
Extra means going the extra mile, with consumers wanting their experience to feel personal.
A separate report this week from Surviscor ranks Canada's online brokerage firms on their customer service.
Questrade comes out top for the second consecutive year with a 76% score, followed closely by newly branded CG Direct (74%), and QTrade Investor (73%). HSBC InvestDirect was last in the rankings for the second straight year with a 15% score.
"The good news in 2021 is that there was a much-needed improved focus on how most of these firms manage customer interaction after years of trending in the opposite direction," said Glenn LaCoste, President of Surviscor Group. "Despite a few firms waking up and getting back in the game, a few prominent names have fallen from grace or removed customer interaction capabilities."
2021 Canadian Online Brokerage Service Experience Rankings

Rank

Firm

Score

1

Questrade

76 %

2

CG Direct

74 %

3

Qtrade Investor

73 %

4

RBC Direct Investing

66 %

5

Interactive Brokers

48 %

5

Laurentian Bank Discount Brokerage

48 %

7

TD Direct Investing

38 %

8

CIBC Investor's Edge

32 %

9

Scotia iTRADE

31 %

10

Desjardins Online Brokerage

30 %

11

Weathsimple Trade

29 %

11

BMO InvestorLine

29 %

13

CI Direct Trading

25 %

14

National Bank Direct Brokerage

18 %

15

HSBC InvestDirect

15 %