Advocacy group comments on investor protection, updating enforcement powers, and improving SRO regulatory structure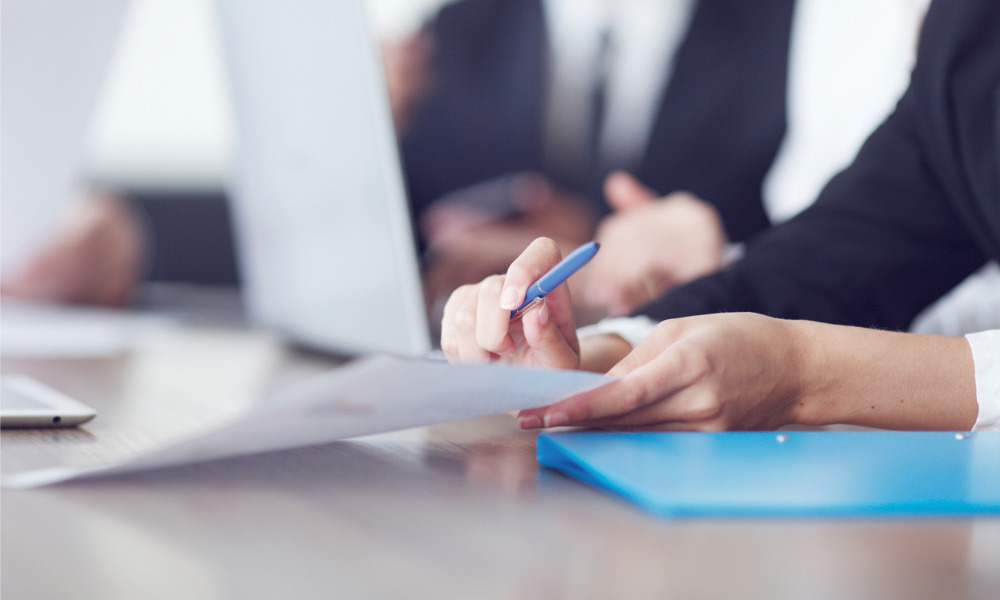 Following up on its preliminary support for changes proposed by the Ontario Capital Markets Modernization Taskforce, investor advocate group FAIR Canada has submitted a more comprehensive commentary on the taskforce's recommendations.
In a letter submitted before the consultation deadline of September 7, the group noted that the 47 proposals in the report cover a broad range of topics. However, it still saw plenty of room for improvement as many of the proposals "focus on a narrow issue within a larger context."
With respect to proposal 46, which deals with investor compensation, the group said its focus on compensating investors in cases involving disgorgement of ill-gotten gains collected by the Ontario Securities Commission (OSC) was "a step in the right direction."
However, it underscored the need to deal with the broader issue of restitution of investor losses resulting from misconduct. Highlighting concerns about misleading sales practices, unsuitable investment recommendations, and concerns about the effectiveness of the OSC and self-regulatory organizations (SROs), FAIR Canada urged legislative and SRO rule changes to give them stronger powers to require financial compensation for harmed investors.
On the subject of OSC investigations into broker misconduct and investment scams, FAIR Canada said: "Occasionally some compensation for investors is agreed to in settlement agreements between a regulator and the firm in violation, but usually the victims of the misconduct are left to their own devices to seek compensation."
The group urged the taskforce to consider ways to promote the use of OSC's powers to seek court orders for compensation and restitution to be paid to investors, as well as to order disgorgement. Another step forward, FAIR Canada said, would be to amend the Securities Act so that the OSC would be empowered to make restitution or compensation orders directly.
FAIR Canada also expressed its support for proposal 47, which would give the Ombudsman for Banking Services and Investments (OBSI) the authority to issue binding decisions, as well as raise the limit for compensation recommendations to $500,000. A binding-decision mandate, investor advocates say, would effectively solve the problem of "low-ball" settlement offers to victims of misconduct.
"FAIR Canada does not see a need for an internal appeals process of OBSI decisions given the limits on the size of awards, the low average size of investment awards ($14,291 in 2019) and the total amount of compensation awarded by OBSI for both banking and investments ($2.67 million in 2019)," the group said, noting that an appeals process could make collecting an award "more bureaucratic and costly" for investors.
"If an appeal process is adopted, it should only be required in cases involving a significant award and only to an internal unit within OBSI that ensures the process is straightforward, does not place investors at a disadvantage and results in timely decisions," FAIR Canada said.
Mirroring findings from a national survey commissioned by the Mutual Fund Dealers Association of Canada (MFDA), the group called on the taskforce to seek improvements to the current regulatory structure governing SROs. Aside from encouraging stronger OSC oversight of SROs, it said regulators should clarify the principles of governance that SROs must abide by, and that industry oversight of all advisory firms should be moved to a single SRO.
"Establishing a new SRO to regulate current SRO member firms will have the greatest impact and produce most of the benefits," FAIR Canada said. "It would be easier to integrate SRO members into a merged SRO than registrants like exempt market dealers and scholarship funds, many of which have very limited staff and resource."