Investor advocacy group reiterates support for solution to long-standing problem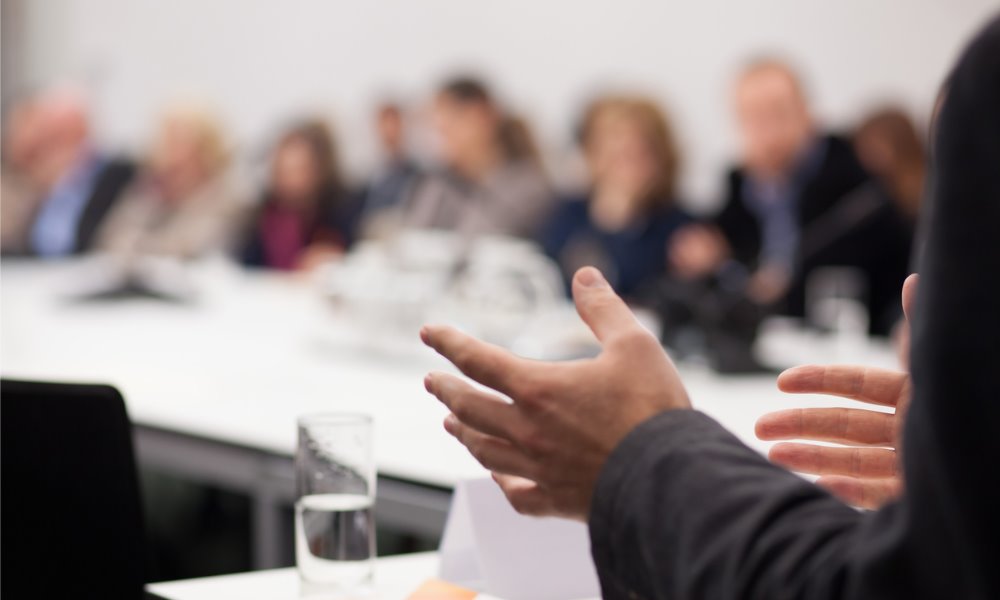 FAIR Canada has commended the Ontario Capital Markets Modernization Taskforce for its endorsement of a proposal to give more teeth to the Ombudsman for Banking Services and Investments (OBSI).
The task force's endorsement came as part of a consultation report released last week, which outlines 47 policy proposals to transform Ontario's capital markets. Drawing from input submitted by over 110 stakeholders, the report aims to address several priorities including fostering economic growth and capital formation, reducing regulatory burden, and improving investor protection.
Under the heading of investor protection, the report's proposals include "[giving] the power to designated dispute resolution services organizations, such as the Ombudsman for Banking Services and Investments (OBSI), to issue binding decisions ordering a registered firm to pay compensation to harmed investors."
OBSI's lack of authority has long been an issue for critics who say that the current system is tilted in favour of investment firms rather than harmed investors. In particular, while OBSI is able to issue its opinion on whether a complaint it receives is valid and how much compensation aggrieved consumers and investors should receive, firms are free to go with "low-ball offers" that provide for much lower amounts.
"In 2019 the total compensation awarded by OBSI for both bank and investment related complaints for all of Canada for an entire year was less than $2.7 million," said FAIR Canada Executive Director Ermanno Pascutto. "The amounts are totally insignificant to the financial industry but of great importance to the victims of financial misconduct."
Speaking for the organization, Pascutto praised the task force's decision to address a "problem with access to justice," highlighting how ordinary individuals are largely unable to pay legal fees needed to pursue compensation through a lawsuit.
The task force is also proposing to increase the current limit of $350,000 on OBSI's compensation recommendations, which it noted "has not been increased in many years and is not adjusted for inflation."
"FAIR Canada continues to believe that OBSI is the best option for Canadian investors for when they have a dispute with their investment firm," the organization said in a statement.