MFDA poll reveals low public confidence, with majority wanting comprehensive review and stricter government oversight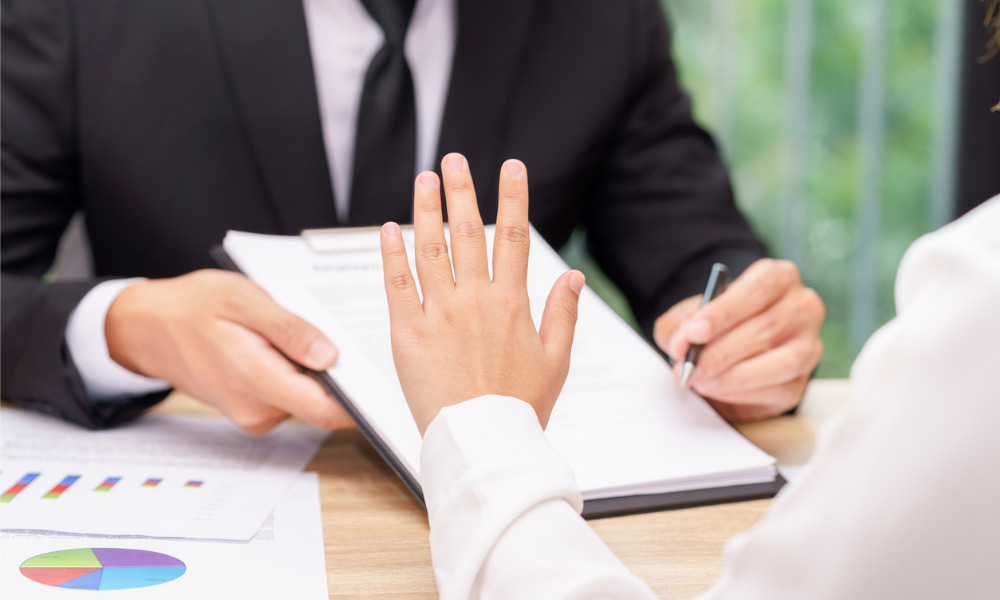 Canada's system for self-regulatory organizations (SROs) in the investment industry is facing a shakeup.
The Canadian Securities Administrators (CSA) is reviewing the possibility of overhauling the country's SRO framework, establishing a single SRO for the entire investment industry. At the same time, a wide-ranging consultation by Ontario's Capital Markets Modernization Taskforce is asking stakeholders to weigh in on whether the province's securities regulator should have greater authority over the country's two SROs, and whether a move to a single SRO to cover all advisory firms should be done.
To help inform these two initiatives, the Mutual Fund Dealers Association of Canada (MFDA) has release a new report that outlines Canadian investors' views of the investment industry, and how they believe the country's SRO framework should move forward.
Based on a poll conducted by Maru/Blue, which included 2,000 Canadians with a mutual fund or investment account, the MFDA found less than half (48%) trust the investment industry to make decisions that are in the public interest rather than their own.
When asked what entity they believe is most responsible for regulating financial markets, overseeing market participants, and ensuring investor protection, 62% said it was the government; just 13% thought it was SROs, and another 25% thought some other organization bore the greatest responsibility.
Three quarters (76%) believe that conflicts of interest among members of the boards governing SROs happen often, and are not declared or resolved before important decisions are made. Furthermore, 60% agreed that the current model for investment-industry regulation in Canada is not working, believing that government securities administrators must have more direct involvement in regulating the industry.
The investors polled were clear in their desire for meaningful and harmonized protection. Ninety-one per cent said that financial products and services that are alike should be regulated in the same fashion. In the same vein, 84% said that in the event of an advisory firm going bankrupt, the investors with that firm should be covered by a protection plan irrespective of the kind of firm they have their products with.
Upon being informed that the country's SRO framework is in the process of being modernized, 69% of Canadians in the poll agreed that a comprehensive review leading to the design of a new SRO would be preferable to merging the MFDA with the Investment Industry Regulatory Organization of Canada (IIROC).
"In designing a new SRO Canadians prefer a comprehensive public interest approach that is focused on accountability, governance and investor protection, as compared to a merger that focuses on the reduction of red tape, regulatory burden and costs," the MFDA said.
On top of that, 82% of respondents were in favour of having at least one CSA representative being appointed to the new SRO governing board, as they thought it would help ensure the highest-quality decisions are made for the public good (83%), forge a stronger relationship between the new SRO and government securities regulators (84%), and help foster more trusted oversight (80%).
"Ultimately, a significant majority [82%] of Canadian investors believe having a CSA statutory regulator involved in the governance of a new SRO would enhance public confidence in that SRO," the report said.