Self-regulatory organizations welcome opportunity for consultation as regulators revisit current structure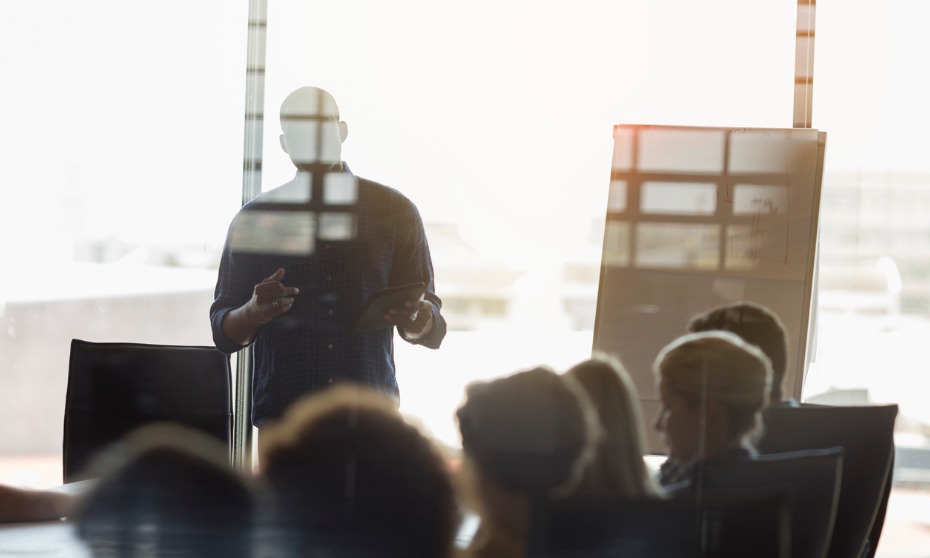 The Canadian Securities Administrators (CSA) is going to conduct a review of the regulatory framework for the Investment Industry Regulatory Organization of Canada (IIROC) and the Mutual Fund Dealers Association of Canada (MFDA).
"The regulatory framework for these self-regulatory organizations has been in place for several years, and the industry has evolved significantly during this time," Louis Morisset, CSA Chair and President and CEO of the Autorité des marchés financiers, said in a statement. "In response to requests formulated by market participants, we believe it is appropriate to revisit the current structure and seek comment from stakeholders."
The CSA's announcement follows a CD Howe paper published in October, which was written by Joanne De Laurentiis, former president and CEO of the Investment Funds Institute of Canada (IFIC). De Laurentiis recommended that Canada's self-regulatory organizations be collapsed into one in an effort to resolve the fragmented and overlapping regulatory landscape for the investment-advice industry.
"A merging of SROs would create a more finely tailored, fit-for-purpose oversight regime," she said in the report.
Both the MFDA and IIROC welcomed the CSA's announced review.
"As a regulator focused on protecting over half of Canadian households, we support the CSA and congratulate them for commencing this consultation," said MFDA President and CEO Mark Gordon. "This is a very important initiative for Canadian investors, industry and regulators."
Gordon said that in early 2020, the MFDA will share research and analysis that it has conducted on the role of SROs with the CSA and all relevant stakeholders.
"We look forward to participating in the CSA's consultation and in exploring options that make sense in today's environment," IIROC said in a separate statement. "While self-regulation is an efficient and effective means to protect investors and support healthy capital markets, we must always strive to improve its efficiency and effectiveness."
The SRO noted that its own investor consultations, as well as a report it produced earlier this year in collaboration with Accenture, has indicated a need for change and regulatory flexibility in Canada's financial-advice space.
"IIROC thanks the CSA for demonstrating strong leadership to evolve the SRO model to better serve and protect Canadians while reducing regulatory duplication," it said. "IIROC looks forward to participating in this important discussion and encourages all stakeholders to engage in the process of improving the system."