Survey delves into scammers' most preferred methods and Canadians' attitudes around fraud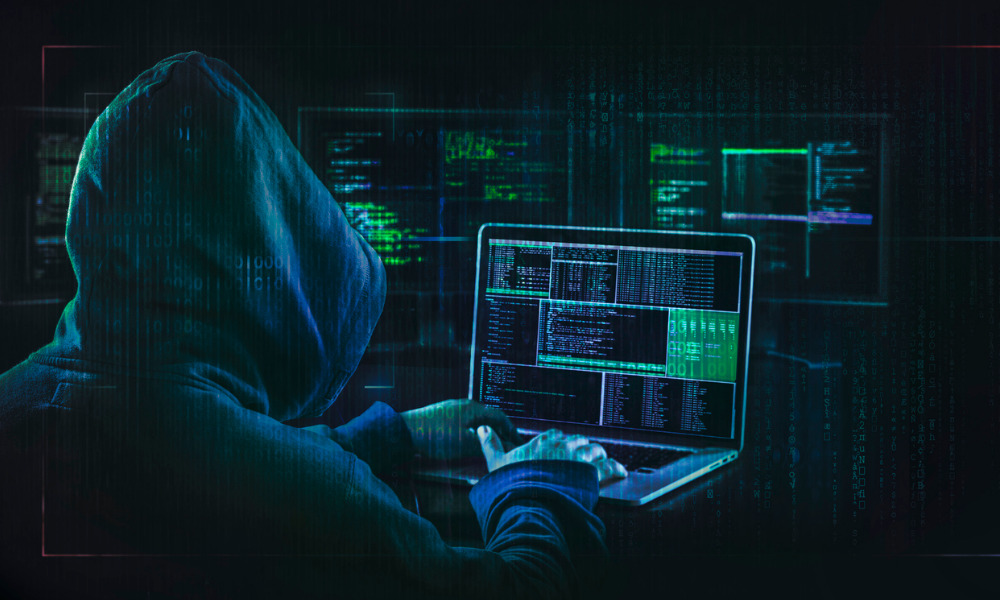 Over the course of the COVID-19 pandemic people have been forced to trust digibots and "agents" operating behind every public service that quarantine protocols have restricted access to. And with so many transactions currently done through different online networks and platforms, it's no wonder that many were set up to prey on vulnerable consumers.
According to a new survey issued by TD Bank Group in honor of Fraud Prevention Month, four out of ten Canadians (37%) have been targeted by fraudsters in the previous year, with the majority of fraud attempts occurring over the phone (64%) followed by emails and text messages (58%).
One-quarter of Canadians (26%) say they've received investment advice from people they don't know online, such as through social media and/or direct messaging platforms.
Sophia Leung, Head of Protect Platform at TD Bank, which manages fraud strategy and cyber-threat management, recommends consumers to conduct sufficient study before making an investment decision that could result in significant financial loss due to fraud.
"Investment scams can have a huge impact on victims where they are misled into giving large sums of money, at times almost their entire life-savings, toward phony investments opportunities," Leung said. "Canadians should continue to exercise caution when receiving investment advice from people they don't know, especially as reliance on technology and communication devices continues."
The Canadian Anti-Fraud Centre has revealed that investment scams cost Canadians a total of $163.9 million in 2021, making it the most expensive reported scam in the country at the time.
Based on the TD survey, 52% of Canadians believe they are prone to fraud, with eight out of ten (82%) saying that greater online activity increases risk. However, 51% of Canadians say they do not bring up topics on fraud dangers and prevention in conversations with individuals they know, such as friends and family.
"Fraudsters will continue to adapt and evolve their tactics, so it's important to continue to educate and learn about the best ways to protect against fraud and help avoid financial loss," Leung stated. "By regularly sharing and discussing more openly about our experiences of receiving fraudulent calls or messages, we can help people to be more aware of the scams that are out there, especially when the conversations happen with people we trust."
TD offers the following recommendations and advice to Canadians who want to better protect themselves and their loved ones from financial fraud:
Check to see if a request is genuine.
Be skeptical.
Have a discussion with your family and friends.
Keep an eye on your fraud warnings.
When necessary, lock or block your credit card.
Keep your PIN and passwords safe.
Regularly review your bank statements, online accounts, and financial apps.