Bogus marketing materials claim guaranteed and high rate of return on investments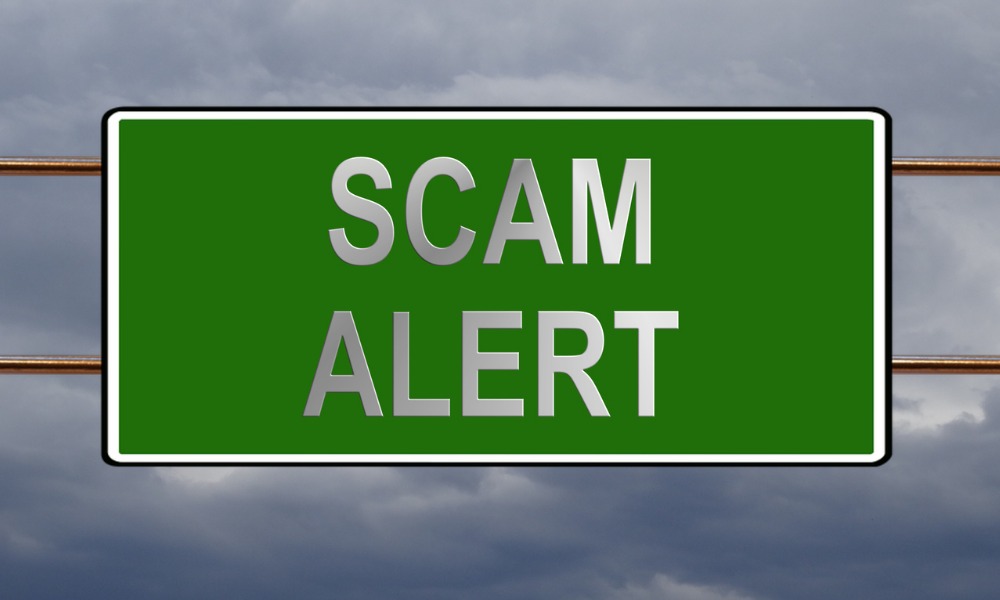 The Canadian Securities Administrators (CSA) is cautioning investors to be wary of new investment scams that falsely promote new products from Fidelity Investments.
"The 'Fidelity Capital Protected Fixed Income Fund' and the 'Guaranteed Investment Bond' are not products offered by Fidelity Investments," the CSA said in a new investor alert.
According to the pan-Canadian regulatory group, targets of the scam are given fake documents with details outlining the purported investment opportunities, along with offers of a guaranteed and high rate of return on the investments.
To give the documents an air of legitimacy, they make references to the Financial Consumer Agency of Canada, inaccurately claiming that the FCAC regulates Fidelity Investments and its products and that dissatisfied investors may file a complaint with the regulator. They also mislead victims by saying that people who invest in the products will be protected by the Canada Deposit Insurance Corporation (CDIC), the CSA said.
In a separate announcement, Fidelity Investments warned investors to not trust the documents, which it said were created by "an unknown individual(s)" that are claiming to offer and market a fake Fidelity guaranteed bond fund, as well as GICs with unrealistic investment returns.
"These fraudulent documents contained Fidelity's logo, brand, likeness, an image of Fidelity Investments Canada ULC President Rob Strickland, and more," the firm said, noting that the documents "should not be relied upon whatsoever."
To help protect the public, the CSA reminded investors to be on the lookout for red flags of fraud such as promises of "guaranteed" high returns with little to no risk. People should also take time to review the prospectuses on investments closely, it added, as well as consult with a professional with financial expertise to get their advice before investing.
For its part, Fidelity said it is "actively monitoring the situation and taking all necessary steps to protect our clients and the community at large."