MFDA hands down six-figure fine and costs against fund rep who siphoned money from accounts while client was abroad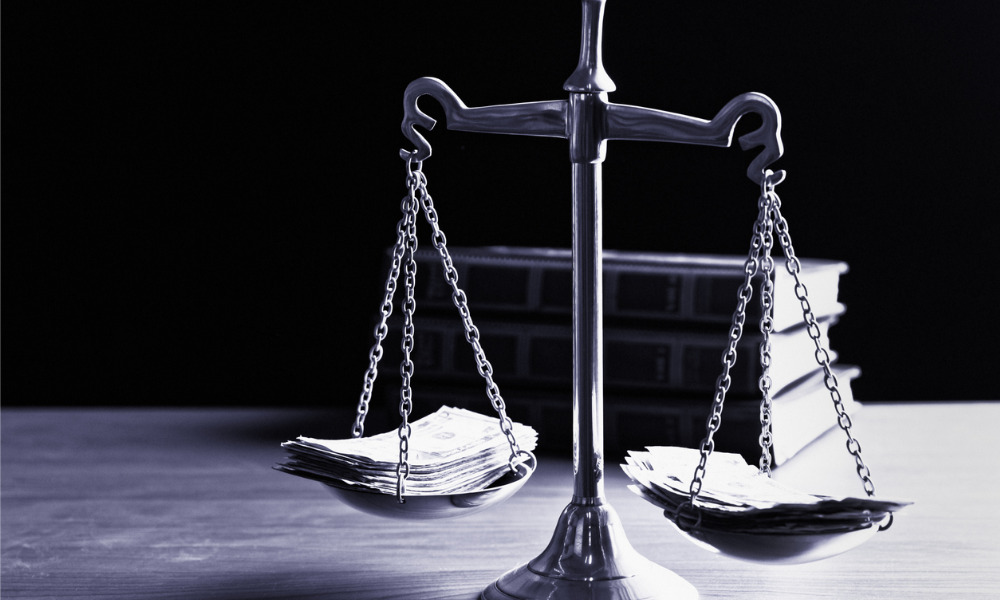 The Mutual Fund Dealers Association of Canada (MFDA) has issued a lifetime ban and a $315,000 fine against a B.C. mutual fund representative for abusing the trust of a client who was travelling outside Canada for his own personal interests.
According to the MFDA, Ken Derksen worked as a dealing agent with Investors Group Financial Services Inc., a Member of the MFDA, from August 2007 to May 2020. He was licensed in British Columbia.
Around April 2015, a client provided Derksen with access to his personal bank account so Derksen could handle his financial affairs while he travelled outside of Canada. The client began traveling outside Canada in 2016, returning to the country periodically.
In a notice of hearing dated May 6, 2022, the MFDA said he facilitated $484,900 in redemptions from the client's accounts at Investors Group from November 2016 to February 2019. The proceeds were deposited into the client's bank account, which Derksen accessed through online banking, without the client's authorization or knowledge.
Over 71 transactions, he electronically transferred at least $155,800 from the client's account into his own personal bank accounts. Of that, he paid back $40,849.43, and used the balance for his own benefit or failed to account for what happened to it.
When the client contacted Derksen around July 2019 to inquire about the value of his holdings of his accounts at Investors Group. Derksen overstated the value of the holdings at the time. In a subsequent meeting with the client in March 2020, Derksen revealed the actual value was much lower than he'd previously reported, prompting the client to submit a written complaint to Investors Group.
Derksen's MFDA registration was revoked in May 13, 2020.
The MFDA ruled that Derksen misappropriated or otherwise failed to account for client monies in violation of MFDA Rules 2.1.1. He also breached several MFDA rules, as well as policies and procedures at Investment Group, because he engaged in personal financial dealings with a client that gave rise to a potential conflict of interest.
Aside from the ban and the fine, the MFDA ordered Derksen to pay $10,000 in costs.