Finance app developer receives boost to growth plan as it prepares to go public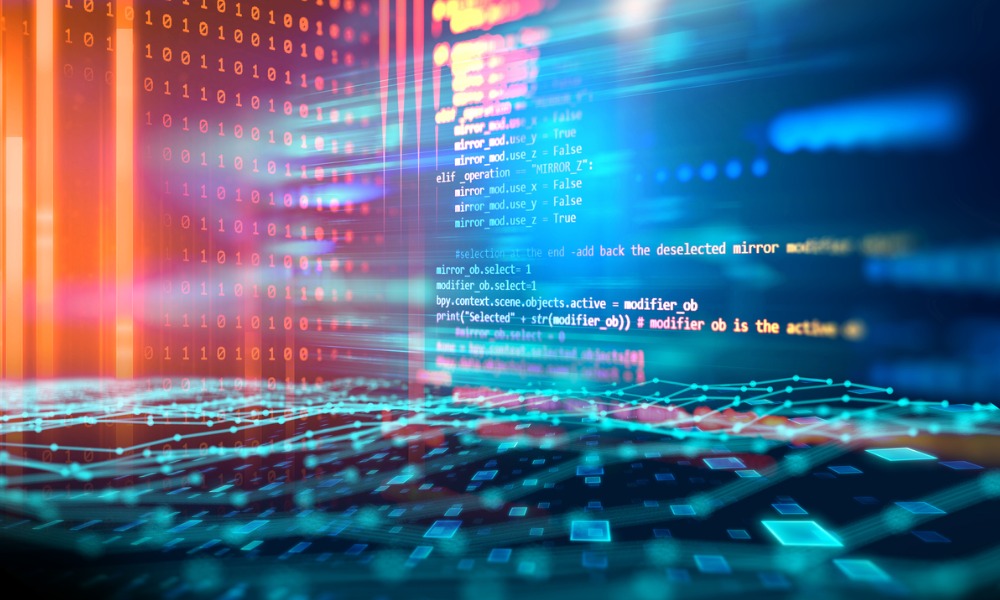 A Montreal-based FinTech company has secured more than $1.1 million through the Frontfundr equity crowdfunding portal as it positions itself to go public.
Hardbacon brought in $1,136,400 from more than 800 investors, smashing its $500,000 fundraising goal. The company, which markets a personal finance app, has thus completed one of the largest rounds of equity crowdfunding in Canada, with this laterst round bringing its total financing to more than $2.2 million since its inception.
A B2C app for self-directed investors, it generates revenue from Hardbacon Premium subscriptions as well as from lead generation and sales of its two white label solutions for financial institutions: a portfolio analysis module and a financial planning module. Its partners include National Bank Direct Brokerage and Desjardins Online Brokerage, and it also has an advisor feature.
The funding will be used to accelerate the fintech's growth and fuel its ambition to reach the summit of the lead generation market in the financial services industry.
CEO Julien Brault told WP: "Raising a round of over $1 million with a goal of $500,000 is a huge vote of confidence from our user base and the Canadian public. It put us in a very good position to execute our growth plan as well as go public.
"This round, which is among the largest fundraising round in FrontFundr's history, proves once more that equity crowdfunding is a valid financing option for tech companies in Canada. I'm pretty excited about closing such an historic round and it will give us the fuel we need to hire the right people to execute on our growth plan."
Specifically, the funding will allow the company to continue improving its comparison tools for financial products such as credit cards and online brokers, and develop a web version of its mobile application.
The financing will also help the company create several positions in marketing and software development, as well as to finance its efforts to go public.
The news comes hot on the heels of Brault's appearance on CBC's Dragons' Den, where he failed to get any funding but did succeed in significantly raising the start-up's profile, with millions of Canadians watching at home.
Dragon Michele Romanow expressed the most interest because of her fintech background but ended up passing on Hardbacon. Instead, crowdfunding has proved the most fruitful avenue.
Brault added: "Today, anyone can invest in a start-up with high potential thanks to crowdfunding. This is an interesting development, especially as companies are waiting longer and longer to go public, putting small investors at a disadvantage".