Firm partners with major Canadian bank to offer low-cost transactions for investors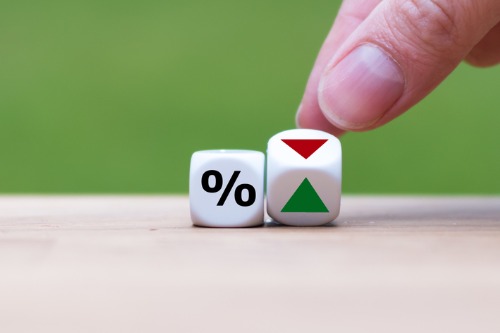 Montreal-based fintech firm Hardbacon has announced a new partnership with National Bank Direct Brokerage (NBDB).
Hardbacon said the deal will reduce investors' transaction costs, following the lead of large US-based online brokers who have eliminated brokerage fees. The deal will offer Canadians starting to trade with NBDB 20 free trades within their first 12 months, paying $4.95 per transaction thereafter. ETF trades, larger than 100 ETF units, will be 100% free.
"This agreement will allow Hardbacon to accelerate its growth while driving down fees in the online brokerage industry in Canada" said Julien Brault, CEO of Hardbacon. "It's the best of both worlds, combining NBDB's unparalleled platform and pricing with Hardbacon's financial decision support engine."
Hardbacon was launched as an app for self-directed investors, synchronizing their investment accounts and helping them pick robo-advisors and brokerages through comparators. They've since attached an advisor function to the app, allowing clients to share that aggregated portfolio data with their advisors.
With the NBDB deal, Hardbacon is offering a free three-month subscription to its app, which synchronizes with the platforms of more than 80 financial institutions.
"Innovation is in our DNA at National Bank Direct Brokerage," said Robert Girard, senior director of business development at NBDB. "Partnering with an innovative start-up such as Hardbacon allows us to accelerate our development and better serve the new generation of investors."