Investment platform attempts to persuade departing client to stay with exclusive fee arrangement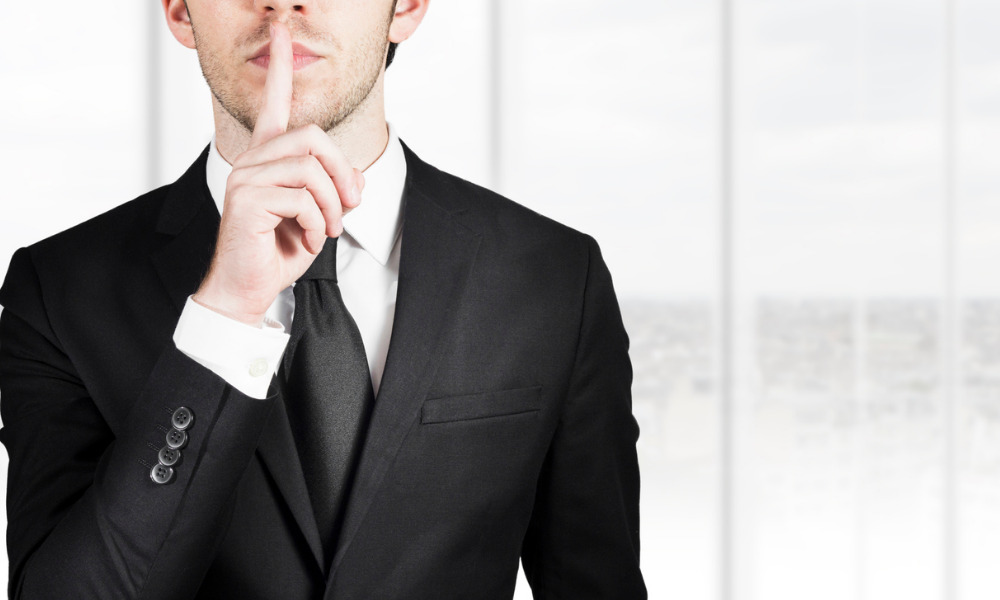 Faced with mounting pressure to reduce its charges, Britain's largest investment broker offered a covert deal to a DIY investor who threatened to move to a rival broker over high account fees.
According to the financial magazine Investors' Chronicle, the DIY investor received a call from Hargreaves Lansdown with a "special deal" after starting the transfer procedure for his £390,000 (approximately $596,584) self-invested personal pension, or "Sipp."
The unnamed investor, who's been a customer for ten years, said he planned to switch to Interactive Investor, a competitor.
Although it wasn't common practice, Hargreaves told the investor that it valued his loyalty and would extend a "special agreement" to him on fees.
Investors' Chronicle said Hargreaves announced it will offer a flat price of 0.25pc (approximately $0.38) on all funds up to the value of £1m (approximately $1.5m) in place of its tiered charge on investment funds, which starts at 0.45pc (approximately $0.69).
On holdings valued at more than £1 million (approx. $1.5m), it was noted, there would be no fees. On securities worth between £1 million and £2 million (approximately $1.5m and $3m), it now charges its other Sipp clients a fee of 0.1%.
The investor was apparently encouraged by Hargreaves to keep the unique arrangement a secret.
According to the Investors' Chronicle, the broker said: "As the circumstances of your friends and extended family will differ from your own, we do request that you not share the details of your offer with other people so that we can avoid causing disappointment."
"Our fee structure is simple and transparent where clients pay the platform fee plus any dealing costs and nothing else," a spokesman for Hargreaves Lansdown said.
The market for investment brokers is becoming more and more competitive as fee-conscious DIY investors look for ways to save money.
A £500,000 (approx. $764,852) portfolio will cost a saver £1,750 (approx. $2676) per year in fees according to Hargreaves Lansdown's 0.45% fee policy and 0.25% fee up to £1 million (approx. $1.5m) invested in funds in a Sipp.
Individual shares held in a Sipp are subject to a flat 0.45% fee, though this is limited to £200 (approx. $305) each year.
In contrast, regardless of account size, Interactive Investor charges begin at £9.99 (approx. $15) per month, which benefits investors with sizable balances.
Bristol, England-based Hargreaves Lansdown plc is a British provider of financial services that sells funds, shares, and related products to retail investors in the UK. The business is a constituent of the FTSE 100 Index and is listed on the London Stock Exchange.