Limited movement in ranking of top-rated discount brokerages reflects stagnation among players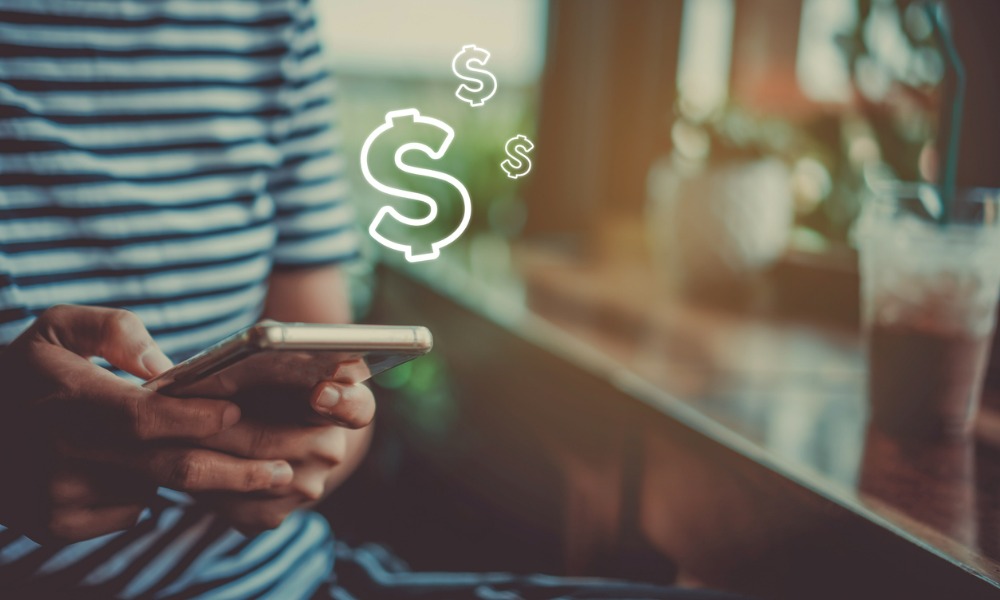 The latest annual ranking of self-directed online brokerages in Canada showed little movement among the top players, which could be bad news for do-it-yourself investors.
In its latest survey, which evaluates a typical online self-directed investor's laptop- or desktop-based experience with over 3,600 questions and nearly 400 criteria points, Surviscor ranked Qtrade Direct Investing first with a score of 93%.
Despite its older design and small improvements, Qtrade earned points for its well-tested platform that "provides a well-rounded investor experience that doesn't always rank as the best in any category or sub-category but is positioned as one of the industry leaders in most."
The top five spots included the DIY businesses of three of Canada's Big Six Banks, namely Scotia iTrade, which placed second with 91%; TD Direct Investing, the 2020 winner, which was third with 89%; and BMO InvestorLine, fifth with 82%. Fourth place in the 2021 rankings went to Questrade, which got an 88% rating.
The top five saw some shifts in leadership compared to last year due to certain key changes in sub-category weightings, said Surviscor President and CEO Glenn Lacoste. But beyond that, he indicated that self-directed brokerage platforms have not done much to provide a better experience for users.
"Like we witnessed in our recent mobile results, there have been minimal enhancements by self-directed brokerage firms to improve the self-directed investor's online-based experience despite record trade levels at most firms," Lacoste said.
A lack of movement in the latest survey results, Surviscor said, points to a "sad reality." Strong platforms are not essential to brokerage firms' survival, it said, as they fulfill the dual purposes of producing revenue and introducing new investors to the financial service's family.
"Discount brokerage firms have made good money for years but most of the firms have not kept pace with providing improved digital capabilities," Surviscor said. "Now introduce an age of zero commissions and one could guess that the future looks bleak for current and new self-directed investors."
While brokerage firms won't necessarily discount themselves into non-existence by eliminating commissions on trades, Surviscor suggested there's a higher likelihood that they won't invest back into their business for the sake of their account base.
"Our fear, warranted or unwarranted, is that zero commissions will lead to less features and functionality for self-directed investors and simply turn these once powerful engines into order-taking machines," it said.