Survey of OEO platform users reveals attitudes, behaviours, and experiences amid COVID-19 pandemic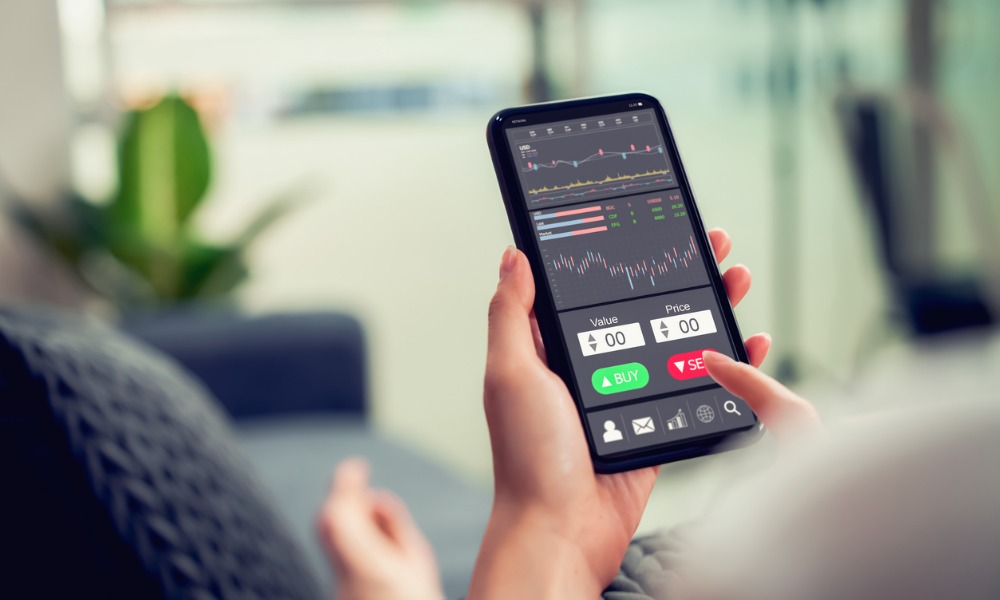 Shortly after publishing its report on how the pandemic has affected Canadian investors, the Ontario Securities Commission (OSC) has released a study of self-directed investors.
Drawing from a Leger survey of roughly 2,000 Canadian retail investors conducted between November and December 2020, the OSC reported that 34% of respondents choose to be a self-directed investor because they see advice as too expensive. But an even greater number (44%) said they do it because they enjoy investing on their own.
Among those surveyed, 10% were relatively new at DIY investing, with OEO investment accounts that were no more than one year old. Roughly one quarter of investors (27%) have had theirs between one and five years, while 50% said they've had a self-directed account for five years or more.
Three fourths of the people surveyed (74%) said their self-directed investing account is their primary account. The rest (26%) said they have an advisor, and are using a secondary order-execution-only (OEO) account to invest as well. Respondents who were male, were younger than 35, and had less than $100,000 invested were more likely to be self-directed for their primary account.
Among self-directed investors with an advisor, one third (32%) said they want to do so because they enjoy it. Other reasons cited were a desire to let the advisor manage just some of their portfolio (28%) and a preference to take more risk as their advisor takes care of their retirement portfolio (27%).
Because of the pandemic, one sixth (16%) of the respondents said they've started investing through an advisor for their primary account. That tended to be true especially for investors who thought they have high knowledge on financial matters, those who take on moderate to high risk, and those with less than a year of experience with direct investing.
A large minority of self-directed investors surveyed (28%) said they have ever had issues completing trades on their OEO platform, including 9% who said they encountered difficulties amid the market volatility in February and March 2020 and 11% who said it was during some prior period of turbulence or market crash. With respect to account access, 11% said they had trouble logging into their account during the pandemic due to technical issues with their broker or investment dealer; 10% said they had access issues before that, and 7.3% said they had issues both prior to and during the pandemic.
When asked what investment products they own either inside or outside an RRSP, RESP, RRIF, or TFSA, nearly two thirds of participants said they owned mutual funds (63%), and six tenths (59%) said they own individual stocks. ETFs and REITs, meanwhile, were cited by 31% of respondents.
A significant minority of participants said they have borrowed money or used credit to buy their investments (20%), including 5% who did so during the COVID-19 crisis and 7% who did so beforehand.
When asked about their performance, nearly half (48%) said they managed to get an estimated return of 6% or less over the 2020 calendar year to date, while 38% said they earned 7% or more. Three-year returns tended to be better, with 49% of respondents saying they got at least 7% in returns.