Surviscor report reveals that customer experience is a continuing challenge for online brokerages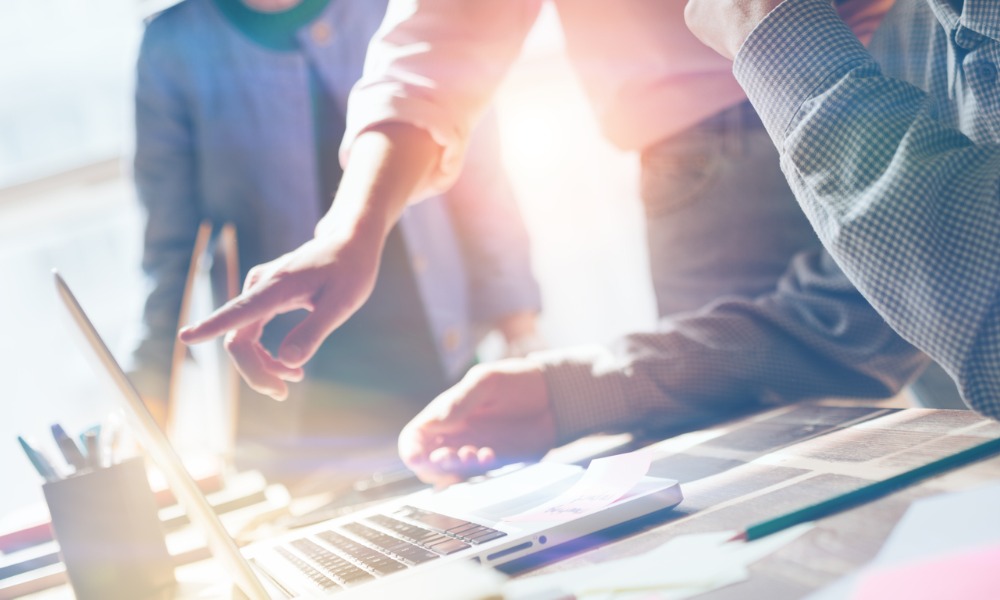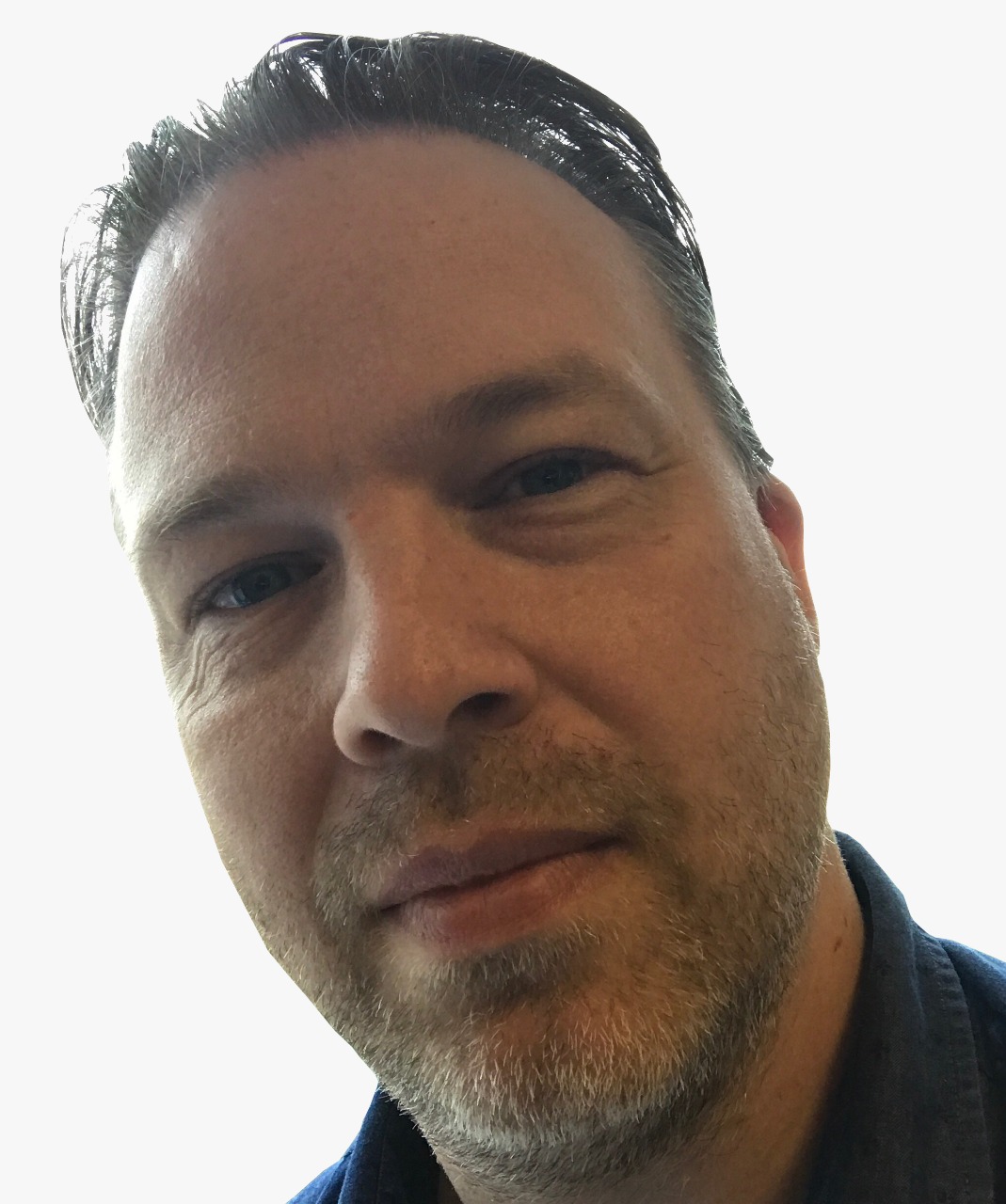 The past year has provided an opportunity for Canada's online brokerages as stay-at-home consumers with less opportunity for retail spending looked at alternative avenues for their cash.
But a new report suggests that the DIY investment industry still has some way to go to reach acceptable levels of customer experience with downtime and poor response times among the issues.
The Surviscor Service Level scorCard review found that the Canadian self-directed online investment industry hit record profits in 2020 thanks to record trade volumes and account openings.
But it also found that "the success of the online brokerage industry came at the expense of the Canadian DIY investor."
While there are always good and bad in any industry, the report found that the average response time was more than 59 hours in 2020, with Monday the best day to send service inquiries and Friday the worst.
The findings were based on mystery shopping service requests throughout 2020.
Some of the big banks were very poor in this respect with BMO InvestorLine failing to respond to any of the 14 service requests analyzed in December 2020; Scotia iTRADE responded to only 13% of its service requests within its stated guideline; and CIBC Investor's Edge not responding to a service request since July 2020.
"To say that 2020 was a challenging year would be an understatement, but it is very clear that the increased marketing, trading volumes and account openings were, and continue to be, too much to handle for most firms," said Glenn LaCoste, President of Surviscor Group. "Poor online brokerage service response levels are nothing new and certainly not due to COVID-19 as most firms would like investors to believe."
Who's doing it best?
Surviscor's research puts Questrade at the top of the customer service rankings for 2020.
"Congratulations to Questrade for providing multiple service interaction choices for investors but actually delivering no excuse, timely service," added Mr. LaCoste.
Edward Kholodenko, president and CEO of Questrade said that demand for online investing grew significantly in 2020 but so did the expectations of Canadian investors.
"They want it all ... an outstanding trading platform; access to the full range of Canadian, US and international investments; great tools and research; low fees and great value like free to buy ETFs; and a 'best in class service experience and commitment.' Ultimately our team continues to focus on one objective, helping our clients become much more financially successful and secure."
However, not everyone is enamoured by Questrade. Last year, Jason Pereira, partner and senior financial planner at Woodgate Financial, told WP that he'd had enough of the online brokerage's assault on the value and cost of financial advice.
Top 10 Canadian Self-Directed Discount Brokerage Service Firms

Rank

Firm

Score

1

Questrade

97%

2

Qtrade Investor

91%

3

Canaccord Genuity Direct

67%

4

National Bank Direct Brokerage

51%

5

RBC Direct Investing

42%

6

TD Direct Investing

41%

7

Interactive Brokers

30%

8

Laurentian Bank Discount Brokerage

23%

9

BMO InvestorLine

19%

10

HSBC InvestDirect

17%