Report calls on lawmakers and health-care officials to make cancer a top priority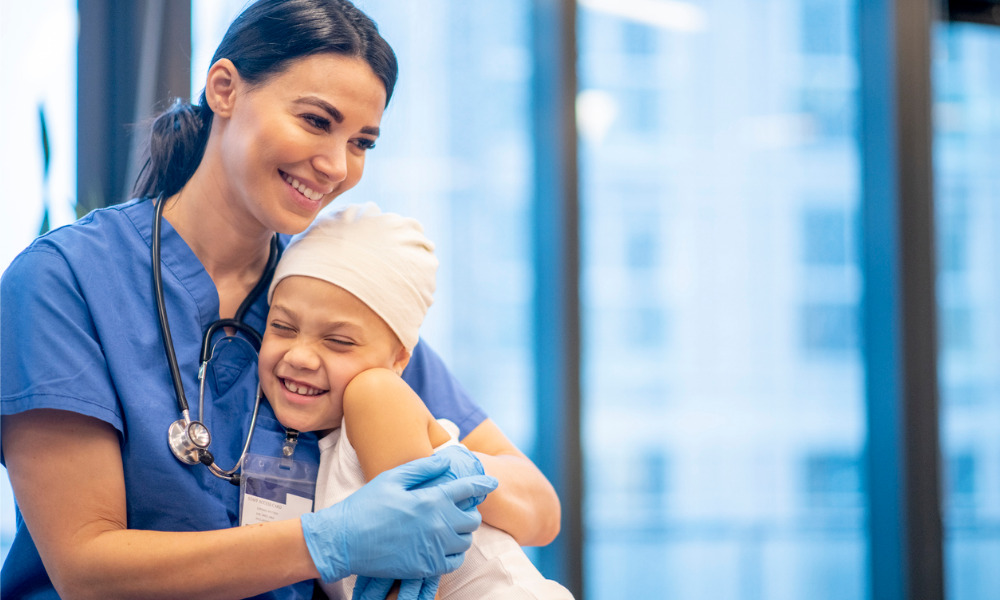 The Canadian Partnership Against Cancer has released a new report, 'The road to recovery: Cancer in the COVID-19 era', urging governments and health-care leaders to make cancer a priority in the aftermath of the pandemic.
"Canada must not forget cancer when allocating healthcare resources as we continue to deal with the impacts of the pandemic," said Dr. Craig Earle, CEO of the Canadian Partnership Against Cancer.
"The Partnership's priority from the start of the pandemic was on meeting the needs of people with cancer whose disease did not stop, even as much of the world did, and our cancer system partners have done incredible work to deliver care during this challenging time. As we shift to pandemic recovery, we're keeping our focus on cancer and we urge others to do the same," Dr. Earle added.
Given the urgency, the report points to creative solutions now being implemented by partners in various parts of Canada, which can be used as models for change by other communities across the country.
It's a question of life and death. According to one study, nearly 20,000 extra cancer-related fatalities are likely to occur in the following ten years. If the cancer system's diagnostic and treatment capacity is enhanced 10% above pre-pandemic levels, that number might be decreased by almost 16,000 people.
"Strengthening Canada's cancer system starts with getting a clear picture of what's happening today, and what kinds of responses and investments will be needed for the future," said Dr. Earle.
The report also cited a variety of issues that developed during the pandemic, including delays in cancer screening and diagnosis, interruption of cancer prevention, treatment, and care, and strains on the healthcare staff.
This had real-world consequences, worsening health and socioeconomic inequality, and disproportionately affecting First Nations, Inuit, and Métis people.
As COVID-19 continues to disrupt Canada's cancer system, the report suggests that three key focus areas should be addressed to boost system capacity and save lives:
addressing the healthcare human resource shortage;
preparing for a surge in cases;
leveraging the potential of new ways of delivering care, including those supported by digital technologies.
It also emphasizes the importance of putting health equality at the heart of Canada's pandemic response and recovery to enhance cancer patient care and outcomes.