Survey reveals outsized impact on women and young entrepreneurs, as well as new coping mechanisms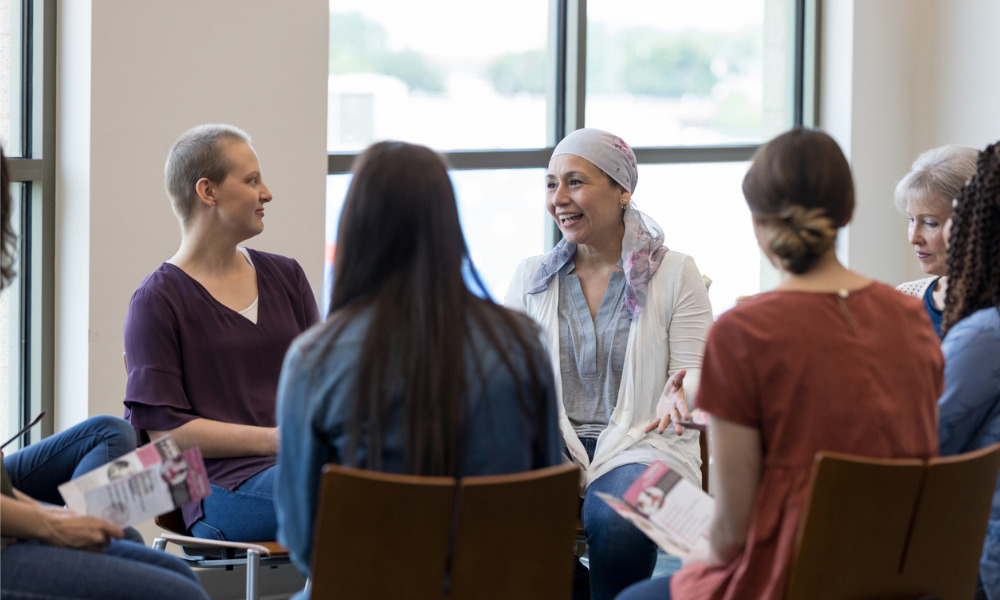 With Canadian Mental Health Week just around the corner, BDC, Canada's bank for entrepreneurs, has released its fourth report tracking the mental health of Canadian business owners during the COVID-19 pandemic.
Two-thirds of respondents (66%) feel they have things under control when it comes to continuing to adjust to the COVID-19 framework, according to the current study, which was conducted between January 24 and February 4, 2022. This is a modest decline from March 2021 (70%).
The good news is that most business owners (81%) are satisfied with their mental health at least once a week, and 44% are satisfied every day.
"Two years into the pandemic, the effects of languishing are real," Annie Marsolais, Chief Marketing Officer and Mental Health Advocate at BDC, observed. "It dulls your motivation, disrupts your focus, and entrepreneurs are not immune. Business owners are their businesses, and it's critical they take care of themselves, mind and body, to keep their business thriving, support their families, and their employees."
Generating enough revenue to be profitable and being able to cover expenses remain top sources of stress, but other stressors have become more top of mind, like restoring supply sources and attracting clients back to physical locations.
Symptoms like feeling more tired, depression, and mental health challenges that interfered with work became slightly more prevalent. Those feelings were more pronounced among women, business owners from diverse backgrounds (particularly LGBTQ2+), and younger entrepreneurs under 35 years old.
Dr. Joaquin Poundja, a psychologist at the Douglas Mental Health University Institute, said the results are in line with other research studies that indicate the pandemic has had a larger psychological impact on young adults and women.
"While these groups are experiencing more mental health impacts, they are also more likely to address their mental health challenges based on the survey results, an important strength that can help them to cope effectively with the difficulties caused by the current pandemic," he said.
Since March, nearly twice as many entrepreneurs have stated that they would like to obtain mental health help at least once a week. This, according to Dr. Poundja, could be a sign of progress in de-stigmatizing mental health.
Among the business owners surveyed, the top coping strategies remained stable (going for a walk, exercising), while new approaches (such as vacationing and meditation) have gained in popularity since the initial poll in August 2020.