New program offers specialized care and assistance to foreigners experiencing loss or significant disturbance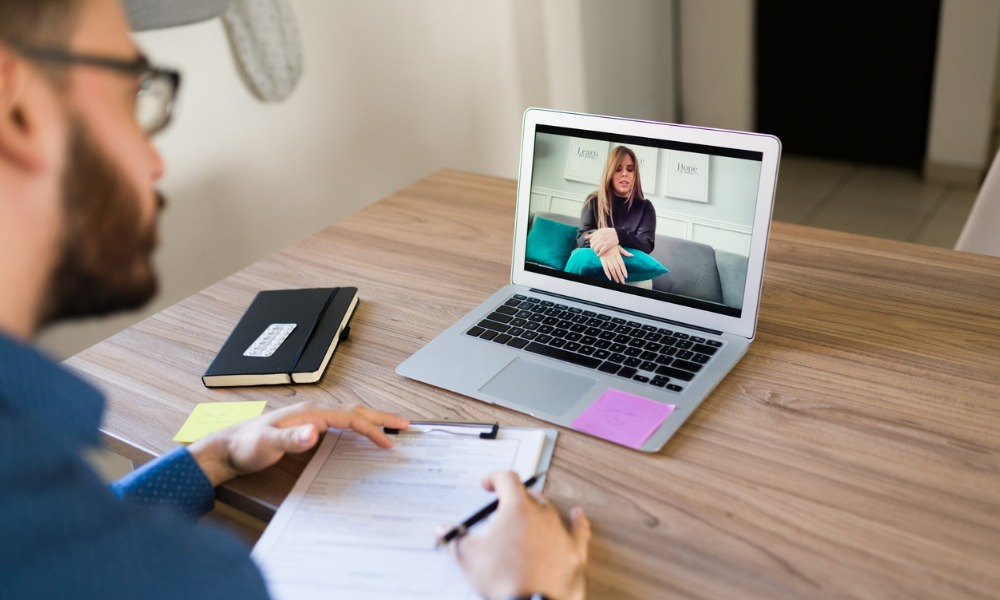 Empire Life has added grief counseling services for its Voyageur Global Benefits (VGB) life insurance plans managed by MetLife Worldwide Benefits.
With the help of this innovative service, internationally mobile employees who are dealing with personal difficulties like a loved one's death, a divorce, a dire medical prognosis, or a job termination can receive professional counseling.
Additionally, it can offer information to support plan participants with their legal, financial, and other issues.
"We're very pleased to bring this timely and convenient service to our globally-mobile customers," says Vanessa Lycos, vice president, Group Product and Marketing. "Working abroad comes with its own set of stressors. When a difficult personal situation arises, it's reassuring to know that help is just a phone call away—any time of the day or night."
A group of certified counselors who can provide care anywhere in the world are accessible through the new counseling service.
"This new service will offer globally-mobile employees support provided by qualified consultants to be accessed from any mobile device in multiple languages," says Nancy Brown, Director of Voyageur Global Benefits. "According to MetLife's most recent Employee Benefits Trends Study, only half of globally-mobile employees feel that their employers offer benefits specifically tailored to their needs. We believe this new service will help close the gap."
Each individual's unique needs can be addressed through customized services, which include unlimited access to the tools on the mobile app and website for grief counseling; 24/7/365 toll-free access to a licensed mental health practitioner for evaluation and referrals; and face-to-face counseling sessions conducted over the phone or video.