New study suggests over half of Canadians with coverage through their employer don't have any other life policies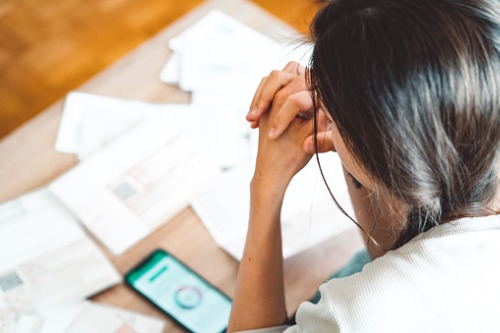 While life insurance can be a great perk to get at work, a new study suggests that it can lull too many people into a false sense of security.
In an online poll of 1,001 Canadians with life insurance conducted by PolicyMe, three fifths of respondents (62%) said that they have coverage through their employer. Among those with workplace coverage, more than half rely solely on employer-provided insurance, despite many needing more to protect loved ones in case they were to pass away unexpectedly.
Worryingly, 53% of those without coverage aside from their life insurance at work are between 30 and 50 years old – an age segment that's most likely to have dependents and sizeable financial obligations such as mortgages.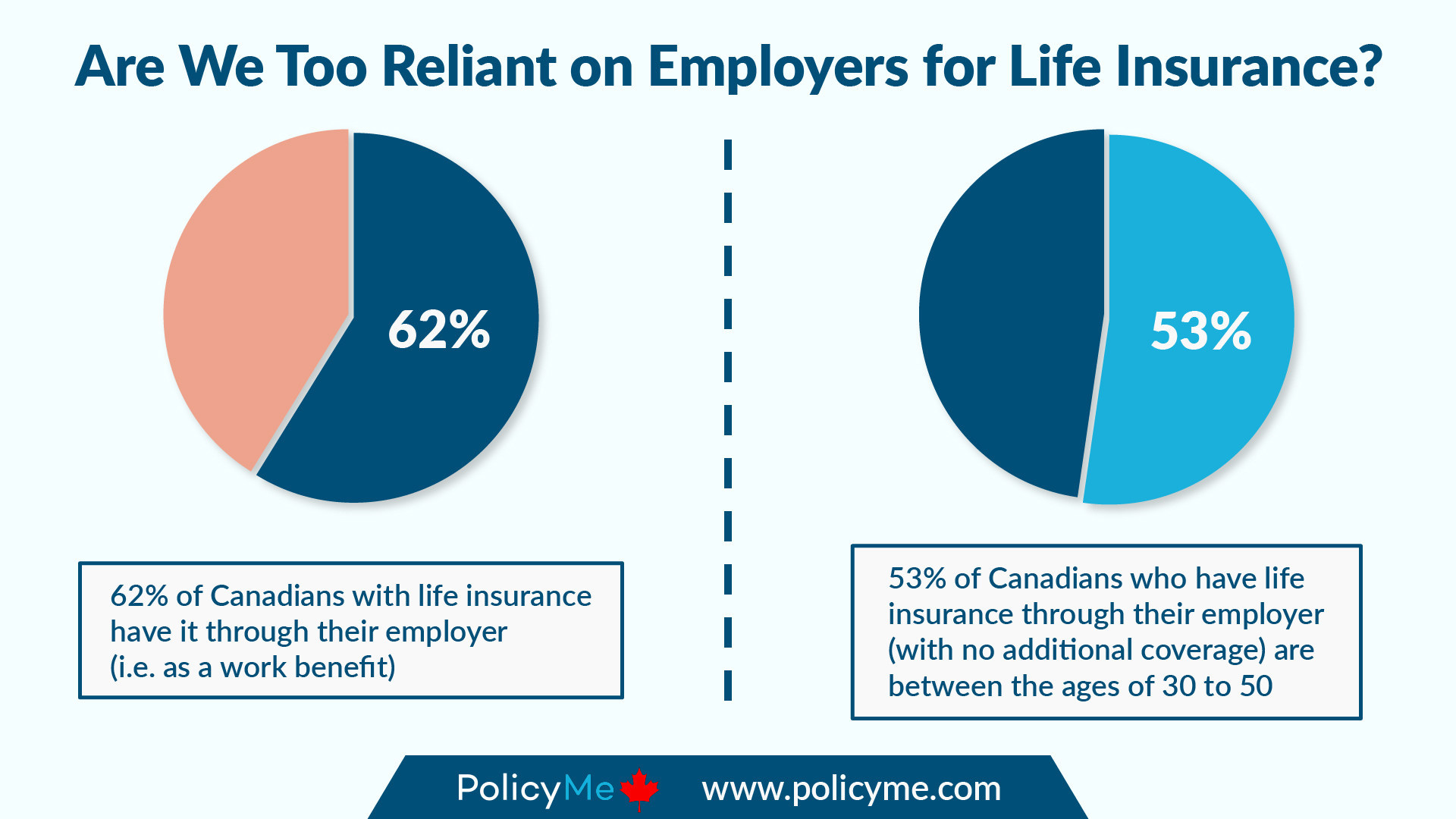 "We're not saying that everyone needs to supplement their employer's group life insurance benefit," Andrew Ostro, co-founder and CEO of PolicyMe, said in a statement. "However, it is important to stress that many Canadians are not sufficiently covered through work benefits alone."
Typically, group life insurance is worth between one and two times an individual's annual salary. Based on Statistics Canada data collected as of January 2020, the average Canadian's salary was around $54,630 per year, suggesting that the typical amount of coverage provided at work is between $54,630 and $109,260.
But after considering the costs of funerals and other final expenses, there would be little left over from that coverage for income protection. For most families, it wouldn't meet the need to cover ongoing living expenses – mortgage payments, rent, or property taxes, for example – when expected future earnings suddenly disappear.
Relying solely on group insurance, PolicyMe added, is a risky strategy for those who go through a transition in employment because they switched jobs, were laid off, or become self-employed without workplace benefits. The fact that employers have discretion over the amount of benefits they offer creates additional coverage uncertainty.
"The key is for people to ask themselves if their life insurance will be enough to support their family if they pass away suddenly," Ostro said. "Group life insurance is a valuable benefit, but it shouldn't be viewed as a one-size-fits-all solution."