National certification and professional oversight body also recognizes top performers in QAFP exam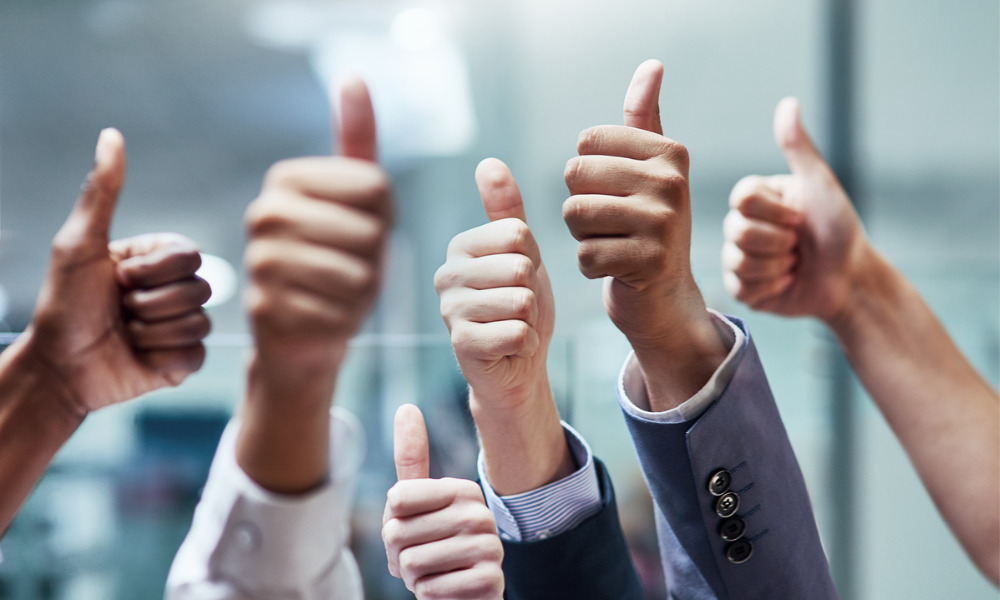 FP Canada has recognized the candidates who scored top marks for the CFP exam administered in October 2021.
The top scorers for the crucial exam, whose achievements earned them a place on the October 2021 President's List, are:
1st place – Matthew Kaustinen – Thunder Bay, ON (MD Financial Management)
2nd place – Christian Battistelli – Markham, ON (Assante Financial Management)
3rd place (tie) – Leon Chan – Richmond, BC (Canada Life Assurance)
3rd place (tie) – Andrea LaPointe – Victoria, BC (Edward Jones Investments)
"Congratulations to Matthew, Christian, Leon and Andrea for their achievement," said Tashia Batstone, president and CEO of FP Canada. "On behalf of FP Canada, I wish them the very best in their careers as professional financial planners."
Prior to unveiling the CFP top-notchers, FP Canada announced the recipients of the QAFP Exam Award of Merit for the October 2021 administration of the exam.
The awardees, recognized for their exceptional performance on the exam, are:
1st place – Alfred Archambault – Killarney, MB (RBC Financial Planning)
2nd place – Robert Hopkins – Oakville, ON (TD Waterhouse Financial Planning)
3rd place (tie) – Darryl Strum – Niagara Falls, ON (TD Waterhouse Financial Planning)
3rd place (tie) – Richard Hartlen – Abbotsford, BC (Sun Life)
The Certified Financial Planner certification is the only globally recognized mark of professional financial planning. The Qualified Associate Financial Planner certification, which FP Canada launched in January 2020, is given to professionals with the knowledge, skills, experience and ethics to help clients with their everyday financial planning needs.