Association's president backs paper on proposed new single SRO framework and believes it can enhance industry governance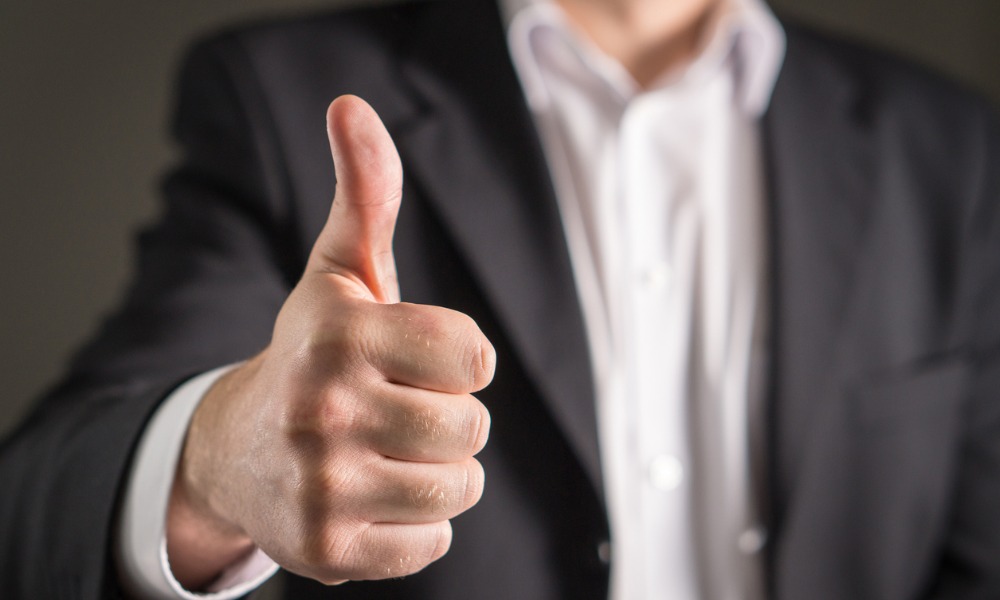 The Portfolio Management Association of Canada (PMAC) has backed the position paper that the Canadian Securities Administrators (CSA) released regarding the proposed new Self-Regulatory Organization's (SRO) framework.
"We've been very active in the discussions regarding the SRO's future and the various white papers that have been published," Katie Walmsley, PMAC's President, told Wealth Professional. "But, in terms of the new SRO replacing IIROC (Investment Industry Regulatory Organization of Canada) and the MFDA (Mutual Fund Dealers Association of Canada), we've been very neutral on that since the beginning, in terms of whether there should be one new one or a merger."
PMAC, representing 300 firms with registered portfolio managers, has highlighted two points – governance and mandate.
"We fundamentally believe that direct regulation by a securities commission for the industry is stronger than the SRO model," said Walmsley, who added that model is disappearing around the world, but still exists in North America. "They're not aligned with the direction the rest of the world has gone in terms of regulations."
PMAC believes dismantling the SRO structure would disrupt the industry and cause potential risks for clients.
"Our view is, if you're going to have an SRO, make it the best with the most effective form of governance," said Walmsley. "We think this is an ideal opportunity to really make the strongest governance for an SRO and include what's considered best practices from an SRO standpoint. We believe there should be a real focus on training, and instilling the public interest mandate, first and foremost, and ensuring there's a small, good, functioning board, and strengthening the number of independent board directors."
Secondly, PMAC noted that Canada's SROs have focused on the dealers and registrants' side of the business.
"Our recommendation is that it continue to focus on that area and work through the merger and restructuring and all those important decisions," said Walmsley, "and leave the broadening of their mandate."
So far, it appears CSA will, and Walmsley said the current regulation is working effectively, so "if it ain't broke, you don't need to fix it."
"We've been very supportive of most of the governance recommendations and the board composition and the independence of the directors, "she said. "So, yes, we're overall pleased with the direction they're heading."