Industry association lauds recommendations for improving access to capital for businesses and reducing burden of regulation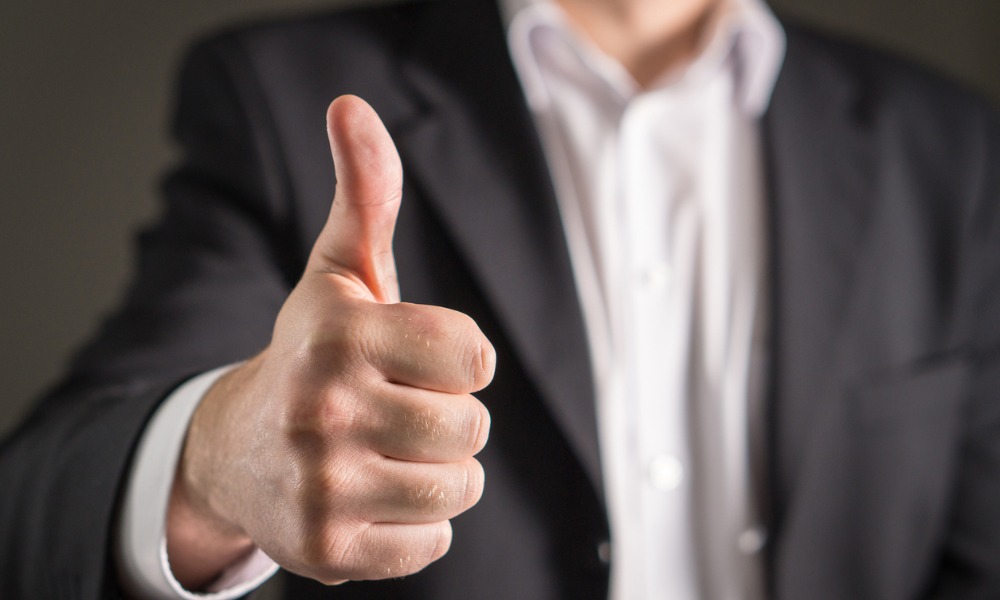 The Portfolio Management Association of Canada (PMAC) has voiced its approval for recommendations offered by the Ontario Capital Markets Modernization Taskforce (CMMT) in its final report.
In a statement commending the CMMT report, PMAC highlighted the taskforce's recommendation to determine whether a proposed shift in the regulation of portfolio managers is truly desirable, and to hold off at least until changes to Canada's self-regulatory organization (SRO) structure have been enacted.
"We strongly believe the current regulation of portfolio managers by the Ontario Securities Commission and other Canadian Securities Administrators is effective, and it is in the public interest to maintain direct regulation of these registrants versus delegating to a self-regulatory organization," PMAC President Katie Walmsley said in a statement.
Expressing support for the taskforce's recommendation to bolster the regulatory governance and accountability framework, PMAC reiterated its previous comments that such a move would inspire confidence in the regulatory system and attract investment to Ontario. Investor protection and the public interest, the association continued, must be the primary mandate and focus followed by regulators, including SROs.
"[T]he Taskforce's recommendations to improve access to capital for smaller and innovative businesses, and to allow retail investors access to a wider variety of investments are laudable goals," Walmsley said, going further to agree with the report saying that such goals "must be balanced with appropriate safeguards that prioritize investor protection."
PMAC also lauded the taskforce's focus on burden reduction initiatives and measures, particularly with respect to the disclosure regime. In particular, the association said it "fully supports" the elimination of duplicative reports, fast-tracking the SEDAR+ project, and putting in place an "access equals delivery" model of information delivery throughout the industry, including for investment funds and ETFs.
In the interest of collectively strengthening the global competitiveness of Canada's markets, promoting a strong national economy, and better managing systemic risk, PMAC urged Ontario to work with other provincial and territorial regulators across Canada to implement the key recommendations in a harmonized fashion.
"PMAC looks forward to working with the OSC and its CSA counterparts on their continued efforts to develop and implement these important improvements," the association said.